Praia, Cape Verde is one of the many cities where AIRINC conducts surveys for cost of living data. This month, it was highlighted during an internal City Briefing Seminar and this video provides much of the content from that briefing. We hope you enjoy our presentation and please feel free to email us if you have any feedback about it!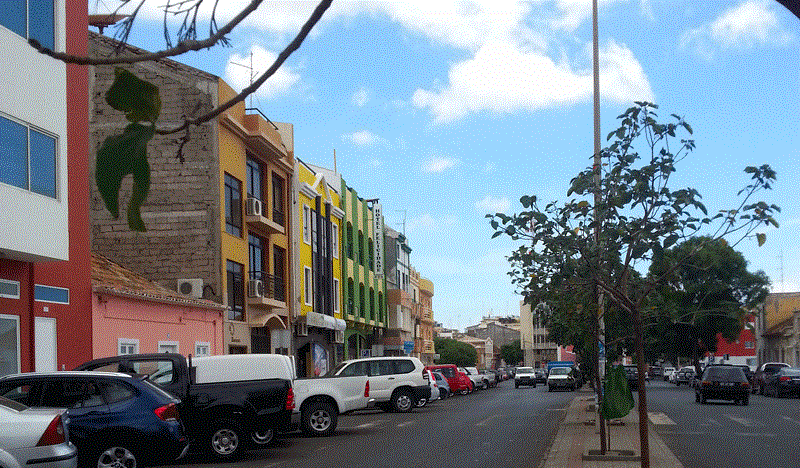 Typical street in Plato/Plateau neighborhood
In this video you will learn about:
A brief history of the Cape Verde Islands
Currency, topography, and population
Transportation and arrival information
Infrastructure, international schools, and medical issues and availability
Availability of cost of living market basket items and prices
Availability of clothing and furnishings
Restaurants
Expatriate housing rentals
Expatriate entertainment and recreation: clubs, gyms, beaches, and more
---
This post is taken from On-site Insight, AIRINC's in-house global mobility blog. On-site Insight provides AIRLinc subscribers with an exclusive "behind-the-surveys" insight into new and existing expatriate locations based on commentary and photos from our global research team. Included is information on general living conditions as well as changing costs for both goods and services and housing and utilities, along with much, much more!
---