Marina Mall in Accra, Ghana. Photo provided by AIRINC Surveyor Lakeisha St. Joy.
Bustling Accra's availability
In the bustling and colourful city of Accra, there is much to offer expatriates including a variety of recreation, shopping, and culinary exploration. While Accra has kept up with some Western customs, it lacks an abundance of Western clothing options.
A lack of clothing but not tailors
Western clothing brands like Levi's, Zara, and Mango can only be found at a Marina Mall shop called Numero Uno. In many other cities we survey, these brands have their own dedicated retail stores. In Accra, there is very limited stock, since the brands are only available at this one store. Some expatriates I spoke with adapted to the clothing shortage by using tailors to purchase fitted, handmade clothing designed to their liking. Therefore, it's quite common to have a tailor in Ghana.
Food at home
For supermarket goods, Accra has a good supply of brands like Nutella, Kellogg's, Tabasco, Kikkoman, and other well-known international brands. Most food shopping is done in three major outlets: Shoprite, Marina Supermarket, and Palace Hypermarket, which are all in the airport residential region. Accra has much to offer new expatriates and the culture of generosity among Ghanaians can make anyone feel Ghana is their home too.
---
On-site Insight:
This post is part of AIRINC's On-site Insight series. On-site Insight provides readers with an exclusive "behind-the-surveys" perspective of new and existing expatriate locations based on commentary and photos from our global research team. Included is information on general living conditions as well as changing costs for both Goods & Services and Housing & Utilities, along with much, much more.
---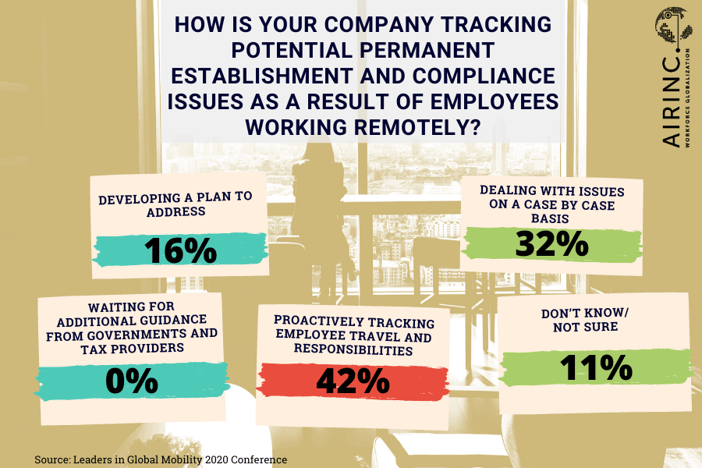 ---
About AIRINC
Listen | Partner | Deliver. For over 60 years, AIRINC has helped clients with the right data, cutting-edge technology, and thought-leading advice needed to effectively deploy talent worldwide. Our industry expertise, solutions, and service enable us to effectively partner with clients to navigate the complexity of today's global mobility programs. As the market continues to evolve, AIRINC seeks innovative ways to help clients address new workforce globalization challenges, including mobility program assessment metrics and cross-border talent mobility strategy. Our approach is designed with your success in mind. With an understanding of your goals and objectives, we ensure you achieve them. Headquartered in Cambridge, MA, USA, AIRINC has full-service offices in Brussels, London, and Hong Kong. Learn more by clicking here.
---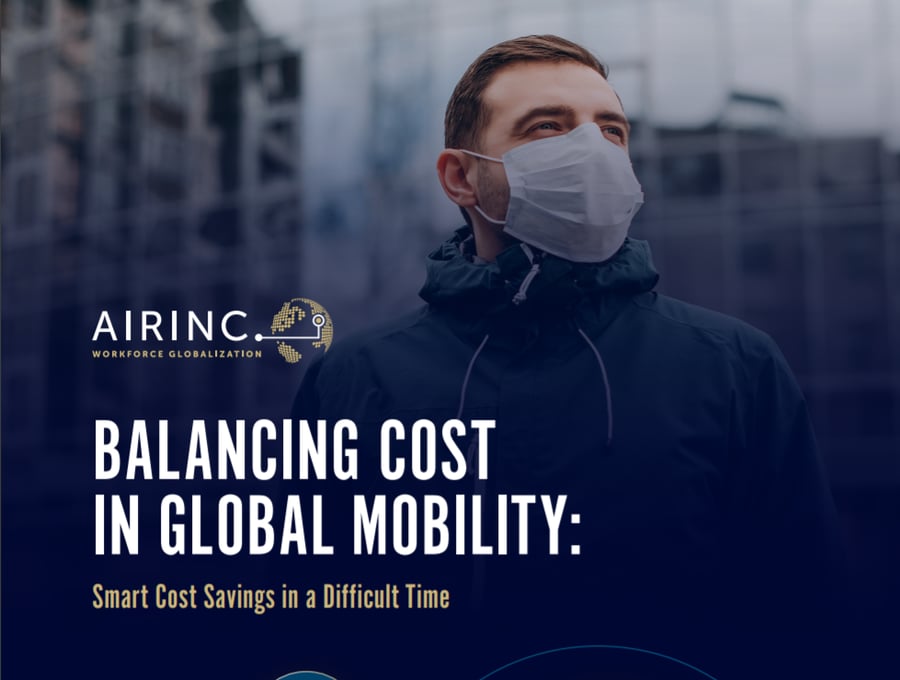 ---