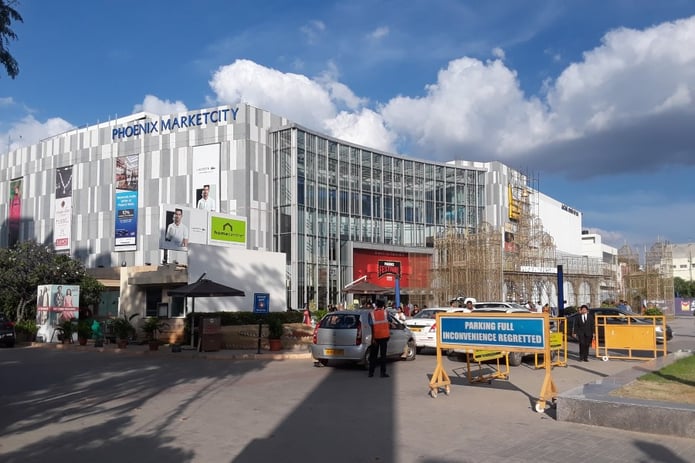 View of Phoenix Marketcity Mall in Bangalore, India. Photo taken by AIRINC surveyor Eugene Kobiako.
Improved infrastructure but persistent traffic
Driving down the four-lane highway from Bangalore's airport to the city centre, our progress slowed. The road ahead narrowed to two lanes due to bridges that the government has found prohibitively expensive to wide. Arriving after a full day of travel, my trip suddenly became that much longer as we trudged through traffic on the way to my hotel. I could see why assignees desire to live near their offices.

With this brand new airport located in the north, offices have been opening in the outskirts of Bangalore. Living only slightly outside of the city allows workers to avoid hours in traffic during rush hour, while also having the benefit of new infrastructure.
---
You may also like:
Transportation Projects in Mumbai and the Supreme Court Ruling on the Coastal Road Project
---
Electronic City: the Indian Silicon Valley
Electronic City, also known as the Indian Silicon Valley, is in the southern part of Bangalore. Along its expansions and new high tech offices, numerous modern housing projects are in various phases of construction. A good example of this is the compound Bluejay Aster, which will have close to one hundred premium houses once complete. These modern homes have two stories with large windows, small gardens, and swimming pools. There has also been an increase in construction of apartment complexes with two- to three-bedroom apartments and premium amenities. The many growing neighbourhoods include new hospitals and schools in and around Electronic City.
In order to limit pollution and dust in the air, the Bangalore City Government set a quota on development projects. Consequently, air pollution in Bangalore is lower by comparison with India's mega-cities Delhi and Mumbai, and this quota system has encouraged a more gradual and organized expansion of the city.
One interesting detail that our real estate sources pointed out during my meetings was that most new construction projects display fabulous, modern housing complexes on their websites, but the end result rarely looks as good as those pictures. What often happens is that construction companies aim to increase profits by reducing construction costs and overlook those details that make the designs look so good on their websites.
---

Trending now:
---
Need help with housing your assignees?
Make 2020 a brighter success by reaching out today to discuss how we can help with your mobility program and business goals:
---
2019 Long-Term Assignment Benchmark Report [Download]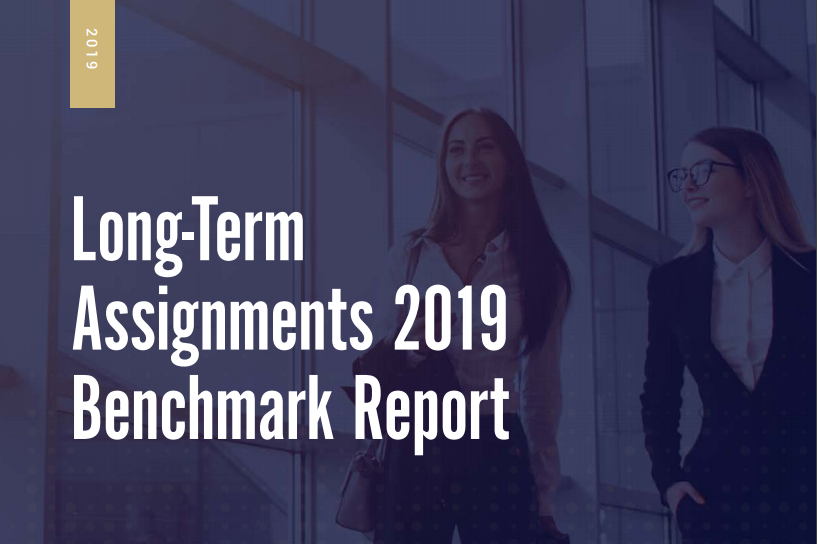 The 2019 LTA Benchmark Report provides a comprehensive overview of policies and practices for temporary long-term international assignments.
---