Beginning on July 1, 2015, all transactions within Indonesia must be paid in Indonesian rupiah. This ban on foreign currencies has disrupted the common practice of quoting prices and paying rent for expatriate executive housing in U.S. dollars. Realtors I spoke with in August, however, said that there has been little substantive change in negotiation practices. Rents are still discussed in U.S. dollar terms and then converted to and paid in rupiah at the time of agreement and signing. Although rents are stated as a monthly price, the full term of any expatriate rental in Jakarta must be paid in advance, so the conversion to rupiah is calculated just once rather than many times throughout the lease.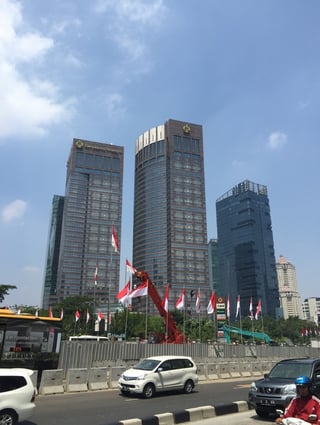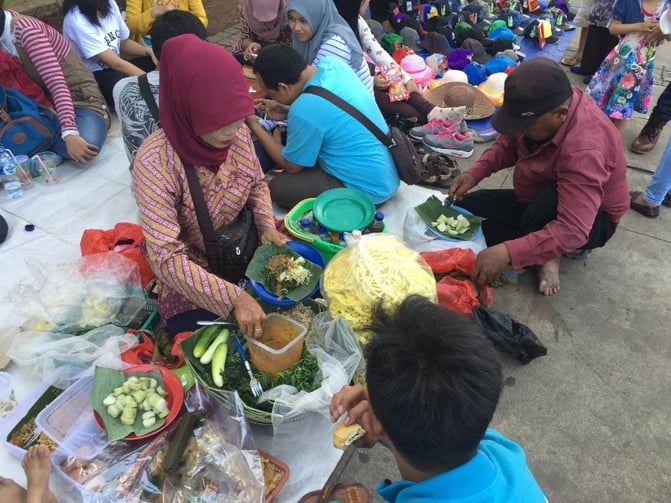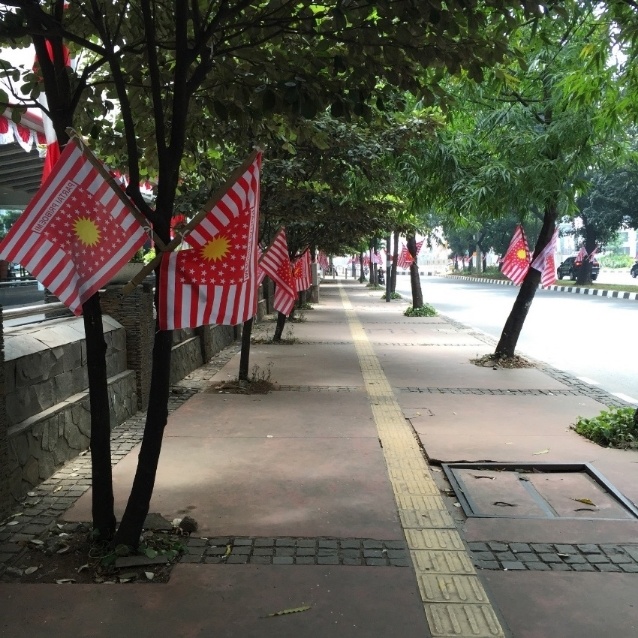 The law was originally proposed several years ago but was finally put into effect over several months amid a sharp downtown in the value of Indonesia's domestic currency.
In September the rupiah slumped to its lowest level since the Asian financial crisis of the late 1990s. President Joko Widodo, who took office in October 2014 and is commonly known as Jokowi, supported the law as a way to reduce dependence on the dollar, and encouraged Indonesian consumers to buy local goods to support the rupiah.