The risk of a terrorist attack is a component of our Violence category within Hardship. In that category, we also evaluate political stability, rates of crime – particularly if expatriates are targeted, and efficacy of law enforcement. Most terrorist attacks directly impact a relatively limited area, while high rates of crime may be a more pervasive threat within some metropolitan areas. However, research shows that terrorist attacks can have longer term impacts beyond the actual incidents.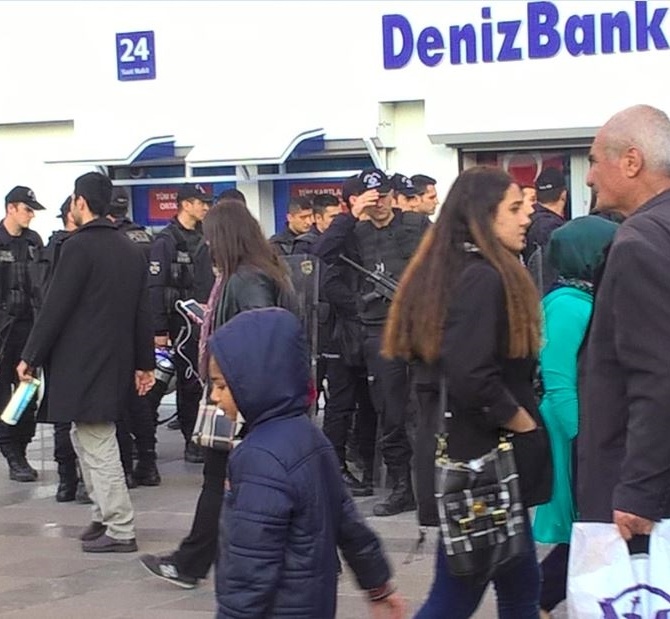 Psychological Impact
Psychological impacts will be most pronounced for victims, those nearby during the attack, as well as family members and friends. According to a review of the literature by The British Journal of Psychiatry, studies do point to widespread psychological impacts among the wider population after terrorist attacks as well. But, these studies indicate that most of these impacts are short-lived within the general population. Every event is, of course, unique and each individual's reaction to an event will be different.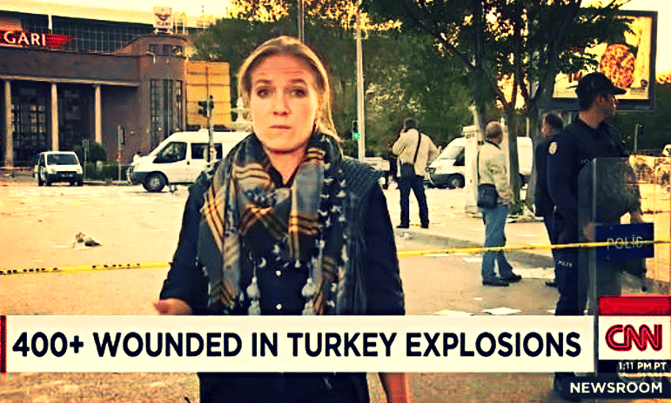 The Problem with Defining Terrorism
There is no consensus definition for "terrorism," as the term is often politically charged. But, most definitions commonly include the use of violence against civilians for political ends. With the advent of modern telecommunications, terrorists have been able to quickly attract attention. Terrorism's impacts can be persistent politically and economically as well. Tourism can rapidly decline in the affected area, and politics can become more polarized. Terrorism "targets the social capital of a nation," in the words of RAND Corporation researchers Terri Tanielian and Bradley Stein. They use that term to refer to the social functionality of the population. States that confront long-term terrorist threats can see steep declines in their social capital, which can impact quality of life.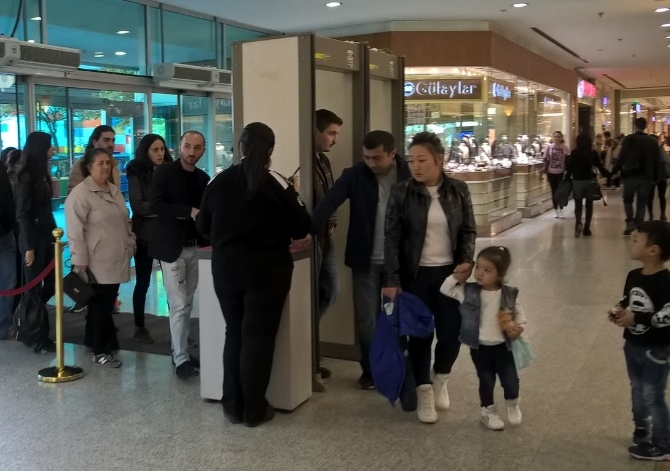 Hardship Options
When evaluating the impact that terrorism has on compensation or incentive payments for assignees, it is useful to consider all of the components of AIRINC's Hardship score for Actual or Potential Violence in the location. Terrorism has occurred with alarming frequency in some regions of the world, but in other regions the greatest threat would come from criminal activities. The efficacy of law enforcement and the underlying stability of the social and political order are also important factors. The greatest threat to the quality of life for a citizen or an assignee at a given location might be the long term effects of the attack on social capital that terrorists seek to accomplish. But, those effects will take time to materialize.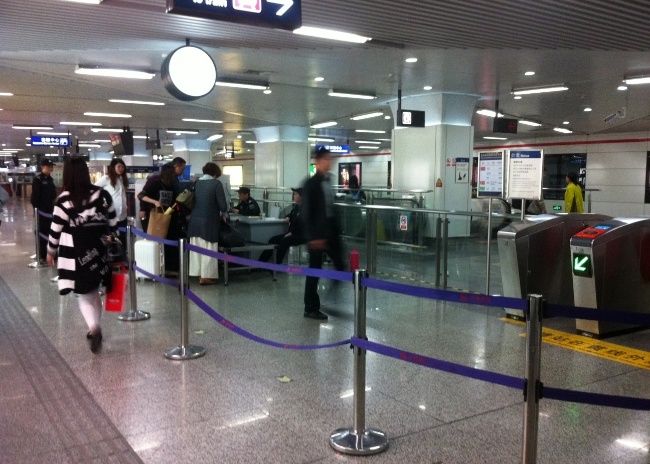 Hardship is intended to comprise a long-term perspective on the difficulties encountered at a location and the needs of the company to attract assignees to take posts in those locations. After a particularly shocking attack, a short term incentive payment may be necessary. Some companies have this in place with Danger Pay. But, these assignment incentives should be narrowly applied with specified sunset dates in the event that the situation normalizes.