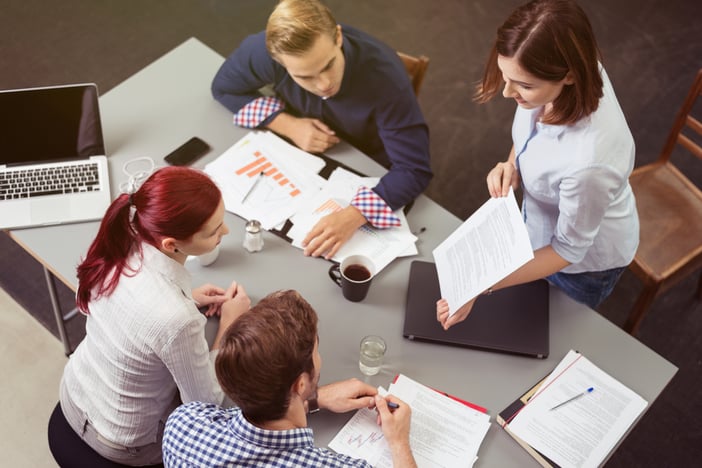 European company views from the 2020 Mobility Outlook Survey
In analysing AIRINC's 2020 Mobility Outlook Survey, it was interesting to see that, although the views of European companies were broadly consistent with the overall findings, there were a few differences that caught our attention.
1. Employee Experience
The Human Element was one of the survey's themes, with three quarters of European and global organisations both reporting Employee Experience as a focus this year. To deliver a positive experience to employees, organisations can pull from both inhouse knowledge and outsourced expertise. European companies are much more likely to rely on in-house capabilities. For example, 82% of European organisations have compensation expertise inhouse compared to 47% of companies from the rest of the world. This may be due to the complexity of compensation regulations in Europe, leading many organisations to view internal compensation expertise as a core competency of the Global Mobility function.
Similarly, although nearly a third (29%) of companies outside Europe outsource the management of relationship with the assignees, there is a strong preference in European companies to keep the bandwidth to manage the relationship with assignees inhouse: only 8% of European organisations report outsourcing this.
2. Policy Suite
European organisations have on average 6.3 policies in their suite –noticeably higher than the average of 5.3 in the rest of the world. Interestingly, 54% of European organisations report that their policies are used as intended, as compared to only 41% in the rest of the world; perhaps Europe's higher average number of policies provides the business the options it needs, therefore reducing improper use of existing policies.
3. International One-Way Transfers
67% of European organisations and 71% of the global survey respondents have an International One-Way Transfer in their suite of policies. In 2019, this was one of the top policies that companies were planning to add. It looks like many followed through, as it is now the third most common policy both in the region, and globally.
While International One-Way Transfers are similarly present in European and global companies, how they are used differs. Globally, almost three quarters of organisations use them specifically for when a role moves permanently abroad. This is only the case for just over half of the European respondents; European organisations are much more likely than their counterparts in the rest of the world to use One-Way transfers for temporary periods abroad in lieu of a long-term assignment.
4. Domestic Relocations
Perhaps unsurprisingly, Global Mobility teams in Europe are far less likely than their global peers to have responsibility for managing domestic relocations. There's been a strong trend for domestic policies to be managed by Global Mobility but in Europe at least, the domestic trend is not as developed as elsewhere. This may be because European organisations with operations in countries with large numbers of domestic relocations rely on specialised teams in those countries to handle the specifics of those domestic relocations.
More About AIRINC's 2020 Mobility Outlook Survey
We always find it interesting to see the regional and industry level nuances behind the global results. These were just a few highlights of what we have seen in Europe. To read the full Mobility Outlook Survey, download the report here or watch the webinars here.
If you'd like to discuss these key points or if need support during these challenging times, please reach out to our advisory services team today. We're here to help and are just a click away:
---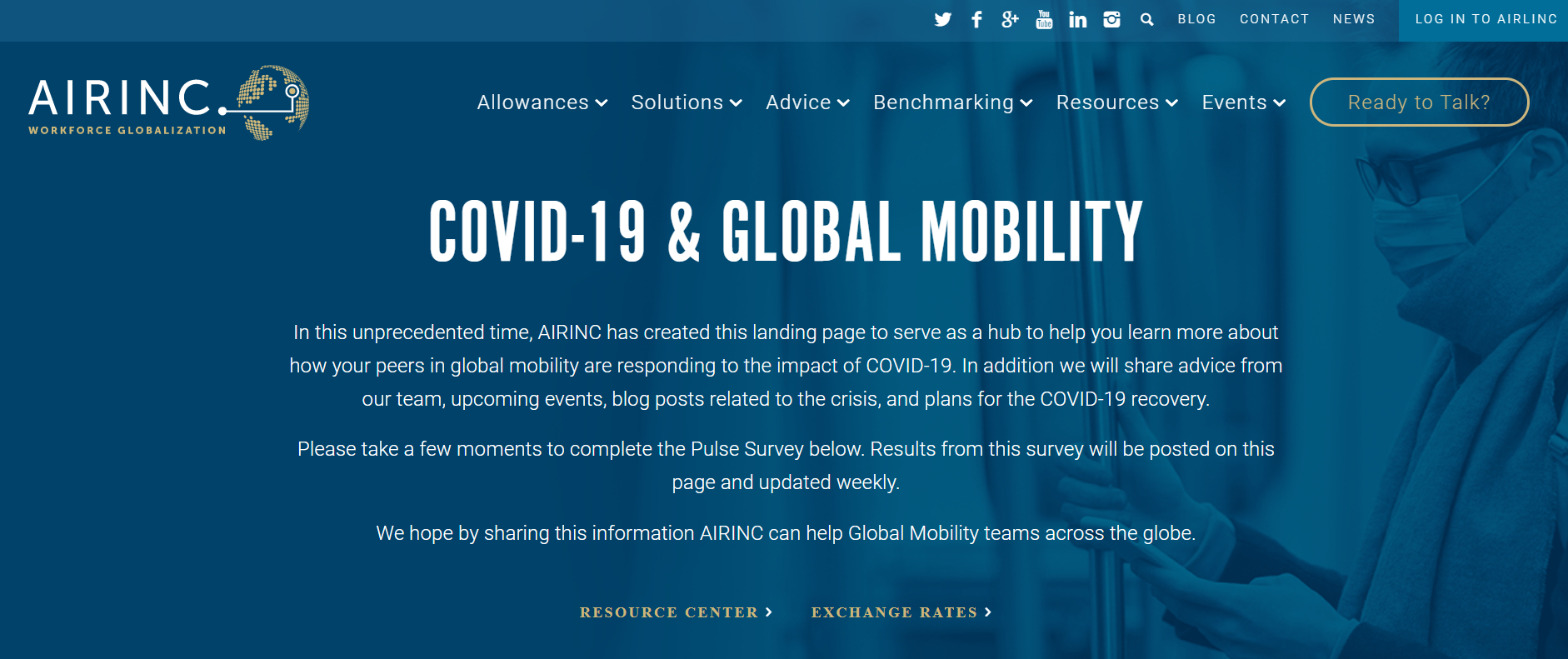 Visit AIRINC's COVID-19 Global Mobility landing page to read the best Mobility-related sources aggregated into one place.
---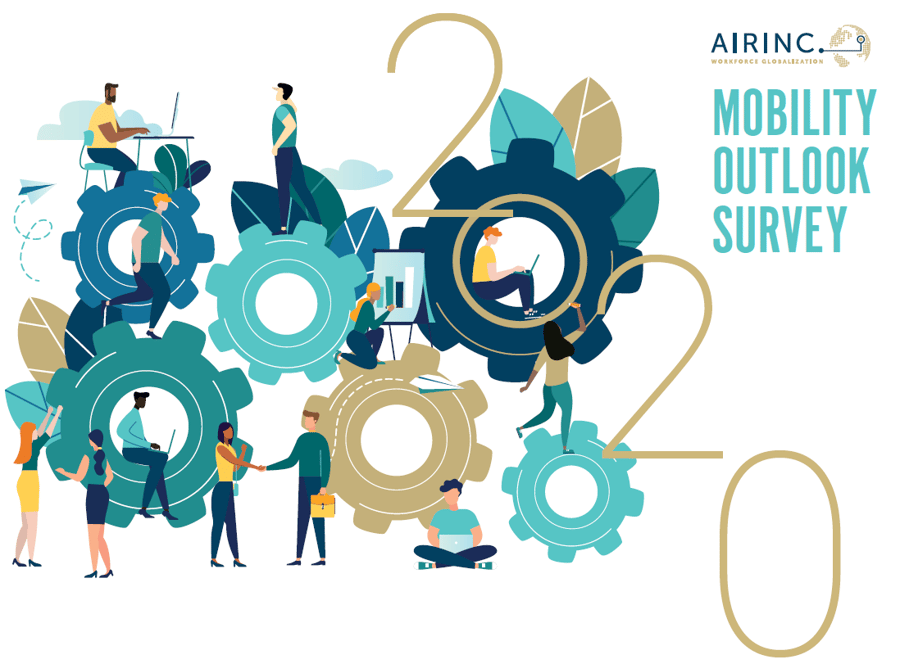 ---
About AIRINC
Listen | Partner | Deliver. For over 60 years, AIRINC has helped clients with the right data, cutting-edge technology, and thought-leading advice needed to effectively deploy talent worldwide. Our industry expertise, solutions, and service enable us to effectively partner with clients to navigate the complexity of today's global mobility programs. As the market continues to evolve, AIRINC seeks innovative ways to help clients address new workforce globalization challenges, including mobility program assessment metrics and cross-border talent mobility strategy. Our approach is designed with your success in mind. With an understanding of your goals and objectives, we ensure you achieve them. Headquartered in Cambridge, MA, USA, AIRINC has full-service offices in Brussels, London, and Hong Kong. Learn more by clicking here.
---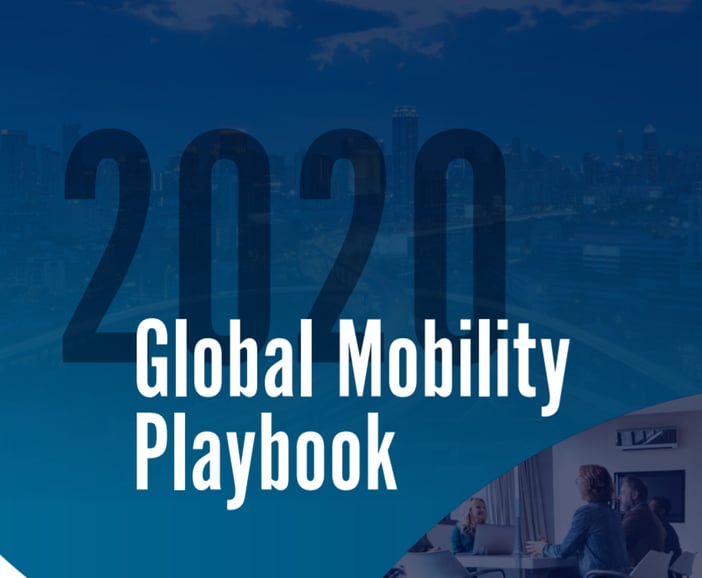 ---
---