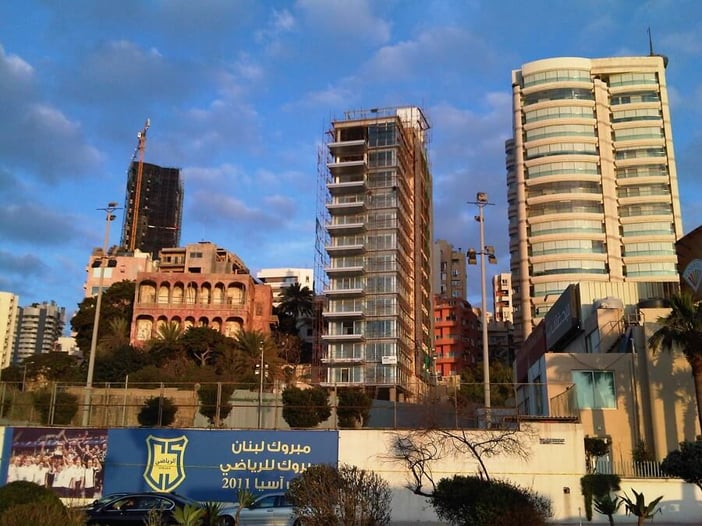 A catastrophic explosion on top of an already struggling economy
Lebanon's economy was struggling before the catastrophic explosion on August 4. Severe cash shortages, a widening gap between official and parallel market exchange rates, increasing poverty rates, high unemployment, and periods of high protest activity have impacted Lebanon over the past year. Inflation is high and many assignees have to use unfavorable rates when purchasing at least a portion of their goods.
AIRINC research found that many retailers were quoting prices in a combination of both USD and LBP, and some only in USD. Retailers are eager to accept physical US dollars if they can get them, and inflation of the local currency means prices in local currency need to be adjusted frequently.
The official exchange rate is 1505 LBP to 1 USD while banks and money changers can exchange at a specialty rate of 3,900 LBP/USD (if they have access to the funds to do the exchange) and the rate on the parallel market has climbed to 8,000 LBP/USD. With physical currency in short supply, many assignees need to rely on card transactions—many of which must use the outdated and overvalued rate of 1505 LBP/USD.
With the resignation of Prime Minister Hassan Diab shortly after the port explosion and the resignation of the temporary PM Mustapha Adlib in late September, the economy will continue to be complicated by high inflation and multiple exchange rates.
This post is taken from AIRINC's quarterly Data Points publication.
AIRINC's Data Points: Expatriate Trends & Survey Data Highlights
33 Currencies showing 3-month exchange rate fluctuations of more than 6%
Tax updates along with global COVID-19 individual income tax responses
Rents dropping in San Francisco, New York, Sydney, Jakarta, and many other cities
...and more
---
---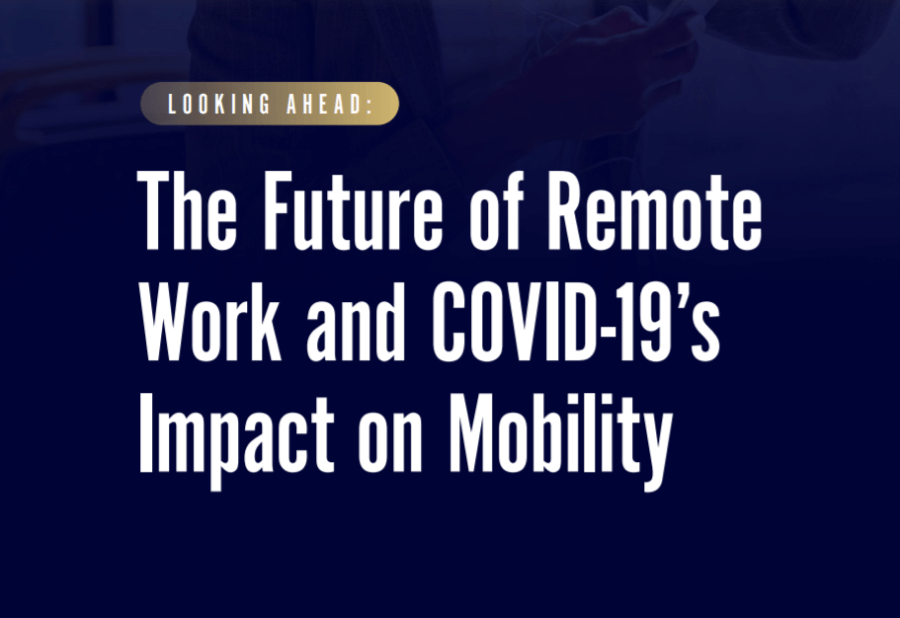 ---
About AIRINC
Listen | Partner | Deliver. For over 60 years, AIRINC has helped clients with the right data, cutting-edge technology, and thought-leading advice needed to effectively deploy talent worldwide. Our industry expertise, solutions, and service enable us to effectively partner with clients to navigate the complexity of today's global mobility programs. As the market continues to evolve, AIRINC seeks innovative ways to help clients address new workforce globalization challenges, including mobility program assessment metrics and cross-border talent mobility strategy. Our approach is designed with your success in mind. With an understanding of your goals and objectives, we ensure you achieve them. Headquartered in Cambridge, MA, USA, AIRINC has full-service offices in Brussels, London, and Hong Kong. Learn more by clicking here.
---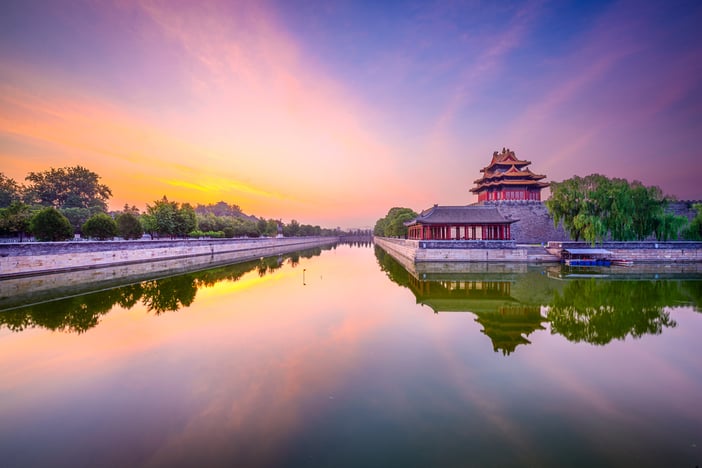 ---