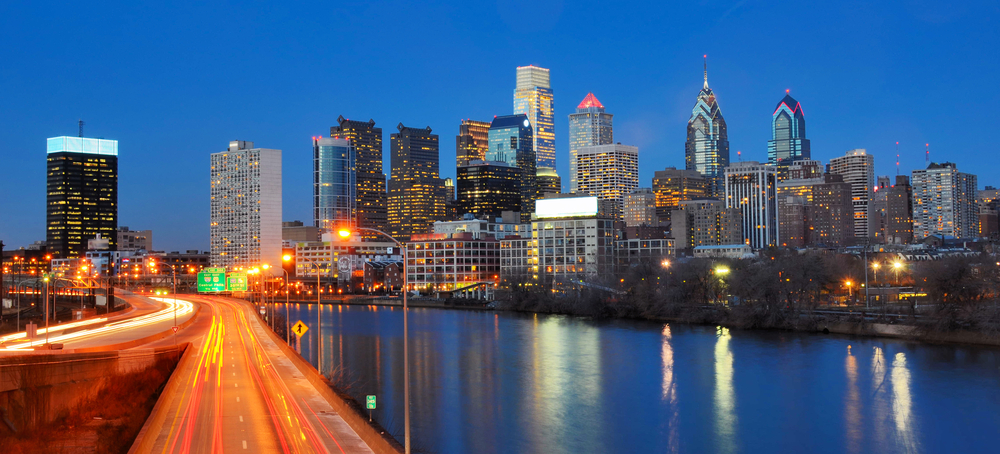 Understanding Cost of Labor versus Cost of Living assessment:
Whether internationally or domestic, there is still the need to get your talent to the right location in the right way, and at the right pay levels. International mobility has additional complications, but domestic mobility continues to trend as a challenge for many organizations and their employees.
What is the difference between Cost of Labor and Cost of Living?
These can be confusing as they mean different things. Cost of labor is the fair market pay rate for a specific job in a specific labor market (sometimes defined by a geographic location).
Cost of living, on the other hand, is the cost for a person to live in a specific location. Cost of living can otherwise be known as a basket of goods, including housing, auto, education, and more.
---

You may also like:
Who should be managing our domestic moves?
---
Are Cost of Living and Cost of Labor highly correlated? Not always!
With unemployment at historically low rates and a renewed war for talent, employees are more selective about where to move. This is especially the case in locations that have a relatively high cost of labor and an even greater cost of living (e.g., San Francisco, Boston). These locations pay higher than average salaries, but the high cost of living reduces the amount of money employees can save.
The standard approach to pay someone moving to a new location is to differentiate the salary scale by geography, offering higher salaries in higher cost of labor locations. These geographic differentials help to adjust salaries as a way of equating salaries for similar roles across the country. The approach has a specific "national" level for a job and is adjusted up or down based upon the new location.
This geographic differential approach is based upon data retrieved from standard compensation surveys, which is a sampling of jobs and associated salaries by geographic location. This approach assumes that the jobs are well-matched to a standard benchmark and further assumes that non-matched jobs are paid in a similar level, which is not always the case.
This approach is increasingly being challenged by employees who move from one location to another (whether from a high cost location to a lower cost location or vice versa). With the current labor market situation, employees are assessing their purchasing power between their current location and the new location. As these are assessed, the employees are pushing to be "made whole" as opposed to what the compensation surveys are indicating. It is interesting to note that the trend to review domestic moves is similar to an international move.
The consequence is that companies need to offer additional support in high cost locations as a way of adjusting pay so that the employee is not worse off in their purchasing power from their current location. Whether it is cost of living data, tax data, sign-on bonus, mortgage support, commuting support, or something else, this extra level of incentive is increasingly needed for employees to take the move to where the talent is needed.
In these times when employees can be more selective, the organizations need to adapt to ensure that they are getting the right talent to the right location. Therefore, utilizing tools and data that can demonstrate the purchasing power between locations – whether domestic or international – continues to be important.
AIRINC can help with your domestic moves:
If you're looking to evaluate your existing domestic program, consider changes, or align your international and domestic programs through process, policy, or data, AIRINC can help! Click below to get the conversation started today:
---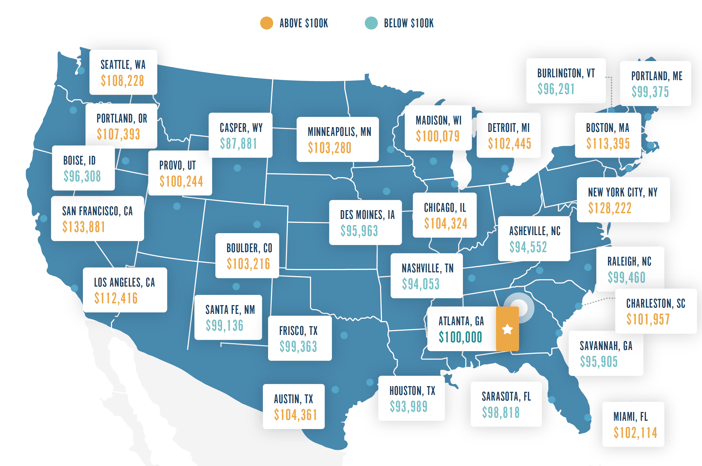 ---
About AIRINC
Listen | Partner | Deliver. For over 60 years, AIRINC has helped clients with the right data, cutting-edge technology, and thought-leading advice needed to effectively deploy talent worldwide. Our industry expertise, solutions, and service enable us to effectively partner with clients to navigate the complexity of today's global mobility programs. As the market continues to evolve, AIRINC seeks innovative ways to help clients address new workforce globalization challenges, including mobility program assessment metrics and cross-border talent mobility strategy. Our approach is designed with your success in mind. With an understanding of your goals and objectives, we ensure you achieve them. Headquartered in Cambridge, MA, USA, AIRINC has full-service offices in Brussels, London, and Hong Kong. Learn more by clicking here.
---