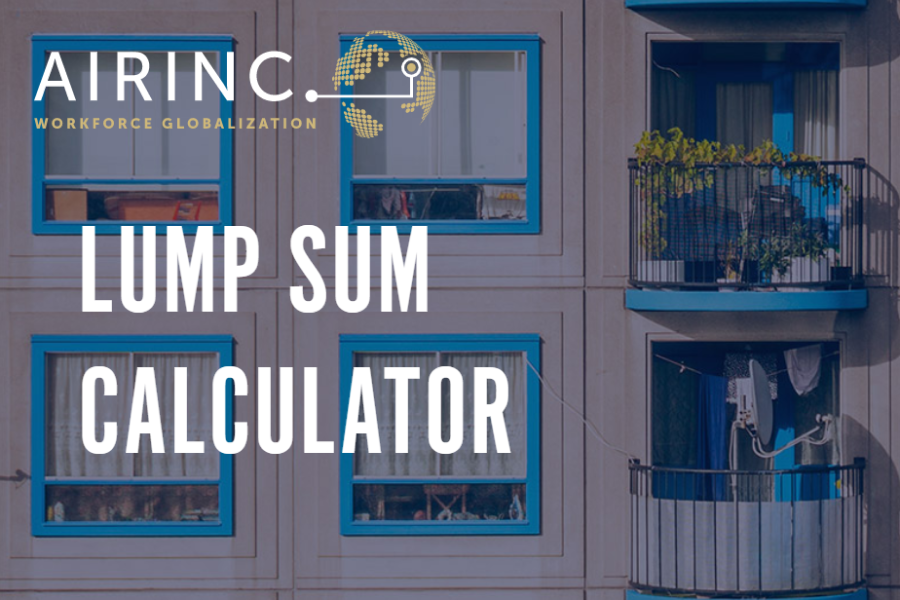 What are the benefits of using domestic lump sums?
What is the best solution for your company: full-service relocation, lump sum amount, or a hybrid approach? It's a hotly debated topic within corporate relocation programs and is discussed at almost every industry event. Companies must weigh their budget against the level of support they are willing to provide transferees. There's no easy answer, no one-size-fits-all.

Part of a domestic relocation program
Sometimes companies maintain multiple types of programs. Lump sums can be utilized for intern or entry-level employees while reserving full-service benefits for middle and senior management moves. Including different types of policies can address the true needs of the transferee population while also effectively managing the costs.
Elements included
The lump sum can include many different items that are key to a relocation: home finding, temporary living, final move, and miscellaneous expenses to name a few. The intent is that the funds provided will cover the typical and reasonable expenses a transferee will need to successfully navigate their move.
Establishing amounts
A flat amount? An amount based on previous actuals? A geographically sensitive calculation? Which is best?
While a flat amount is very easy to maintain and implement, it can quickly become out-of-date. If you have moves across the country, it is difficult to defend that $3,000 or $5,000 is enough. Previous actuals can help determine the amount. This is a relatively easy approach but might not accurately predict your program's future needs. Geographically sensitive amounts can provide precise, accurate data and can be sourced from a data provider. Again, there is no 'right' answer amidst these many shades of grey.
Managed or not?
Everyone wants to do it themselves…until they don't. This may sound like a Mark Twain quote, but it's commonplace in the world of lump sums. Carefully balancing simplicity with support can lead to a successful lump sum program. There are many vendors in the relocation industry that can provide counseling to transferees as they navigate their move and decide on how to spend their funds. It's not a 'full service' move but can provide much needed support.
Need help with domestic lump sums?
Reach out today to discuss how we can help design a lump sum program to supplement your relocation strategy. You can reach me directly here or contact our client engagement team by clicking below now:
---

Download now to optimize in 2020!
2020 Global Mobility Playbook [Download]
---


Trending article:
Are you getting the most out of your Global Mobility Network?
---

Trending download:
The 2020 International Business Travelers Benchmark Report [Download]
---
2019 Long-Term Assignment Benchmark Report [Download]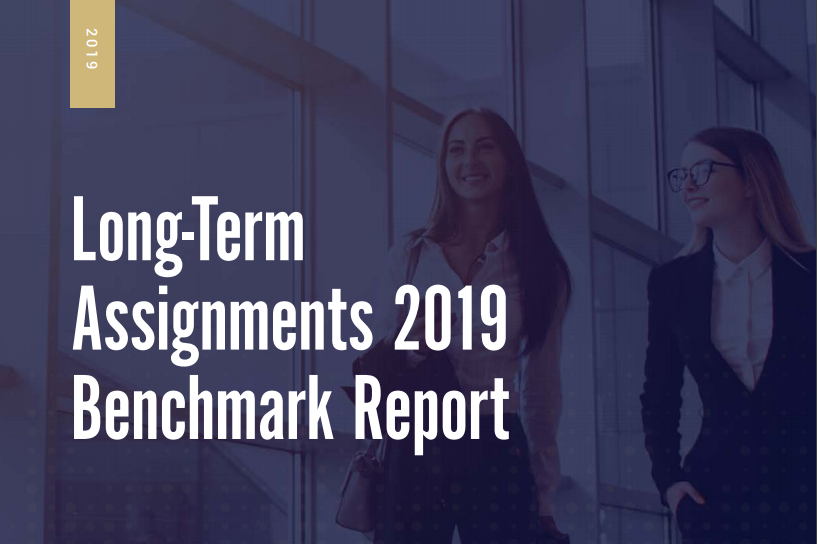 The 2019 LTA Benchmark Report provides a comprehensive overview of policies and practices for temporary long-term international assignments.
---