Pre-configured one-way and round-trip airfare allowances now available for instant access
Instant access travel allowances are now available based on the most common airfare parameters: non-refundable peak travel fare.
If your policy supports specific airfare parameters, configured airfare allowances are also available with minimal set-up time. Available configurations include:
Time Frames: Peak or non-peak
Class of Service: Economy and business
Booking Restrictions: Refundable or non-refundable fares
No matter the parameters you choose, all airfares are based on AIRINC's robust research methodology, leveraging multiple quotes across quarterly research periods.
Click here or below to learn more.
---

Trending now:
The Top 5 Global Mobility Policy Posts of 2019!
---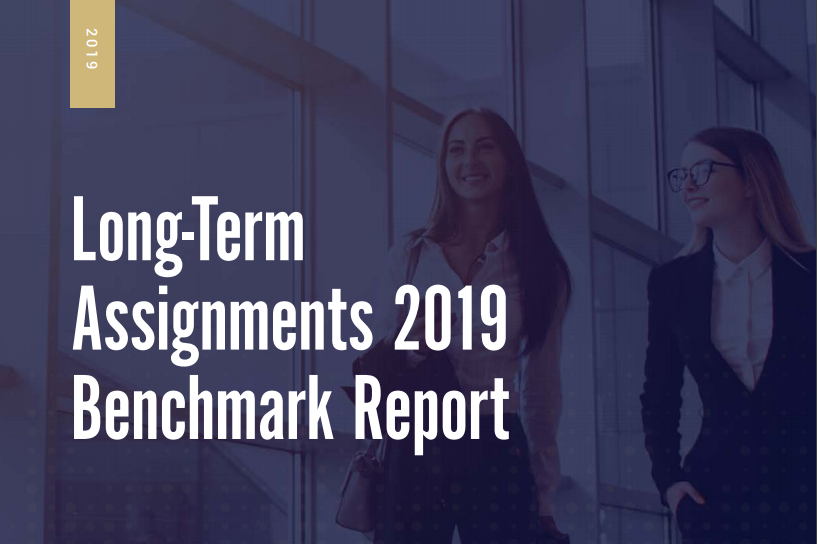 The 2019 LTA Benchmark Report provides a comprehensive overview of policies and practices for temporary long-term international assignments.
---
"Hands down the most detailed and useful benchmark report I have seen from any vendor to date."
- Senior Executive Reward Manager, FMCG firm, U.K.
Download your copy now by clicking here.
---