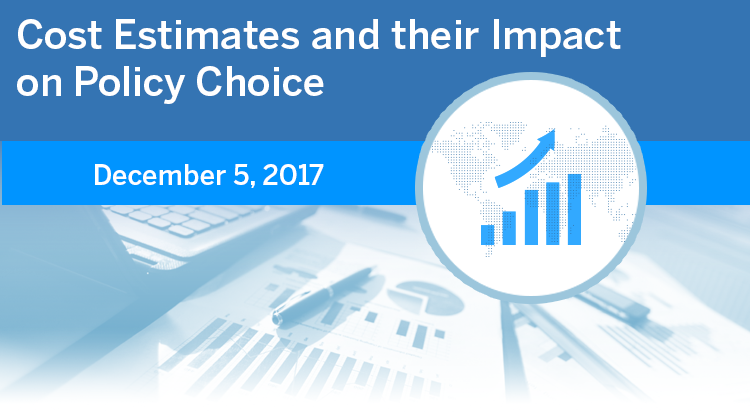 December 5, 2017 | 10:00 a.m. ET / 2:00 p.m. ET | Webinar
According to a recent survey, 61% of companies identify controlling costs as the number one pressure from business stakeholders. It's not hard to understand why this is the case, when looking at the traditional costs and turnaround times of the estimates you receive — running multiple cost estimates for different scenarios for the same move can easily take a month and cost you thousands of dollars!
Cost estimates and the impact they have on choosing policies
The importance of accurate and timely data in your estimates
How to ensure your delivery of an assignment or relocation stays on budget
How to track actual spend vs.estimated spend—a foundational pillar in calculating ROI
Register to access the webinar recording today!