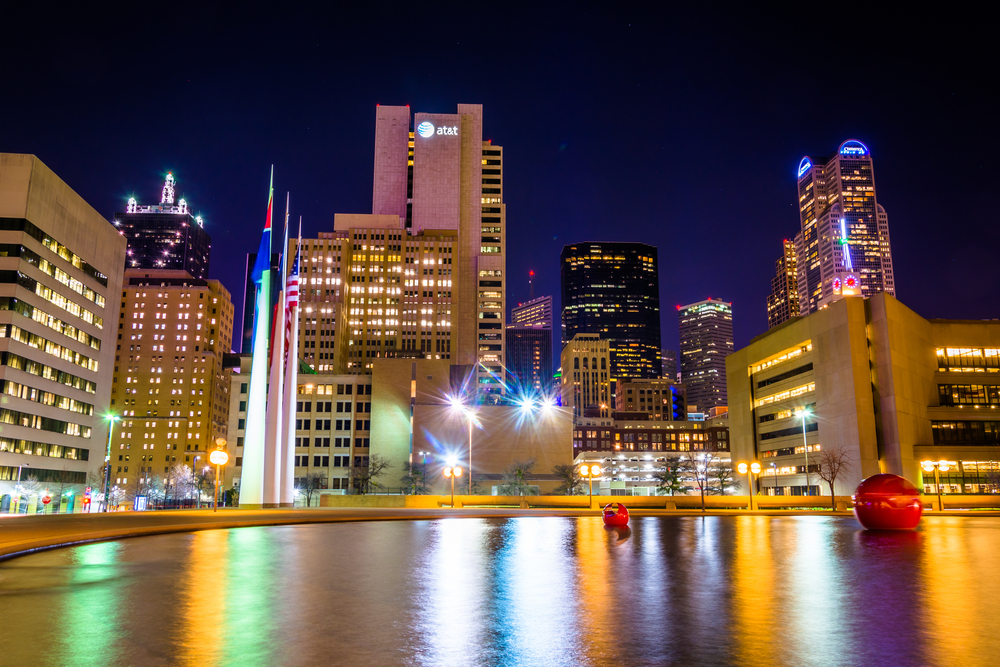 AIRINC Exhibiting at FEM Americas
AIRINC will be exhibiting at the FEM Americas Global Mobility Summit this May 22-23. We look forward to the conference and hope to see you there! In a year that's already seen broad tax changes and continued BREXIT uncertainty, now is a great time to meet and discuss how to proactively stay ahead of these changes.
Swing by booth A3 to say hello to Christopher Ward and Rob Zeitz. who look forward to discussing all the latest trends in Global Mobility!
---

Our 2019 Mobility Outlook Survey confirms that 58% of firms are seeking ways to improve employee communications regarding the potential financial impacts of assignments/transfers.
Download the 2019 AIRINC Mobility Outlook Survey!
---
AIRINC proudly sponsoring the Moose Passport: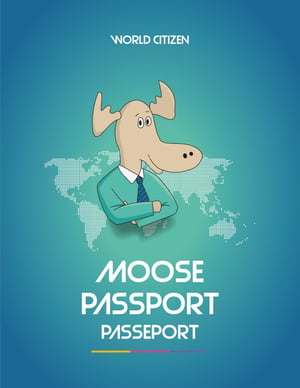 AIRINC will be at booth A3 and is proudly sponsoring the Moose Passport this year, which has a $1500.00 cash prize! The drawing will be held at the EMMAs and the winner must be in the audience. Register for your Moose Passport today if you haven't already!
The Moose Passport will be running at the following times:
Wednesday, May 22:
Morning break 10.25 – 11.10
Lunch break 12.45 – 1.55
Afternoon break 3.20 – 4.05
Networking drinks 3:30 – 7.00
Thursday, May 23:
Breakfast 08.15 – 08.55
Morning break 10.25 – 11.10
Lunch break 12.35 – 1.45
Afternoon break 2.25 – 3.00
*Please note that you can only participate if you are registered for the FEM Americas.
---


Mobility Policy:
'It's Not Enough Money!': 3 solutions for low-wage to high-cost assignees
---
AIRINC is Shortlisted!
AIRINC is shortlisted for the EMMA in Thought Leadership - Best Survey or Research Study of the Year. This study was conducted by Benivo and AIRINC with the goal of exploring how companies are adapting to increasing numbers of candidates and employees who relocate for work, and the shift to a higher percent of early-career individuals among them.
99 global firms participated, with representation across over 10 industries and teams located in EMEIA, the Americas, and APAC.
Most notably among our key findings was that 85% of Global Mobility teams believe creating a wider selection of basic policies is a strategic opportunity.
Access the complete study by clicking here.
---

Trending download!
U.S. Residual Tax and the Impact on Global Mobility Programs [Download]
---
About the Event:
As described on the event website, 'The FEM Americas Global Mobility Summit invites global mobility professionals, industry experts and HR specialists to the two-day event where delegates can benefit from interactive workshop sessions, corporate-only roundtable sessions, panel discussions, case studies and gain expert insight from senior global mobility leaders at our new Mobility Masterclasses.
Taking place alongside the Summit, the Americas EMMAs (Expatriate Management and Mobility Awards) is an evening dedicated to celebrating success, best practice, and outstanding contribution to global mobility.'
AIRINC will be exhibiting at booth A3 and we look forward to seeing you next week! If you still need to register, click below now: