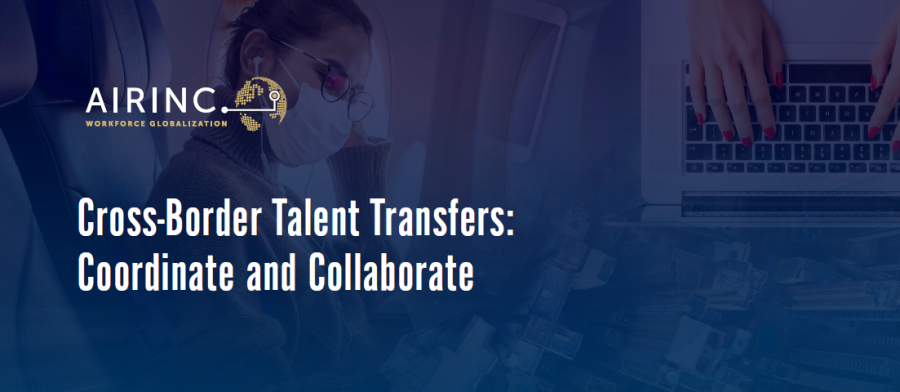 COVID-19 Recovery: An array of creative solutions
COVID-19 business recovery efforts are resulting in an expanding array of creative solutions to fill talent needs on a global basis. One such solution is the use of intra-company cross-border transfers.
By transferring existing talent between countries, companies are able to leverage proven performers and avoid the costs of external recruitment and hiring. These international transfers can also expand career development opportunities for key talent in light of business slowdowns and hiring freezes.
AIRINC's 2020 Mobility Outlook Survey confirms the popularity of this trend; over seventy percent of organizations have one-way, intra-company transfer policies, and a quarter of survey participants confirm that one-way transfers make up their most commonly used cross-border move approach.
Learn about:
Key points when moving talent from developed to emerging economies
The challenges around compensation, compliance, and logistics
Identifying transfers that will have the highest likelihood of success
Establishing a consistent and equitable approach to talent transfers
The importance of effective collaboration
Download your copy of AIRINC's Cross-Border Talent Transfers: Coordinate and Collaborate today!
---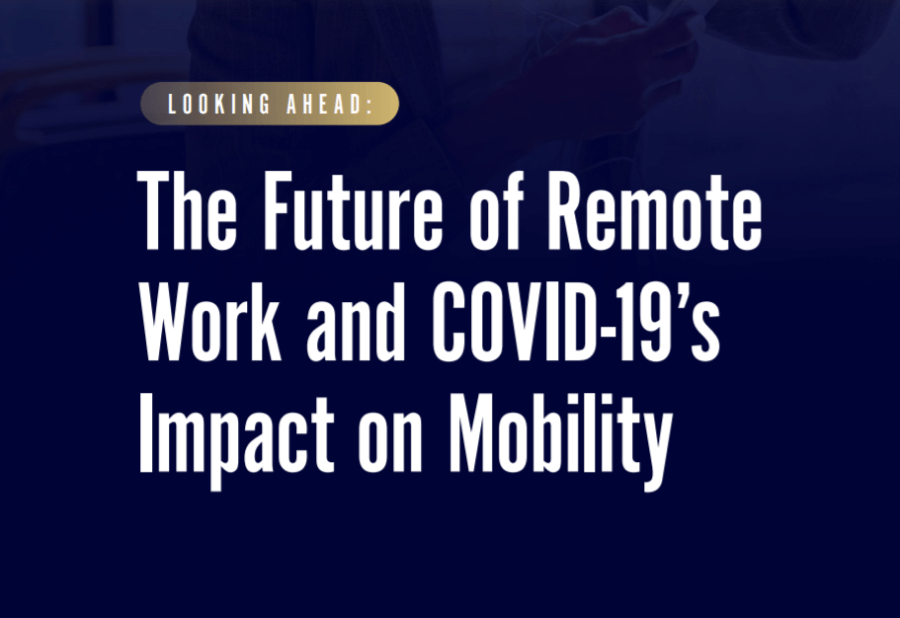 ---
About AIRINC
Listen | Partner | Deliver. For over 60 years, AIRINC has helped clients with the right data, cutting-edge technology, and thought-leading advice needed to effectively deploy talent worldwide. Our industry expertise, solutions, and service enable us to effectively partner with clients to navigate the complexity of today's global mobility programs. As the market continues to evolve, AIRINC seeks innovative ways to help clients address new workforce globalization challenges, including mobility program assessment metrics and cross-border talent mobility strategy. Our approach is designed with your success in mind. With an understanding of your goals and objectives, we ensure you achieve them. Headquartered in Cambridge, MA, USA, AIRINC has full-service offices in Brussels, London, and Hong Kong. Learn more by clicking here.
---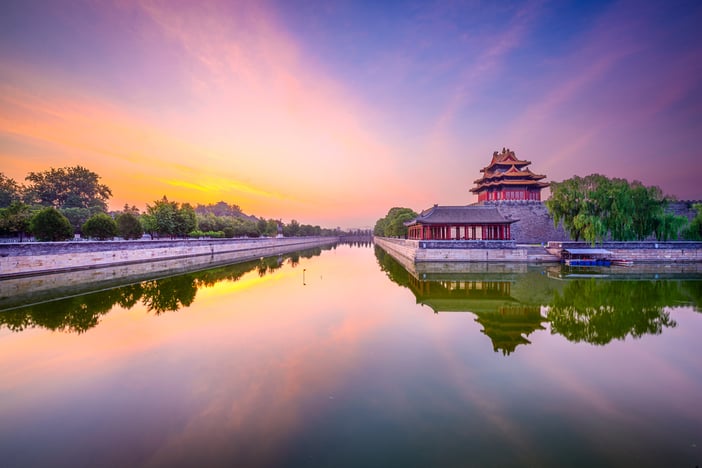 ---