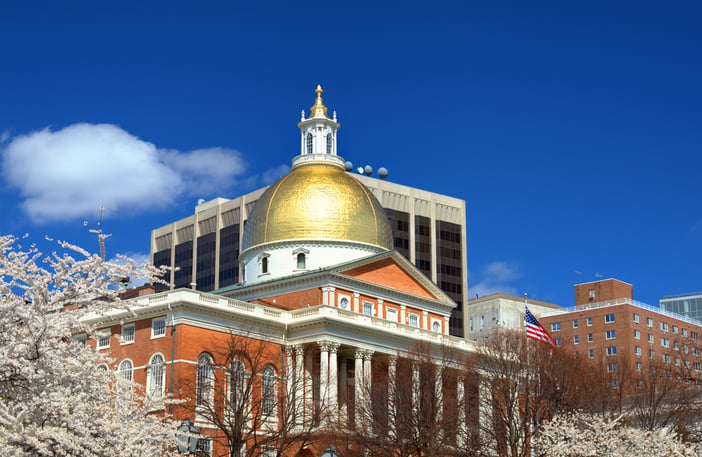 A State of Emergency
Massachusetts, like many other states across the United States, has declared a state of emergency in regards to the COVID-19 pandemic. Typical components include mandatory social distancing, travel restrictions, and many other precautions. Concurrently, many Massachusetts businesses have adopted remote working arrangements as a measure to adhere to these precautions, and provide employee flexibility and safety.
How are residents vs nonresidents taxed?
Under normal circumstances, Massachusetts residents are generally taxed on their worldwide income, regardless of where the income is earned, with credit available for taxes paid to another state. Conversely, Massachusetts nonresidents are only taxed in Massachusetts on income earned or sourced within the Commonwealth, with Massachusetts tax required to be withheld by their employer on wage income.
In response to the pandemic, Massachusetts has issued emergency sourcing rules for nonresident employees who work remotely outside the state for a Massachusetts business due to COVID-19. According to the ruling, employers must source compensation to Massachusetts, and withhold income tax for services performed by a nonresident who:
a) was an employee engaged to perform those services in Massachusetts immediately before the state of emergency, and
b) is performing those services from a location outside the state due to pandemic-related circumstances, as defined by:
• a government order
• a remote work policy created by an employer to comply with federal or state guidance, or public health recommendations
• employee compliance with a directive on a (suspected) diagnosis of COVID-19, or at the advice of a physician
• any other COVID-19 remote work arrangement during the state of emergency
An example of state tax implications
As an illustration, let's look at a New Hampshire resident, who prior to the pandemic, commuted daily to Massachusetts to perform services. As of April 1st, the company adopted a remote working policy that allowed the individual to work 100% of the time at their home in New Hampshire.
Without this emergency sourcing ruling, the employee would not be taxed on the income earned while working in New Hampshire from April 1 until the earlier of (a) December 31, 2020, or (b) 90 days after the state of emergency is lifted. If we assume the earliest date is the end of the year, it would have been possible for this individual to only owe Massachusetts income tax on 25% of their income, earned from January 1 – March 31, 2020, while paying no tax on their employment income from April 1 – December 31, 2020, as New Hampshire does not tax wages.
However, as a result of this sourcing ruling, the New Hampshire resident is now deemed to have earned 100% of their income in Massachusetts, and must pay Massachusetts tax and have withholdings on the entirety of their income.
Related rulings on similar tax circumstances
Related to this ruling, Massachusetts has also indicated that it will provide Massachusetts tax residents a credit for taxes paid to another state in circumstances where the employee was normally performing services outside the state, but began performing those services within the state due to the pandemic. So, for example, a Massachusetts tax resident that normally commuted daily to Rhode Island, but stopped due to the pandemic, would be eligible for a credit for taxes paid to Rhode Island under a similar sourcing regime as the above example.
The Massachusetts Department of Revenue has scheduled a public hearing on the proposed rules for August 27, 2020, and individuals who wish to testify should notify the department.
What does this ruling mean for you and your business?
This ruling is a measure to protect Massachusetts state tax revenue during these work-from-anywhere times, and shuts the door on potential tax savings for out-of-state commuters.
Employers should be aware of the sourcing guidance, comply with withholding requirements, and communicate to impacted employees. If you need guidence with any of this, please reach out today by clicking the button below:
---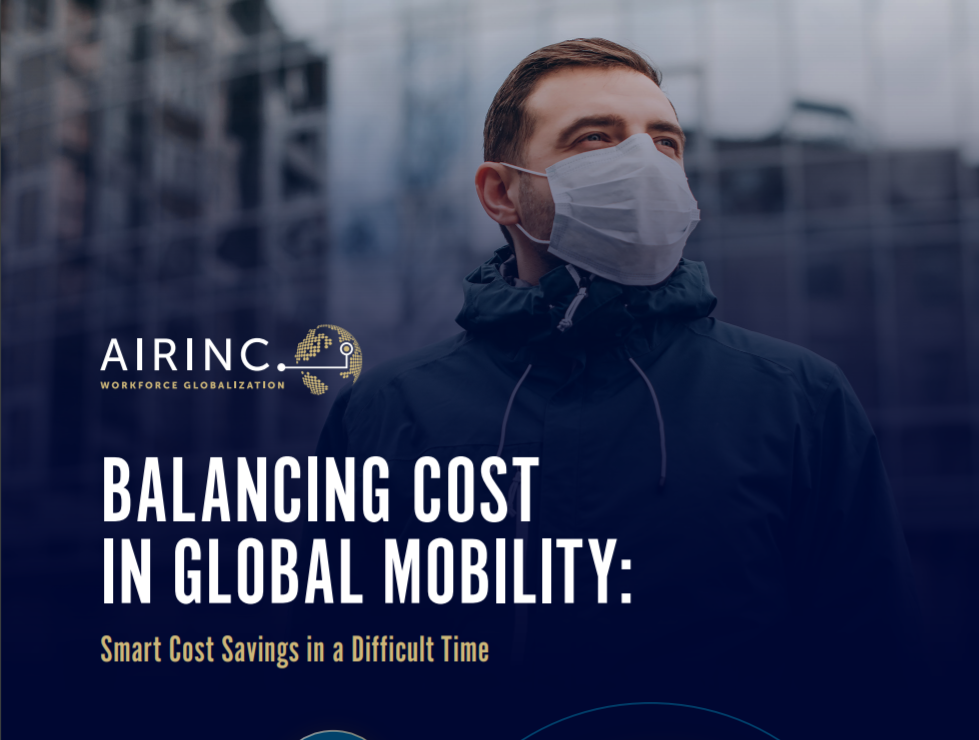 ---
About AIRINC
Listen | Partner | Deliver. For over 60 years, AIRINC has helped clients with the right data, cutting-edge technology, and thought-leading advice needed to effectively deploy talent worldwide. Our industry expertise, solutions, and service enable us to effectively partner with clients to navigate the complexity of today's global mobility programs. As the market continues to evolve, AIRINC seeks innovative ways to help clients address new workforce globalization challenges, including mobility program assessment metrics and cross-border talent mobility strategy. Our approach is designed with your success in mind. With an understanding of your goals and objectives, we ensure you achieve them. Headquartered in Cambridge, MA, USA, AIRINC has full-service offices in Brussels, London, and Hong Kong. Learn more by clicking here.
---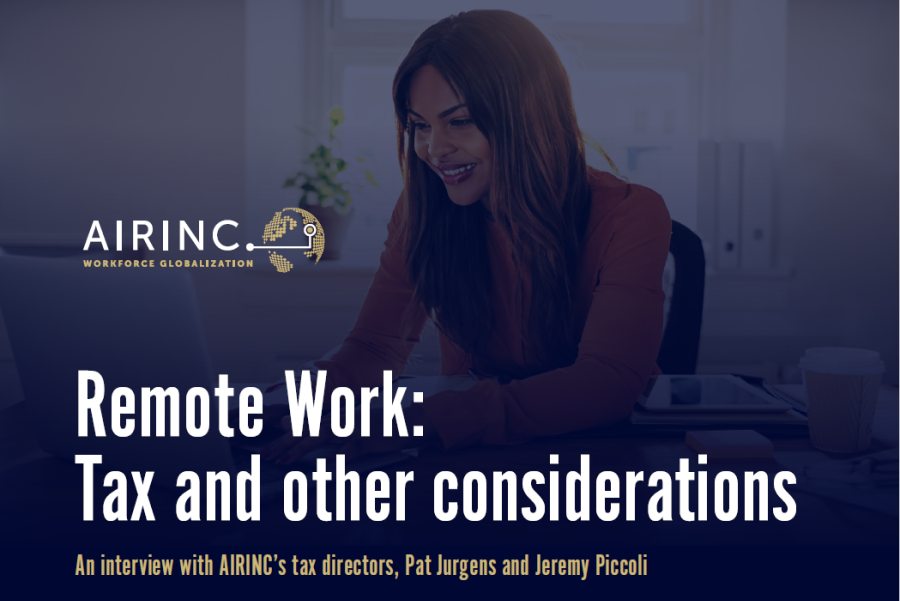 ---