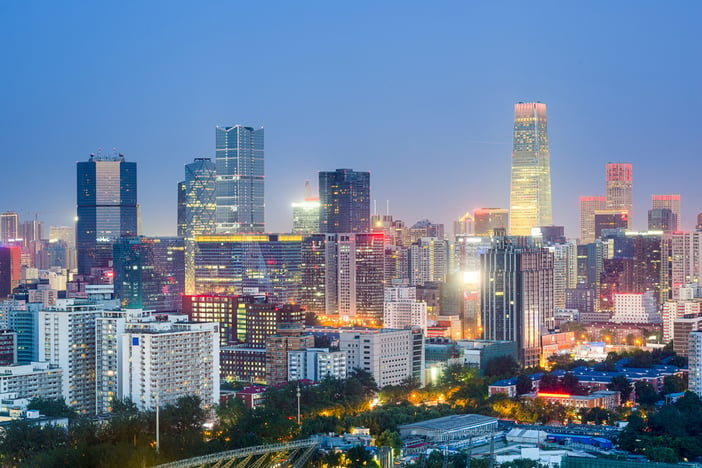 Beijing has 183 new cases and counting…
After eight weeks without any domestically transmitted coronavirus cases, Beijing now faces more than 180 new COVID-19 cases since June 11th. Authorities believe this recent outbreak originated at the Xinfadi wholesale farmer's market in Fengtai District.

In response to the new coronavirus clusters, the Beijing municipal government raised the emergency response level from 3 to 2 on Tuesday, June 16th, imposing many restrictions.
Emergency response restrictions when moving from level 3 to 2
Movement about the city is limited and authorities have designated medium- and high-risk epidemic areas. Residents in high-risk areas are not allowed to leave the neighborhood. Residents living in medium-risk neighborhoods face registration requirements, temperature checks, and must use Health QR Codes to enter communities; members of these communities are not allowed to leave Beijing. Residents from other areas of Beijing are strongly advised not to leave Beijing and are required to provide negative COVID-19 test results within seven days of their departure for essential trips.
Officials have also restricted intercity taxis and intercity bus services from Beijing. As of June 17th, over 1000 flights at Beijing Capital International (PEK) and Beijing Daxing International (PKX) airports have been cancelled. Movie theaters have remained closed since January and most fitness centers, having re-opened on June 13th, are now closed again.
Schools are also closed with students back at home attending remote classes. Officials have encouraged corporations to reduce office attendance by allowing work-time flexibility and are encouraging a return to work-from-home where possible.
How is the Beijing COVID-19 outbreak impacting Global Mobility?
In conversations with Beijing-based clients this week, AIRINC found that many companies adjusted quickly by reducing attendance capacity limits from 100% to 50%. Others have started rotations or reinstituted work-from-home policies until the latest outbreak is controlled.
Although Xinfadi is the largest farmer's market for agricultural products in North China, its closure is not showing an impact to the overall food supply chain for expatriate-preferred grocery stores. AIRINC's survey team connected with the supermarkets priced in our market basket and they reported that their agricultural products are sourced directly from nearby farms and that prices and availability remain stable for now.
Our changing world amidst the COVID-19 pandemic
We know that you, your assignees, and your business are all affected by the COVID-19 pandemic and that you're likely finding more questions than answers as you grapple with change.
If you are looking for insight into how Mobility is reacting and how it will recover, please visit AIRINC's COVID-19 landing page, which aggregates the best Mobility-related sources into one place:
---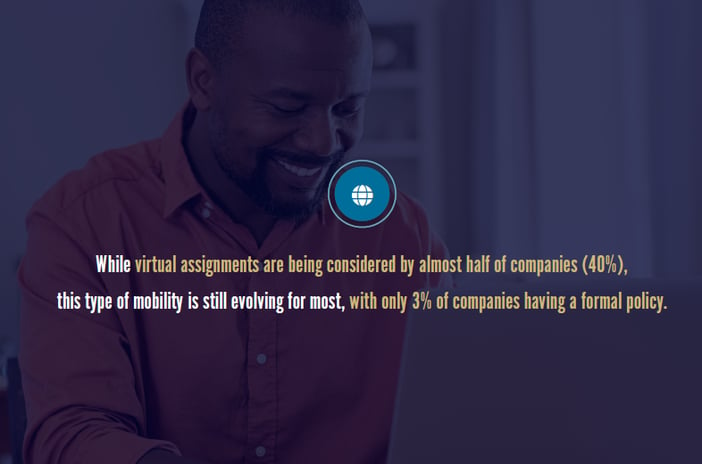 ---
About AIRINC
Listen | Partner | Deliver. For over 60 years, AIRINC has helped clients with the right data, cutting-edge technology, and thought-leading advice needed to effectively deploy talent worldwide. Our industry expertise, solutions, and service enable us to effectively partner with clients to navigate the complexity of today's global mobility programs. As the market continues to evolve, AIRINC seeks innovative ways to help clients address new workforce globalization challenges, including mobility program assessment metrics and cross-border talent mobility strategy. Our approach is designed with your success in mind. With an understanding of your goals and objectives, we ensure you achieve them. Headquartered in Cambridge, MA, USA, AIRINC has full-service offices in Brussels, London, and Hong Kong. Learn more by clicking here.
---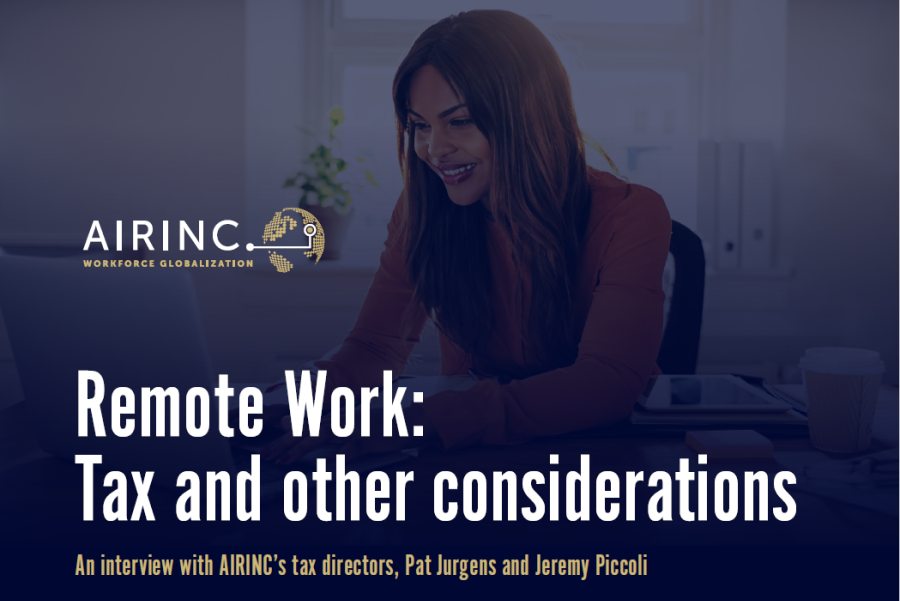 ---