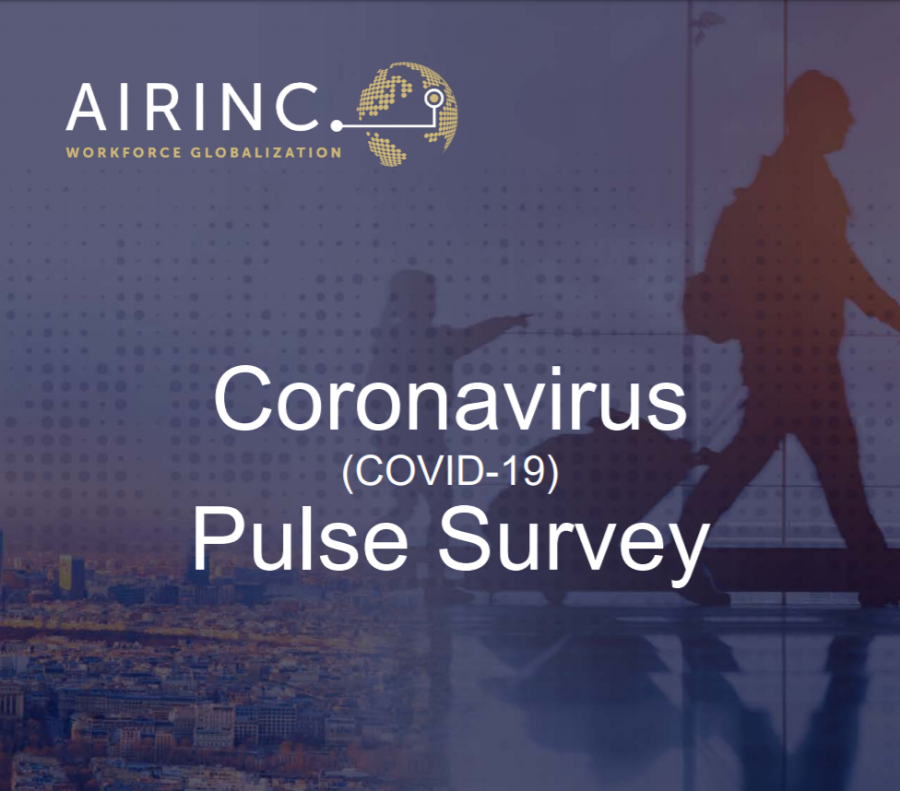 The Results Are In:
AIRINC recently conducted a "pulse survey" to understand how global companies operating in China who maintain expatriate staff in the country are responding to the outbreak. Out of the 110 companies who participated in the survey, 99 companies (or 90%) are considering implementing specific actions for assignees in China in response to the spread of the COVID-19.
Key Takeaways:
Below are some of the key findings from our recent Coronavirus Pulse Survey:
82% of companies are now providing their assignees with the option of working from home
46% are providing assignees with distribution of masks
22% are providing additional medical support
4% are providing assignees with distribution of food and pharmaceutical supplies
Learn more by downloading the complete report below:
---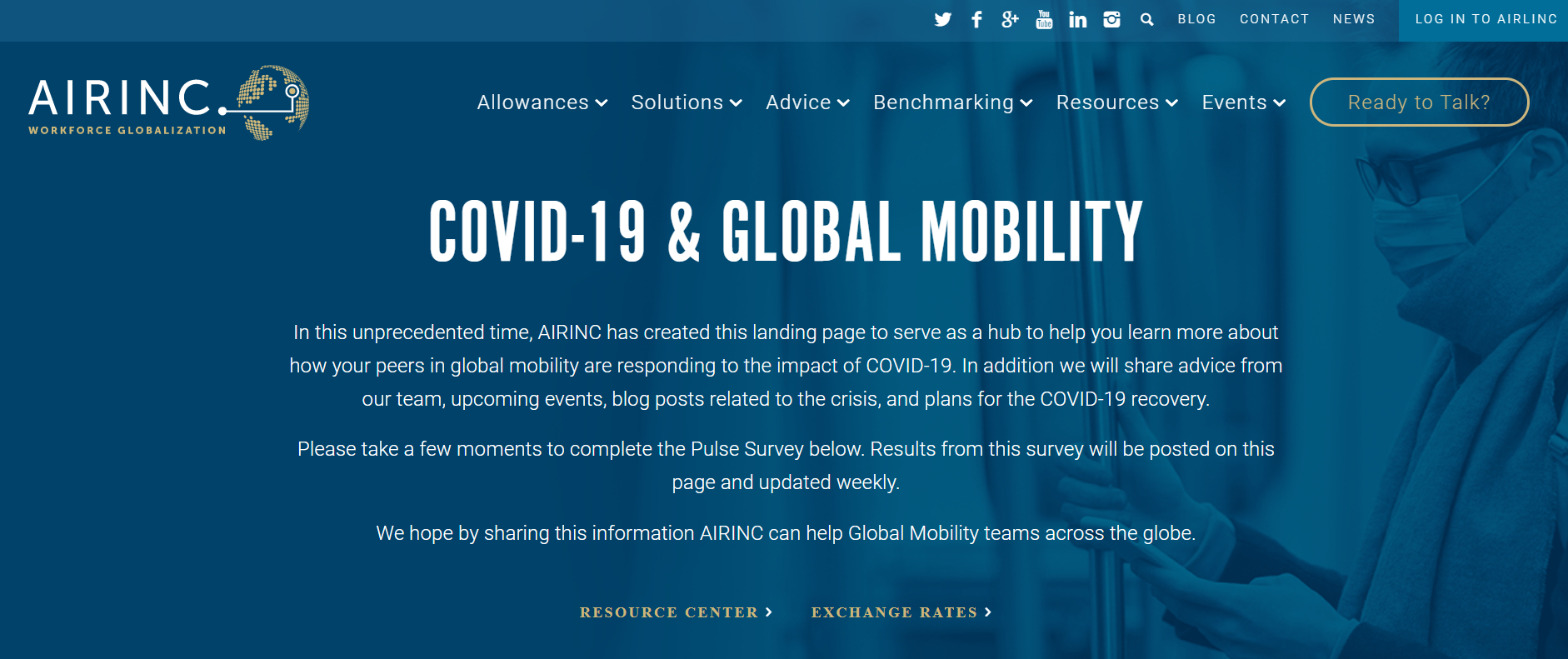 Visit AIRINC's COVID-19 Global Mobility landing page to read the best Mobility-related sources aggregated into one place.
---

Download now to optimize in 2020!
2020 Global Mobility Playbook [Download]
---

You may also like:
3 Ways to Assess Changes in Hardship with a Focus on Hong Kong
---

ALERT on the Coronavirus:
ALERT: Latest Updates on China and the Coronavirus
---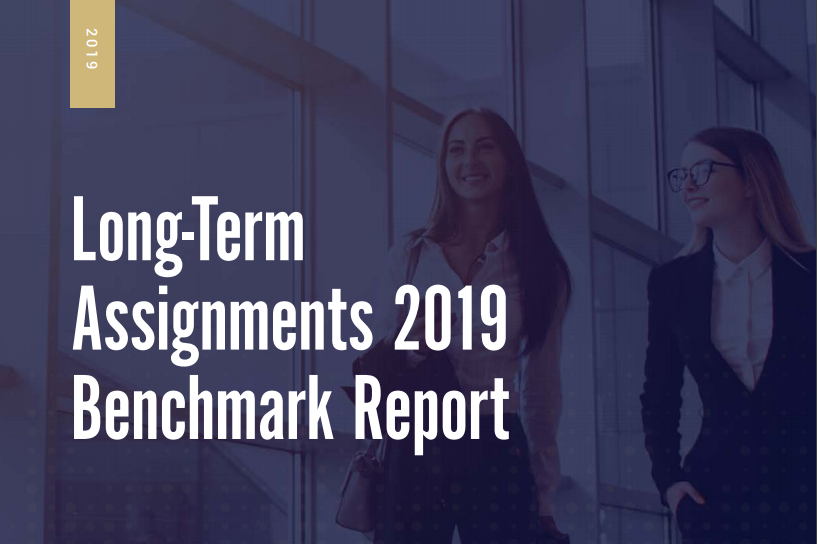 The 2019 LTA Benchmark Report provides a comprehensive overview of policies and practices for temporary long-term international assignments.
---