Upcoming Global Mobility Event in London
AIRINC Europe are looking forward to one of the first global mobility events of the year with Expat Academy on 9 January 2020. Carl McClean and Jo Wakeham will be attending the Club 100 huddle in London to discuss all the current trends and hot topics, and to provide advice on all the issues of the day.

What to expect
Small roundtable sessions to discuss current issues
Feedback from other tables to learn from wider experiences
Corporate updates from members on their latest challenges and projects
Mix, mingle, and chat during regular breaks & over lunch
Networking drinks bring the day to a close
---
About AIRINC
For over 60 years, we've provided 1000+ clients with the high quality data, cutting-edge technology, and thought-leading advice needed to help organizations of all sizes more effectively deploy talent worldwide. Get to know the AIRINC team and mission, and find out how we can listen to understand your goals, partner to develop a tailored solution, and deliver lasting business results. Learn more by clicking here.
---


Trending now:
The Top 5 Global Mobility Policy Posts of 2019!
---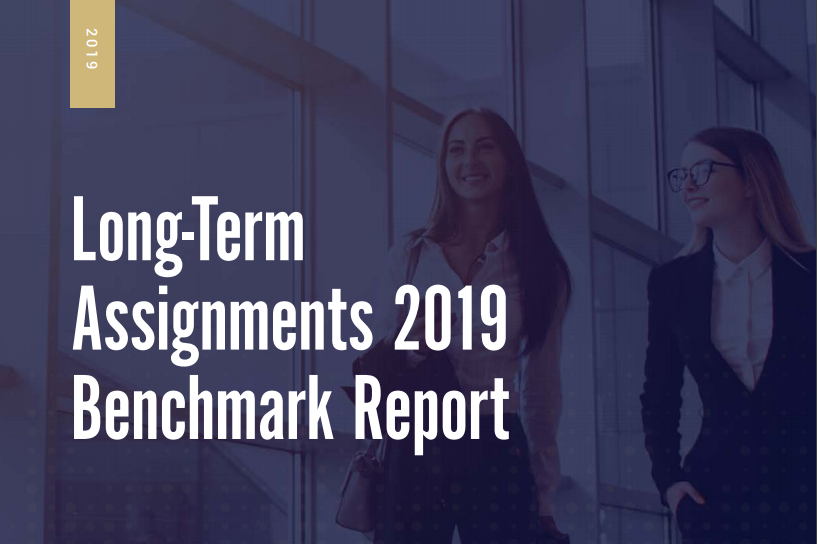 The 2019 LTA Benchmark Report provides a comprehensive overview of policies and practices for temporary long-term international assignments.
---
"Hands down the most detailed and useful benchmark report I have seen from any vendor to date."
- Senior Executive Reward Manager, FMCG firm, U.K.
Download your copy now by clicking here.
---