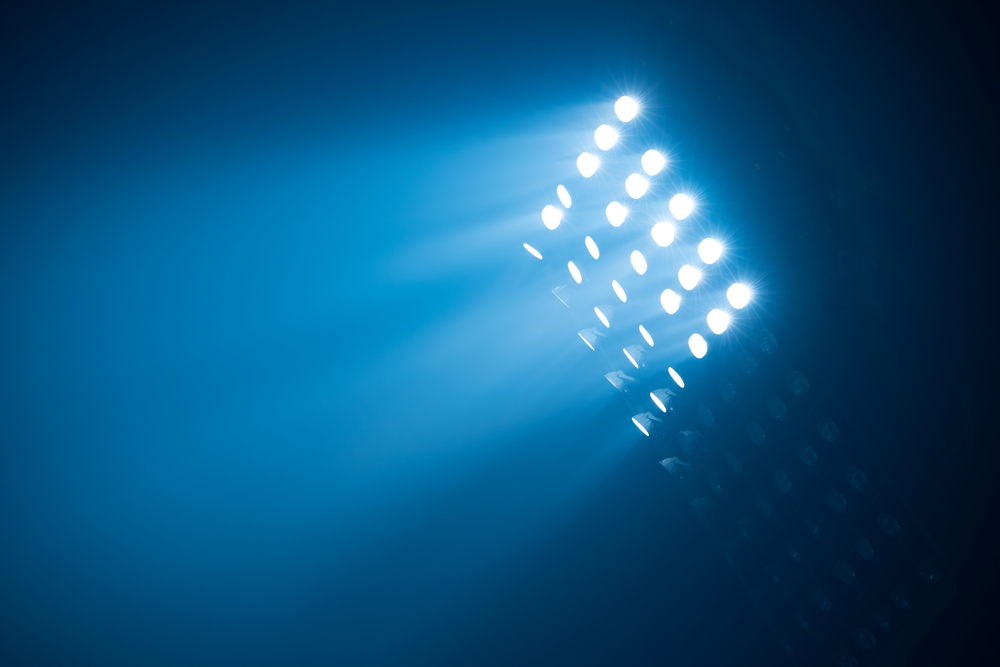 Too many mobility choices?
These days, I'm intrigued by the very human problem of making decisions when confronted with many choices. If you've ever struggled to choose an ice cream flavor at the market or to pick something to watch on Netflix, you're familiar with the overchoice phenomenon. It happens in our daily lives and it's happening in the Mobility industry today, a result of adding move approaches to satisfy diversifying business needs.

Years ago, when there was only one customary way to send someone abroad, the decision was simple – was the benefit worth the cost? Now that there are many ways to leverage global talent, decisions are harder to make. Each global mobility approach presents advantages and challenges which are nuanced and difficult to explain.
---

Related:
U.S. Residual Tax and the Impact on Global Mobility Programs [Download]
---
Considering all factors:
I often hear Mobility professionals say they want the business to consider factors beyond cost when making assignment and transfer decisions– after all, they offer policies designed for specific scenarios like talent development or business-critical moves. But Mobility teams struggle to reach the business before decisions are made or they lack the resources to share the full picture and reasoning with their clients.
I think the answer to overchoice is presenting the right information in a compelling way; it has to be quick and easy for clients to access. How much information will depend on your program and when and where you present it should reflect your culture and the way people make decisions.
---


Mobility Policy:
'It's Not Enough Money!': 3 solutions for low-wage to high-cost assignees
---
Simplify, Amplify:
Here at AIRINC, we've been working on simplifying and packaging key information to help managers make good, informed decisions. We encourage Mobility to make this information a required step of the initiation process in order to curb premature, cost-driven decisions.
We're introducing AIMS to the market to amplify and extend Mobility's knowledge for the benefit of the organization and to help make decisions easier for managers. And we're making that information simple to access and easy to understand. But we still can't help you pick what to watch on Netflix tonight.
Click below to learn more about how AIMS can help you:
---

Our 2019 Mobility Outlook Survey confirms that 48% of companies are prioritizing better communications with the business.
Download the 2019 AIRINC Mobility Outlook Survey!
---

Did you miss the AIRINC Institute?
Access the recordings for the complete series by clicking here!
---