View of an eletrified fence in Cape Town, South Africa. Photo taken by AIRINC Surveyor Zach Rossignol.
Staged Load Shedding in South Africa
I arrived in Cape Town during Stage 4 load shedding, when state-run energy company Eskom was conducting one of four scheduled two-hour blackouts. In Camps Bay, I passed expatriate quality homes along the water and saw that every home displayed a large security company sticker like the one shown above. I also noticed that, even during a blackout, electric fences were still buzzing.
During my survey, I asked housing sources how residents handle home security during load shedding. It's an unfortunate reality, but crime rates tend to spike during these hours, as criminals target vulnerable neighborhoods where outages compromise security systems. Home security companies report that calls increase exponentially at these times.
---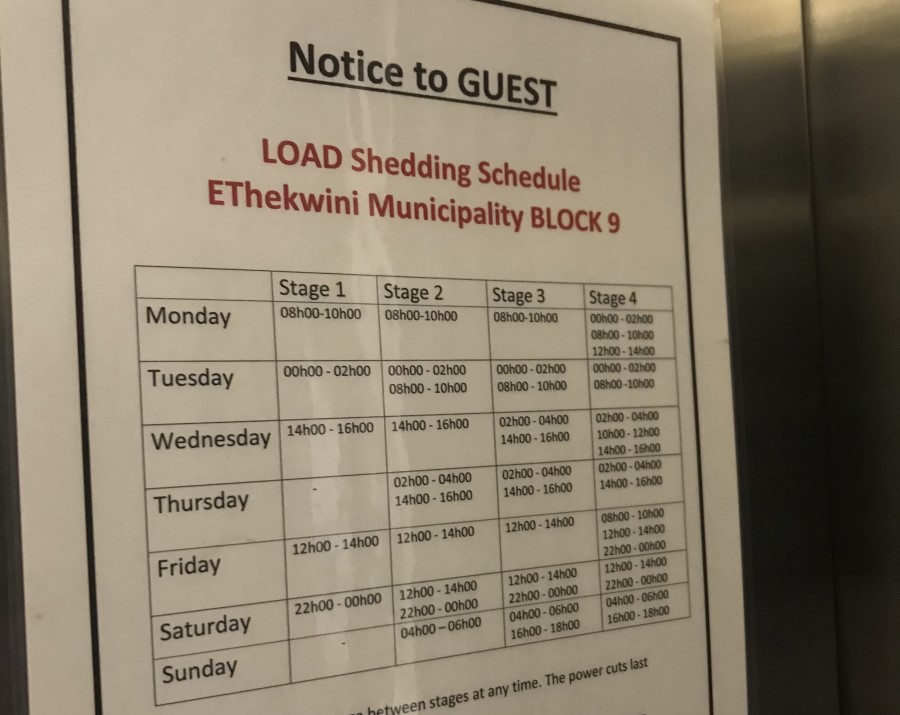 ---
Backup power during load shedding
It's the tenant's responsibility to have a backup power supply during load shedding. Whether it's a backup battery system, a generator, solar panels, or a mix of all three—tenants must ensure their home has enough power to keep essential security features running. Tenants are also encouraged to use padlocks, deadbolts, burglar bars, and other security features that are not dependent on electricity.
Tenants living in gated communities pay a security levy, often included in the rent, that covers backup power supplies. Sources mentioned that there are no electric grids independent of Eskom, but there's planned legislation that will allow Cape Town to source out IPP (Independent Power Producers) to help fill this void. AIRINC will continue to monitor tenant's responsibilities for home security.
---
On-site Insight:
This post is part of AIRINC's On-site Insight series. On-site Insight provides readers with an exclusive "behind-the-surveys" perspective of new and existing expatriate locations based on commentary and photos from our global research team. Included is information on general living conditions as well as changing costs for both Goods & Services and Housing & Utilities, along with much, much more.
---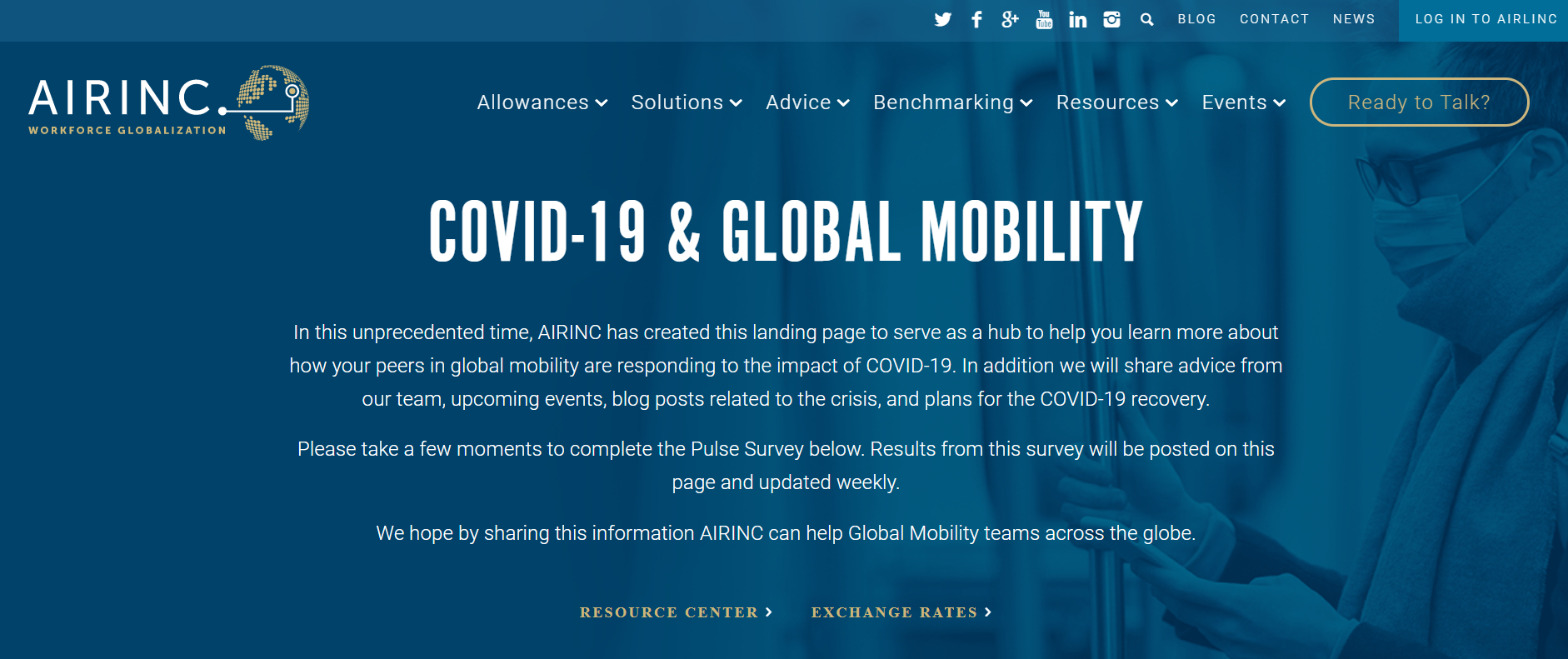 Visit AIRINC's COVID-19 Global Mobility landing page to read the best Mobility-related sources aggregated into one place.
---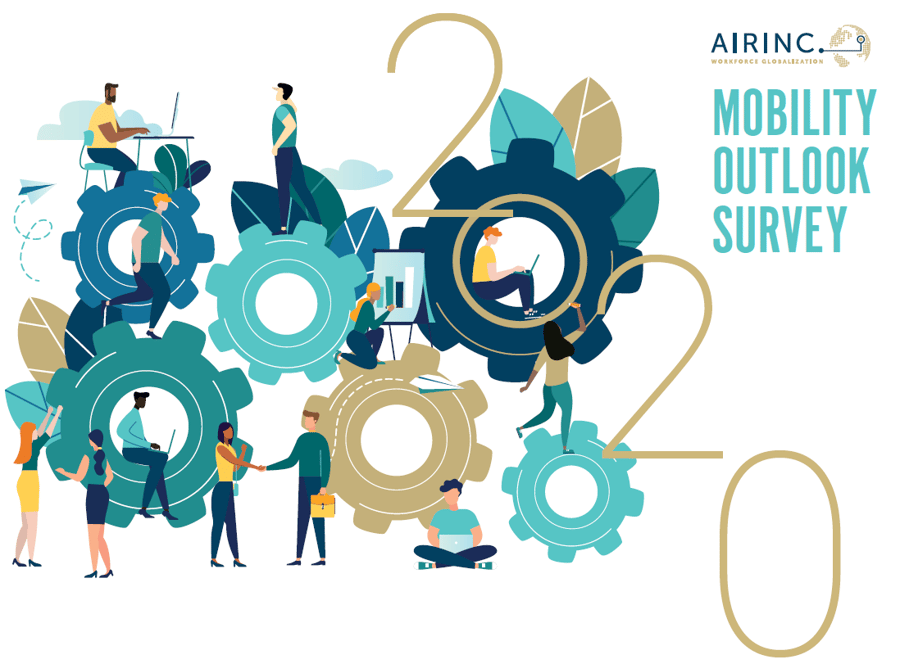 ---
About AIRINC
Listen | Partner | Deliver. For over 60 years, AIRINC has helped clients with the right data, cutting-edge technology, and thought-leading advice needed to effectively deploy talent worldwide. Our industry expertise, solutions, and service enable us to effectively partner with clients to navigate the complexity of today's global mobility programs. As the market continues to evolve, AIRINC seeks innovative ways to help clients address new workforce globalization challenges, including mobility program assessment metrics and cross-border talent mobility strategy. Our approach is designed with your success in mind. With an understanding of your goals and objectives, we ensure you achieve them. Headquartered in Cambridge, MA, USA, AIRINC has full-service offices in Brussels, London, and Hong Kong. Learn more by clicking here.
---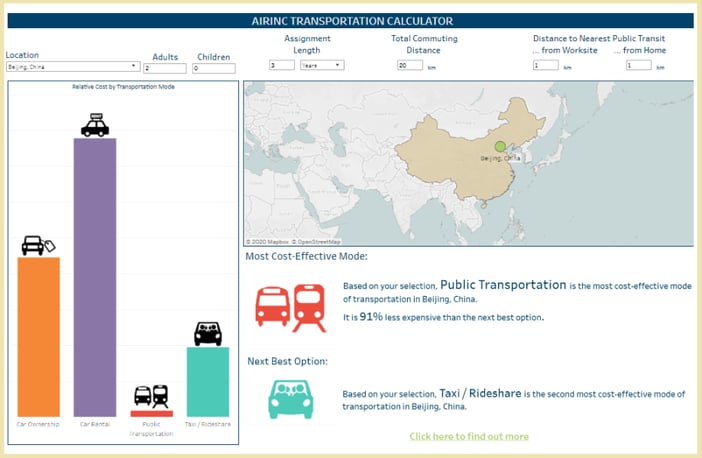 ---