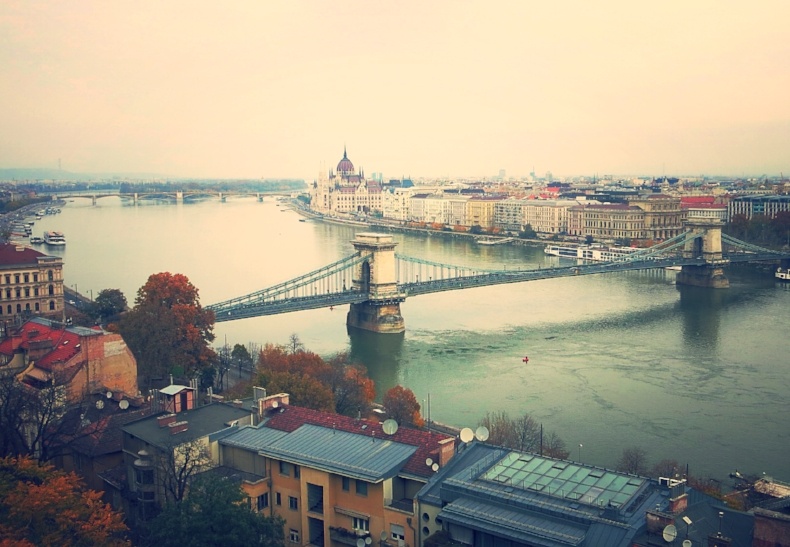 Expatriate Housing Snapshot
The cost of expatriate-quality rentals increased over the past six to twelve months. Demand is up, thanks to more expatriate arrivals, particularly in the growing IT sector. Meanwhile, availability has fallen, with many apartments and houses being converted to lucrative short-term vacation rentals. A source also mentioned that many movies are being produced in the area, raising rental demand from film crews.
---
Stay up-to-date on the latest in Global Mobility!
---
AIRINC's Data Points: Your Global Mobility News
Want to learn more? The above excerpt is taken from Data Points, AIRINC's quarterly newsletter. Data Points brings you the latest updates from our Housing, Goods & Services, and Tax departments based on our expert international surveys, which are conducted by our global data collection team on-location.
This quarter's cost-of-living surveys were conducted primarily in Europe, Asia, and mainland Southeast Asia.