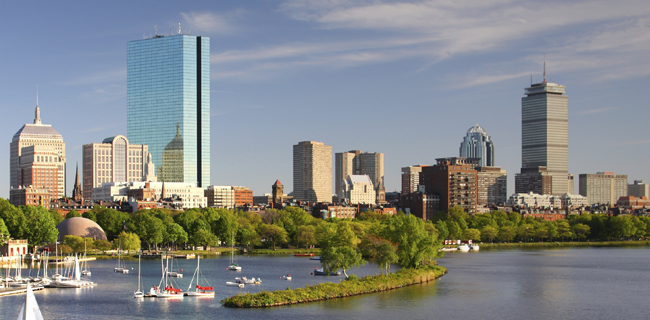 Wednesday, May 30, 2018 11:00 AM - 2:00 PM*
You are invited to join RES Forum, AIRINC, and Lexicon Relocation for a lunch-and-learn discussion on the latest trends in global mobility. Hear what industry experts are anticipating for 2018, including the AIRINC 2018 Mobility Outlook Survey.
Learn about the impact of the recent U.S. tax changes, and understand from your peers how they are dealing with this and other challenges in global mobility. This is also an opportunity to check out AIRINC's fabulous new headquarters here in Central Square!
Register now!
Register to attend and let us know what you would like to discuss during this session.

*Please note that vendors will be limited to those that are technical partners of RES forum.
---
2018 Mobility Outlook Survey - download your copy today!
---