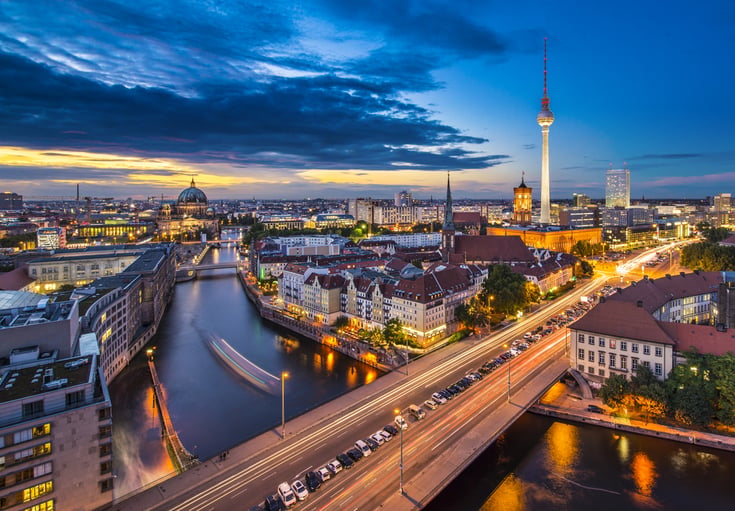 This autumn, AIRINC is hosting a Kaffee und Kuchen briefing and an interactive Global Mobility discussion. There will be opportunities to network with your global mobility peers throughout the afternoon.
Assignment types and offerings have greatly expanded beyond the traditional long-term assignment - yet these still remain the most common in the market. We will explore the current trends regarding companies' approaches to traditional long-term assignments.

Additionally, with a fresh perspective on housing, we will take a detailed look at accommodation practices, the market trends and how housing costs can be more effectively managed.


---

Our 2019 Mobility Outlook Survey confirms that 58% of firms are seeking ways to improve employee communications regarding the potential financial impacts of assignments/transfers.
Download the 2019 AIRINC Mobility Outlook Survey!

Did you miss the AIRINC Institute?
Access the recordings to these educational and engaging sessions by clicking here.
---