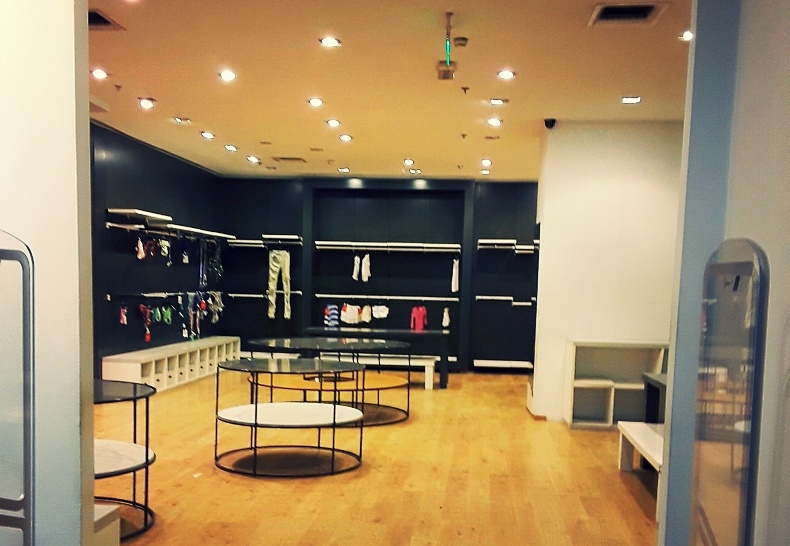 Availability of international goods is decreasing in Algiers, Algeria
Like many import-dependent, petroleum-exporting countries, Algeria has experienced reduced revenues and a trade imbalance since the global drop in oil prices in 2014. Beyond increasing gas prices and consumption taxes, the country took a more drastic measure in early 2018–banning the import of over 850 items for two to three years in hopes of raising domestic production and imposing new customs duties on some goods.
The list of banned goods announced in January was vast. Within the food at home category, it includes all vegetables except garlic, all fruit except bananas, a majority of meat and dairy products, nuts, many sweets, most condiments, ice cream, juices, and more. Also included in the list of banned imports are some personal care products, such as diapers and feminine hygiene products; some household goods, such as toilet paper and plastic trash bags; and household furnishings, large appliances, and cell phones.
In our February survey of Algiers, previously familiar Food at Home brands such as Heinz and President were absent, while others, such as Nutella and St. Dalfour, were still available on store shelves. As the stock of goods imported before the ban was depleted, low supply triggered price increases for some goods. Some furniture prices increased, although pricing for most household appliances stayed steady. Transportation and Alcohol & Tobacco experienced inflation due to increased oil prices and increased consumption taxes on tobacco and beer, but overall inflation was tempered by categories unaffected by the government's efforts to increase revenue.
By May, it was clear that the import ban was not working. It had strained relationships with trade partners, domestic production was hindered by bans on raw materials, and many banned goods were still being imported. In response, the trade minister announced intention to end the import ban and replace the measure with customs duties of 30-200%. Simultaneously, a temporary relief to the import ban's largest criticisms was imposed with an update to the list of banned imports. Some goods needed for production operations were removed while some finished goods that could be manufactured in the country were added.
In June, the plan to replace the import ban with customs duties was backed by Algeria's lower house of parliament. A committee of trade, finance and industry officials is being set up to determine how new duties will be applied, but a date of implementation is not yet known. The market is in flux, but AIRINC will be on-site in August to assess changes to the market and their impacts of expatriates.
AIRINC's Data Points: Your Global Mobility News
Want to learn more? The above excerpt is taken from Data Points, AIRINC's quarterly newsletter. Data Points brings you the latest updates from our Housing, Goods & Services, and Tax departments based on our expert international surveys, which are conducted by our global data collection team on-location.
This quarter's cost-of-living surveys were conducted primarily in North America, Central and South America, the Middle East, Africa, and maritime Southeast Asia-Pacific.