The expatriate rental market in Bangalore is experiencing a downturn. Rents for both apartments and houses were relatively stable over the past twelve months, but they've decreased in the past six months.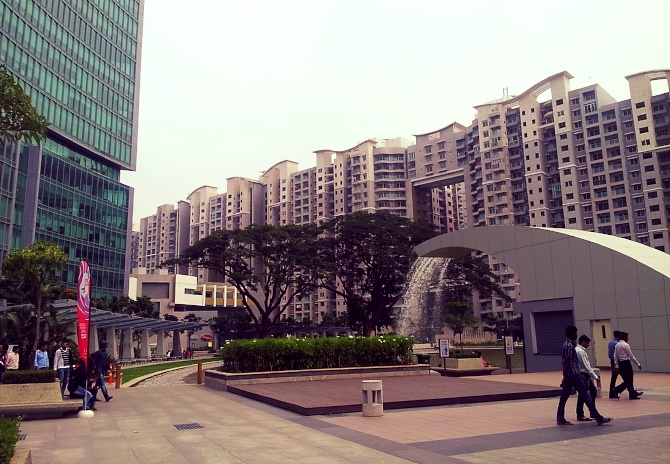 With fewer assignees moving to Bangalore and the supply of new apartments and houses continuing to increase, supply is higher than demand. Rents on the east side of the city are the most affected, mainly because many multinational companies are moving their headquarters from the east side to north of the city, where rents have therefore remained fairly stable. The current vacancy rate in Bangalore is at 10-20%. While there are plenty of properties available for rent, houses are slightly more difficult to find than apartments, since most recent development has consisted of apartments.
Want to learn more? The above excerpt is taken from Data Points, AIRINC's quarterly newsletter. More mobility data highlights are now available on our website at www.mobilitydatapoints.com.
Data Points brings you the latest updates from our Housing, Goods & Services, and Tax departments based on our expert international surveys, which are conducted by our global data collection team on-location.
This quarter's cost-of-living surveys were conducted primarily in Europe, Asia, and mainland Southeast Asia.