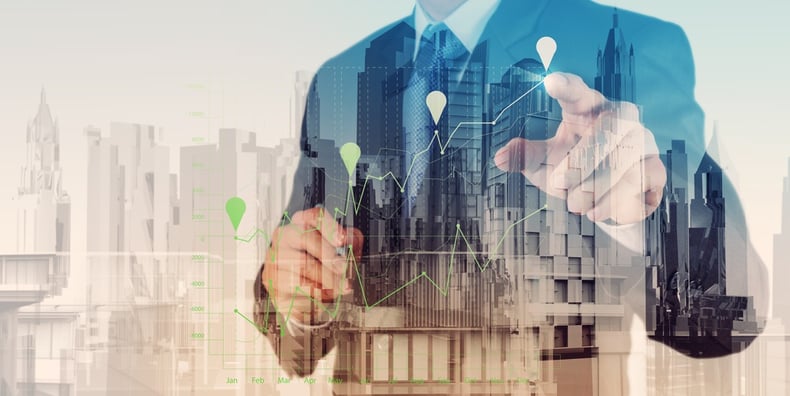 Policy Analysis Saves!
Do you know how your policies measure up for cost-competitiveness, flexibility, employee experience, and more? Along with an understanding of general market trends, you need internal insights based on your organization's unique business needs.
You can get both viewpoints through policy review and benchmarking:
Review published surveys on market trends and trending issues
Gain confidence in your market position with a policy scorecard—a fast and affordable approach to benchmarking
Join an industry group to get a deeper understanding of what your peers are doing
Consider a custom benchmark to address your organization's specific challenges
Take the Next Steps:
Learn more about these options and how we can partner with you to help evaluate your program for 2019! AIRINC Benchmarking: Decisions Made!
---
Stay informed in 2019 and beyond!
---