Old charm Danish houses in the countryside.Photo provided by AIRINC's International Research Manager, Andrew Morollo.
Rental market updates from Europe and Asia
AIRINC recently conducted rental market updates across Europe and Asia and, in many places, life was getting back to normal. The impact of the pandemic on the rental market varied depending on the local cost of living, typical population of expatriates and tourists, flight and border restrictions, and general purpose of property investment.
Asian housing markets in the recovery mode
In Asia, I found that most housing markets have decelerated and prices in many locations have softened. Our real estate sources noted that landlords who are in possession of high-quality housing often had "deep pockets" and were not overly worried about obtaining rental income from their properties.
In China particularly, the market was the first to be influenced by the pandemic and then among the earliest to flatten the curve towards recovery. Local businesses and rental activities quickly resumed despite the borders remaining closed. In certain second-tier cities, the high-end housing market almost exclusively serves the international assignee population, while in the capital and other first-tier cities, the market supports itself through wealthy locals.
Trend changes in European housing markets
On the other hand, in Europe, the market has gone dormant over the past few months while it was almost impossible to show properties. As the market reopens, expectations are for a potential surge in activity. Real estate sources also reported that low- to mid-priced houses in the suburbs have been in high demand and prices for those properties have increased.
Furthermore, some creative landlords have altered the purpose of their property to meet the unique needs that arose from the COVID-19 quarantine. Some have highlighted the working space available for those who need to work away from their office, and others have advertised their apartments for hospital staff who want to stay in the city near work and away from potentially carrying the virus home to their families.
Conversely, some short-term landlords are looking for long-term lease opportunities due to the lack of tourists and short-term assignment workers. And still other landlords, who in the past had rented exclusively to expatriates, are now making deals with local tenants.
What's coming next for the COVID-19 recovery?
AIRINC continues to monitor global changes and the impact on expatriates. As the next quarter starts, we'll report back on what we find. In the meantime, please reach out with any questions you may have about how global conditions are impacting your business and assignees.
---
On-site Insight:
This post is part of AIRINC's On-site Insight series. On-site Insight provides readers with an exclusive "behind-the-surveys" perspective of new and existing expatriate locations based on commentary and photos from our global research team. Included is information on general living conditions as well as changing costs for both Goods & Services and Housing & Utilities, along with much, much more.
---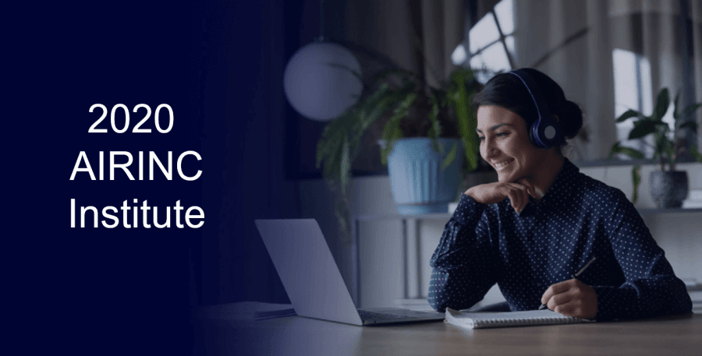 ---
About AIRINC
Listen | Partner | Deliver. For over 60 years, AIRINC has helped clients with the right data, cutting-edge technology, and thought-leading advice needed to effectively deploy talent worldwide. Our industry expertise, solutions, and service enable us to effectively partner with clients to navigate the complexity of today's global mobility programs. As the market continues to evolve, AIRINC seeks innovative ways to help clients address new workforce globalization challenges, including mobility program assessment metrics and cross-border talent mobility strategy. Our approach is designed with your success in mind. With an understanding of your goals and objectives, we ensure you achieve them. Headquartered in Cambridge, MA, USA, AIRINC has full-service offices in Brussels, London, and Hong Kong. Learn more by clicking here.
---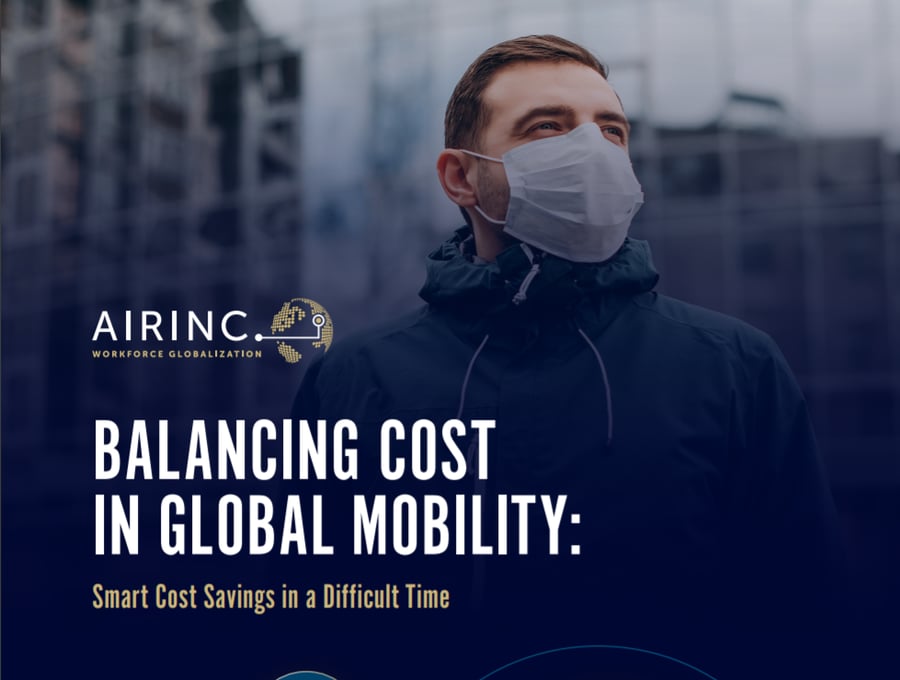 ---