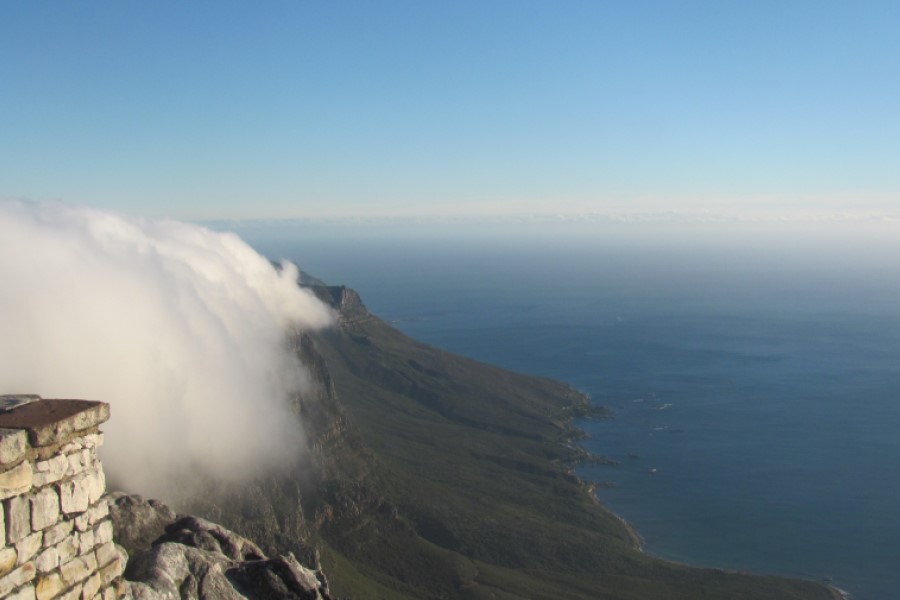 Cape Town, South Africa as seen during an AIRINC cost of living survey.
Dam levels up, water restrictions eased
When I was visiting Cape Town during my recent survey, it was hard to believe that a water crisis had threatened the city so severely in 2017 and 2018 that city residents faced water restrictions as low as fifty liters of water per-person-per-day. Recommendations for how to spend that allotment included tight constraints, such as a two-minute shower and two liters of drinking water. As the second most populous city in the country and adjacent to a major wine growing area, Cape Town's plight was a regional and national problem.
---
---
Day Zero is gone...for now
After a period of extreme rationing and intense public education on water conservation, "Day Zero" – when the city would run out of water – was pushed off indefinitely. Consistent rain during the 2018 and 2019 winters meant that at the time of my visit, the dams were approximately eighty percent full, a comfortable level after dangerous lows.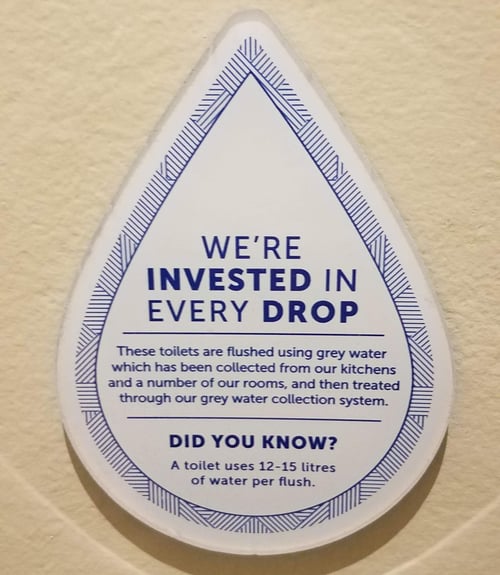 Water conservation efforts continue and signage remains in hotels and other public places, but the immediate risk is over. Nowadays, real estate sources wave worries away: pools can be filled and used again, municipal water restrictions and prices have eased, and grey water is still used in some circumstances but is no longer essential to basic sanitation. The public conversation and consciousness has changed, but for the moment, life is back to normal.
---
---
Evaluating Hardship
Want to learn more about how AIRINC can help address your hardship needs? Click below to learn more about our product offerings or click here to start a conversation with your client services representative today.