The V&A Waterfront in Cape Town, South Africa. Photo provided by AIRINC Surveyor Zenab Tavakoli.
The Impact of Power in South Africa
While conducting housing surveys of South Africa in August, I was curious to gain a better understanding of the state of load shedding in the country. Back in May of this year, my colleague, Zach Rossignol, wrote about the scheduled blackouts as both a daily inconvenience and a hindrance to the South African economy.

Scheduled Blackouts [Load Shedding]
During my research, I asked South African housing sources for an update on load shedding, the local term for scheduled blackouts instituted by the state-run energy company Eskom. Sources said that blackouts were scheduled much less frequently during the COVID-19 lockdown period than they had been prior to the pandemic.
Early phases of South Africa's lockdown placed restrictions on the industrial and commercial sectors, which alleviated the strain on Eskom. From April through mid-July, residential areas gained improved access to the power supply and load shedding was completely suspended. However, the return of scheduled blackouts was inevitable as the economy began reopening.
Record high cumulative load shedding in 2020
In mid-August, the South African government started easing several major lockdown restrictions, allowing for businesses to reopen and for domestic travel to resume. As expected, electricity consumption rebounded, as did the strain on Eskom. Load shedding has since returned to previous levels, and in early September it even reached Stage 4 (blackouts 12 times over a four-day period for two hours at a time or 12 times over an eight-day period for four hours at a time).
On September 18th, the South African Reserve Bank released the following chart, revealing that South Africa has already experienced record high cumulative load shedding in 2020:
Chart of the week: SA has experienced its worst load shedding this year, with total gigawatt hours shed surpassing the 2019 record in Aug. Cumulative shedding for 2020 is already 23% worse than 2019 – even though real GDP is currently about 9% lower than it was this time in 2019 pic.twitter.com/ddlk3VI01K

— SA Reserve Bank (@SAReserveBank) September 18, 2020
As demand continues to exceed the available power supply, Eskom is facing operational limitations as a result of overdue maintenance requirements. The growing frustration with energy insecurity has led Cape Town to limit its own reliance on the energy giant, but the rest of the country is still solely dependent on Eskom.
Hope for the future
On September 28th, president Cyril Ramaphosa announced upcoming reforms, which will allow the country to procure power from IPPs (Independent Power Producers). Though a timeline for the reforms has not been finalized, these reforms do have the potential to eliminate load shedding once implemented.
In light of this, the Eskom CEO has committed to reduce load shedding, but also recently stated on October 22nd that they "can only fix so much." Regardless, the Western Cape remains hopeful that it will be free of Eskom and load shedding by sourcing energy from IPPs.
AIRINC will continue to monitor these developments and the impact to assignees throughout South Africa.
---
On-site Insight:
This post is part of AIRINC's On-site Insight series. On-site Insight provides readers with an exclusive "behind-the-surveys" perspective of new and existing expatriate locations based on commentary and photos from our global research team. Included is information on general living conditions as well as changing costs for both Goods & Services and Housing & Utilities, along with much, much more.
---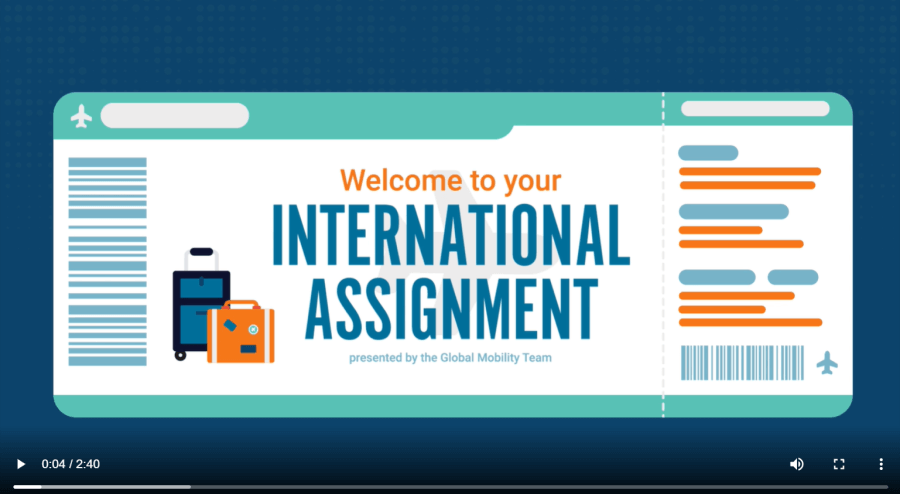 ---
About AIRINC
Listen | Partner | Deliver. For over 60 years, AIRINC has helped clients with the right data, cutting-edge technology, and thought-leading advice needed to effectively deploy talent worldwide. Our industry expertise, solutions, and service enable us to effectively partner with clients to navigate the complexity of today's global mobility programs. As the market continues to evolve, AIRINC seeks innovative ways to help clients address new workforce globalization challenges, including mobility program assessment metrics and cross-border talent mobility strategy. Our approach is designed with your success in mind. With an understanding of your goals and objectives, we ensure you achieve them. Headquartered in Cambridge, MA, USA, AIRINC has full-service offices in Brussels, London, and Hong Kong. Learn more by clicking here.
---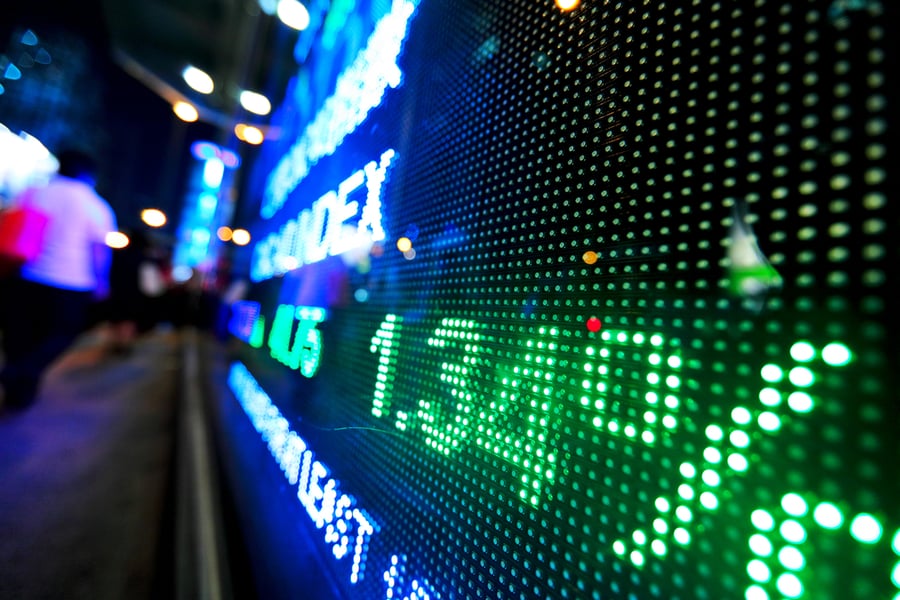 ---