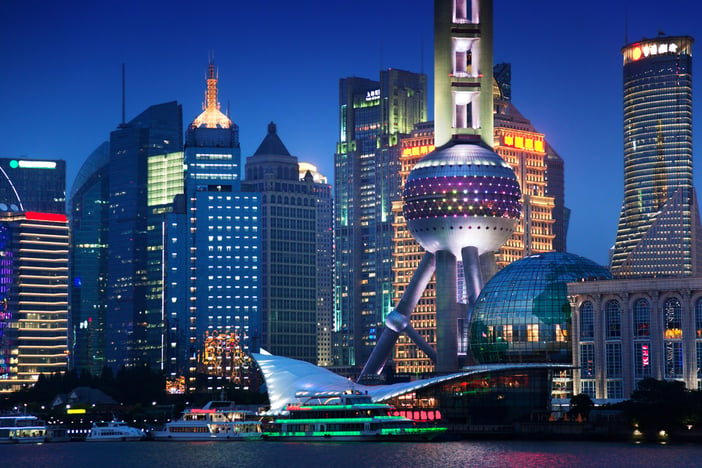 A unique strain of viral pneumonia-like illness
On December 31, 2019, health authorities in China informed the World Health Organization (WHO) of a unique strain of viral pneumonia-like illness emerging in Wuhan City, Hubei Province, China. Many of the infected first identified were vendors or visitors at a wet market that sold fish and wild animal meat, which was subsequently closed on January 1, 2020. By January 7, the virus was identified as a new form of coronavirus, a family of viruses that includes Middle Eastern Respiratory Syndrome (MERS), Severe Acute Respiratory Syndrome (SARS), and less severe viruses such as the common cold.

As of mid-January, it has been confirmed that the disease can spread via human-to-human transmission, but researchers and investigators are still determining the incubation period, how quickly the illness is spreading, how easily the virus spreads among people, when a patient is infectious to other people and the mortality rate.
How many cases are there and what locations are most at risk?
At this time, over 600 cases of novel coronavirus (or 2019-nCoV) have been identified, with the vast majority in Wuhan and Hubei Province. Isolated cases have been identified in other cities in China and in international locations including Thailand, Vietnam, Japan, South Korea, Singapore and the United States. While there have been fatalities, the mortality rate at this time appears to be significantly lower than SARS or MERS, and the large majority of those most severely impacted by the virus have had underlying comorbidities.

In the past day, Chinese authorities have begun to escalate measures to control the spread of the virus. In Wuhan, Ezhou, and other cities in Hubei province, lockdowns and travel restrictions have been put in place. In these cities, bus and train travel in and out have ceased, flights are cancelled, and many public gathering spaces like movie theatres and restaurants have been closed. People have been asked to wear masks and avoid gatherings. Across China, temperature screening stations are being set up in more transportation hubs and movie releases have been postponed nationwide. Beijing has cancelled major Lunar New Year events and closed the Forbidden City.


The impact from Lunar New Year travel and events
The travel season around Lunar New Year, known as the Chunyun period, is the busiest travel season of the year in China and the world's largest annual human migration with hundreds of millions of people travelling to visit family or take vacation. Expatriates are no exception and many assignees based in China leave the country for home leave or vacations during this time each year. Countries that host a large number of Chinese expatriates, such as Pakistan, are heightening vigilance and enacting screening. A number of companies operating in China are limiting travel to and around the country at this time. Other steps being taken by companies are reminders of disease prevention steps, instituting more frequent cleaning of work spaces, and/or providing hand sanitizer and masks to employees.

The World Health Organization has not yet named the outbreak a public health emergency of international concern, and declined to institute the designation on Thursday, January 23 based on perceived low risk to the international community at this time. This may change in the coming days or weeks.

The situation with novel coronavirus is still developing, and changing by the day. We are closely following and are here to support your mobility program, so please reach out for help:
---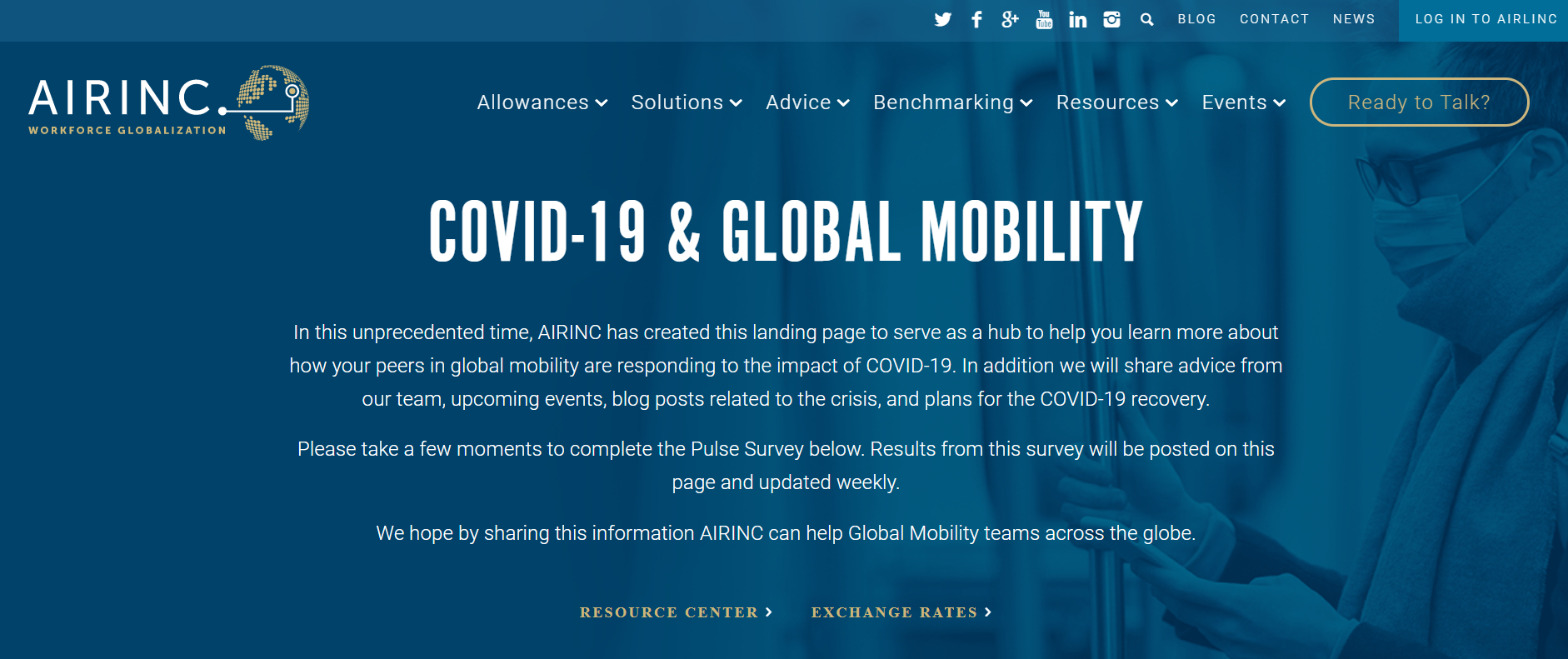 Visit AIRINC's COVID-19 Global Mobility landing page to read the best Mobility-related sources aggregated into one place.
---

You may also like:
Pulse Survey Results: Assignees in Hong Kong
---
About AIRINC
For over 60 years, AIRINC has helped clients with the right data, cutting-edge technology, and thought-leading advice needed to effectively deploy talent worldwide. Our industry expertise, solutions, and service enable us to effectively partner with clients to navigate the complexity of today's global mobility programs. Our approach is designed with your success in mind. With an understanding of your goals and objectives, we ensure you achieve them. Learn more by clicking here.
---


Trending now:
The Top 5 Global Mobility Policy Posts of 2019!
---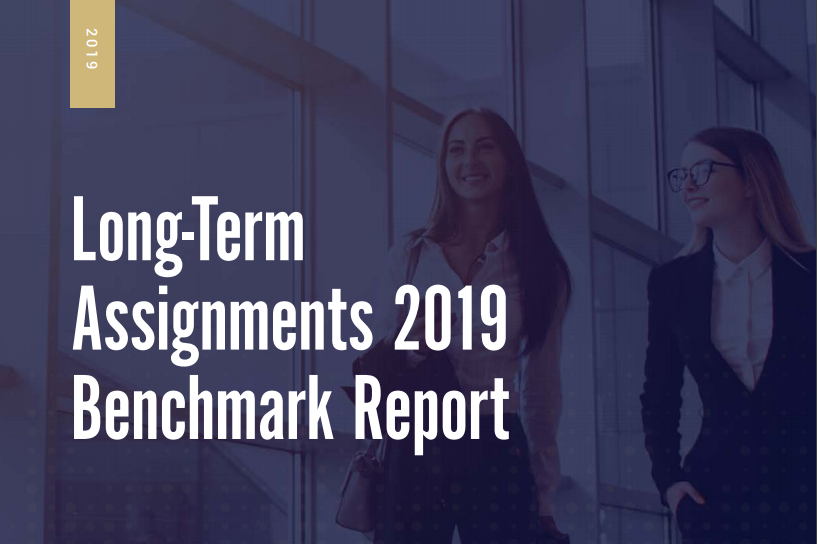 The 2019 LTA Benchmark Report provides a comprehensive overview of policies and practices for temporary long-term international assignments.
---
"Hands down the most detailed and useful benchmark report I have seen from any vendor to date."
- Senior Executive Reward Manager, FMCG firm, U.K.
Download your copy now by clicking here.
---