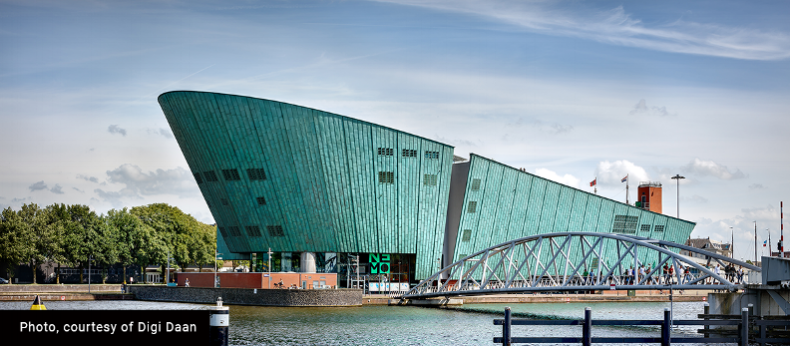 Join us for an interactive and informative breakfast briefing at the NEMO Science Museum in Amsterdam while we discuss the latest developments in global mobility.
We will start the morning with an introduction from our hosts at the NEMO Science Museum, followed by a fresh perspective on assignment housing. We will close the morning with a look at AIRINC's 2018 Mobility Outlook Survey and the results from our recent Lump Sum Pulse Survey. There will be opportunities to network with your global mobility peers throughout the morning.
Register for this breakfast briefing to learn more about:
How companies are taking a detailed look at accommodation practices, the market trends and how housing costs can be more effectively managed.
Trends regarding the strategies and challenges of 162 best practice global organizations
How companies are determining and delivering lump sums, and the pros and cons with this approach.
Learn more and Register today!
Admission is free; however, in case of no show without cancellation before November 13, a fee of €45 will be charged. Click below to learn more and register today!
---
2018 Lump Sum Pulse Survey - download your copy today!
---