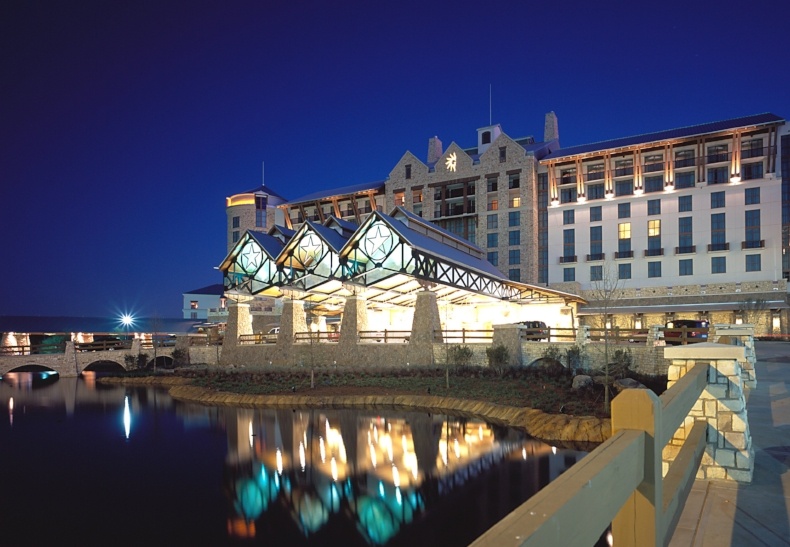 16-18 May 2018 | Gaylord Texan Resort & Convention Center
AIRINC Exhibiting at Worldwide ERC® Americas Mobility Conference 2018
AIRINC will be exhibiting at the Worldwide ERC® Americas Mobility Conference this May 16-18th. We look forward to the conference and hope to see you there! In a year that's already seen fluctuating exchange rates, broad tax changes, and volatile commodity prices impacting global economies, now is a great time to meet and discuss how to proactively stay ahead of these changes.
This year has also led to new partnerships, like our Borderless Pay Insights relationship with PwC. If you haven't heard about this, you can learn more here!
About the Event
As described on the event website, 'The Worldwide ERCⓇ Americas Mobility Conference (AMC) is the largest global mobility meeting in the Americas. For nearly three decades, the AMC [previously National Relocation Conference] has convened thought leaders who are innovating and advancing talent mobility practices to better serve and support their organizations, workforces, and partners across North and South America.'
AIRINC will be exhibiting at Booth 104. Stop by to discuss the latest in global mobility and for a chance to win some great prizes!

---
2018 Mobility Outlook Survey - download your copy today!
---