Rents in Almaty are now surveyed in the local currency, KZT. Asking rents are down in KZT and USD for six and 12 months. The KZT has devalued due to a drop in gas and oil prices, a major source of income for Kazakhstan's economy.
Many companies are taking more conservative approaches to their business models and hiring more locals, so fewer expatriates are arriving. There is more supply than demand for high quality properties, and tenants have many good and affordable options to choose from. The vacancy rate has continued to increase over the last year.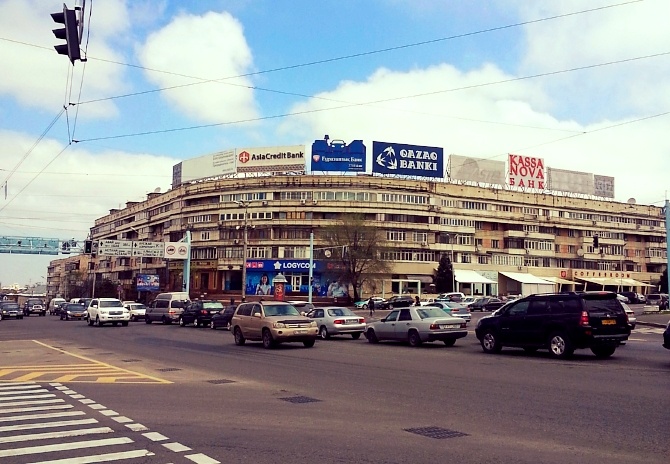 Want to learn more? The above excerpt is taken from Data Points, AIRINC's quarterly newsletter. More mobility data highlights are now available on our website at www.mobilitydatapoints.com.
Data Points brings you the latest updates from our Housing, Goods & Services, and Tax departments based on our expert international surveys, which are conducted by our global data collection team on-location.
This quarter's cost-of-living surveys were conducted primarily in Europe, Asia, and mainland Southeast Asia.