Zika virus is an emerging health risk in the Americas. Mosquitos of the Aedes genus, particularly the Aedes Aegypti species, are the principle cause of transmission for the virus. These mosquitos also transmit dengue and chikungunya, and so the outbreak of Zika has tended to afflict populations already subject to these viruses. There also have been suspected instances of person-to-person transmission, including one apparent case in the Dallas, Texas, area.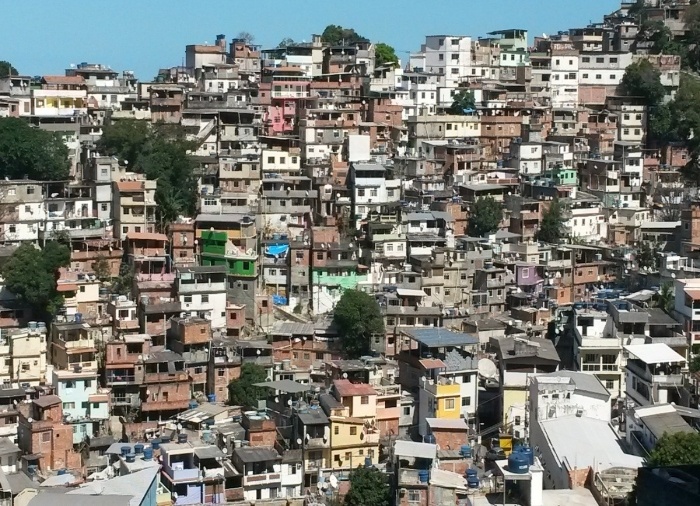 The first cases of the virus in the western hemisphere emerged in Brazil, potentially brought to the country during the 2014 World Cup. The virus appears to be linked to cases of microcephaly in Brazil as well as Guillain-Barré syndrome, a potentially serious autoimmune disease. One major problem with our understanding of this virus is that it has received little attention prior to this most recent outbreak. The virus originated in Uganda decades ago, and has been endemic in other parts of the world for some time. For many afflicted individuals, symptoms can be relatively minor. Some researchers have voiced skepticism about the strength of the link between the virus and microcephaly in Brazil. But, many other researchers have noted that the link seems significant even if more research is still needed.

The rapid outbreak of this virus in Brazil, which has a developed system for reporting emerging health risks, and the apparent link to microcephaly in newborns, has focused media attention on the virus. At present, the US Centers for Disease has the effected regions under Alert Level 2, defined as "Practice enhanced precautions" and one level below "Avoid nonessential travel". The World Health Organization has declared the outbreak a global health emergency. Governments in the region have increased efforts to combat mosquito breeding. Another approach is to use genetically modified mosquitos to destroy the population of Aedes aegypti. Though in the near term, the apparent health risks of this virus should be taken seriously.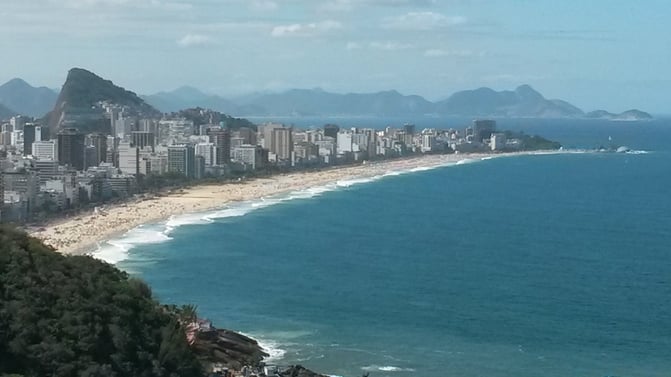 AIRINC reviews and updates hardship scores for our global database every quarter, and our next update in Mid-February will review the latest information from the CDC, WHO and other sources regarding this outbreak. While information is developing regarding Zika, a number of governments have advised enhanced precautions and women who are or may become pregnant have specifically been cautioned regarding this outbreak.