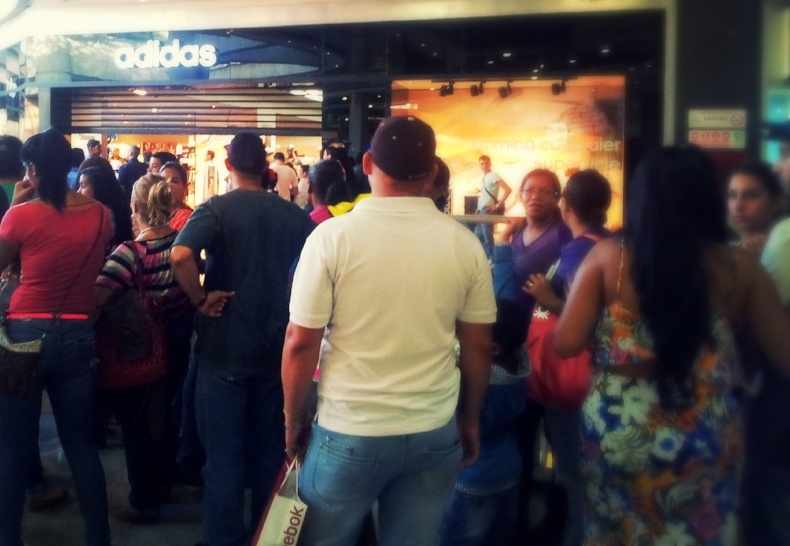 Devaluation and Redenomination in Venezuela
The economy of Venezuela continues to be one of the most volatile in the world. On Friday, August 17, President Nicolas Maduro announced the devaluation of the Bolivar Fuerte (VEF) from about 250,000 to 6,000,000 VEF to 1 USD. As announced, the devaluation creates a peg to Venezuela's Petro, a cryptocurrency which theoretically represents one barrel of oil with a current value set by the government at $60 USD. This devaluation bridged the gap between the previously auction-set DICOM and the widely used parallel market, which stood at approximately 5.9 million VEF to 1 USD on Friday.
Additional Economic Changes
Other economic changes intended to slow inflation in the country were also announced on Friday, including:
an end to some fuel subsidies
increasing the sales tax from 12% to 16%
raising the corporate tax rate
increasing the minimum wage by 3000% and pegging it as half a Petro, theoretically about $30 USD.
This devaluation and attempt for economic reset laid the foundation for last weekend's planned redenomination of the Bolivar Fuerte to the Bolivar Soberano (VES). While the government had initially planned to set the value of the Bolivar Soberano by dividing the Bolivar Fuerte by 1,000 (effectively removing three zeros), the plan was altered following setbacks in June. When the official currency of the country became the Bolivar Soberano over the weekend of August 19th, it was set by dividing the Bolivar Fuerte by 100,000 (effectively removing five zeros).
1 Petro is equal to 3,600 VES, and 60 VES equals $1 USD. A parallel market has continued, with 1 USD equal to about 80-85 VES as of Friday, August 24.
What's next?
AIRINC continues to collect pricing and hardship data on the ground in Venezuela. We survey Venezuela's economic conditions every three months, and will have updated recommendations in September. If you'd like to connect for a discussion about these changes and the impact on your business, please reach out today by clicking below:
---
Things change quickly - stay in-the-know!
---