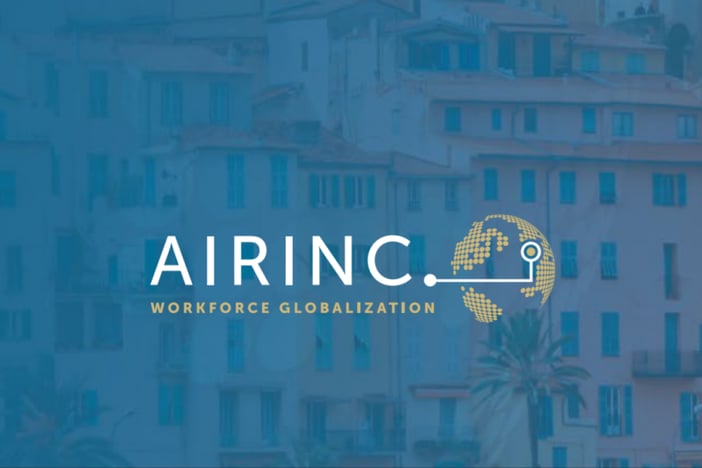 AIRINC's Global Growth Leader: Morgan Crosby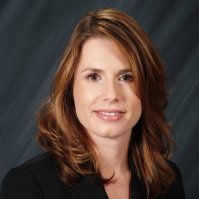 AIRINC is pleased to announce that Morgan Crosby has been appointed to the newly created position of Global Growth Leader. With the ever-changing nature of the mobility industry, her role will be to tie marketing, business development, and product management together to ensure our solutions meet today's needs with an extra eye to the future of cross-border transfers. Morgan is well positioned for this role as her passion is to help clients achieve success in their global mobility programs. While excelling at understanding each client's unique needs, she has helped many of the global 100 companies improve their mobility programs and better align their policies to their specific business objectives. As the Global Growth Leader, Morgan will also be responsible for AIRINC's growing advisory and benchmarking business.


Statement from Steve Brink, AIRINC's CEO:
"AIRINC is the leading brand for quality mobility data, however, we do so much more to help clients with their mobility programs. In her new role, Morgan will spearhead market penetration for our entire breadth of services and solutions. Morgan has proved to be one of the leading voices in the industry and we look forward to leveraging this expertise to help organizations with their mobility challenges."
Statement from Morgan Crosby, AIRINC's Global Growth Leader:
"AIRINC is so focused on the client, this role was created specifically to understand their needs further. While AIRINC is known for its client service, we will take that further to a position of client centricity, helping AIRINC drive better value for our clients today and into the future. I believe that when our clients are successful we are successful. I am honored to be asked to focus on the growth of our clients and our company."
Prior to this role, Morgan led the Americas region. In that role, she and her team helped clients thrive, which translated into significant growth for the region. AIRINC has continually added new clients as they understand the unique difference that AIRINC can bring to their mobility program. Jeff Hawk, VP Data Operations, will transition to the Americas region leadership role.
---
About AIRINC
Listen | Partner | Deliver. For over 60 years, AIRINC has helped clients with the right data, cutting-edge technology, and thought-leading advice needed to effectively deploy talent worldwide. Our industry expertise, solutions, and service enable us to effectively partner with clients to navigate the complexity of today's global mobility programs. As the market continues to evolve, AIRINC seeks innovative ways to help clients address new workforce globalization challenges, including mobility program assessment metrics and cross-border talent mobility strategy. Our approach is designed with your success in mind. With an understanding of your goals and objectives, we ensure you achieve them. Headquartered in Cambridge, MA, USA, AIRINC has full-service offices in Brussels, London, and Hong Kong. Learn more by clicking here.
---
Coronavirus Pulse Survey: Final Results [Downloadable Report]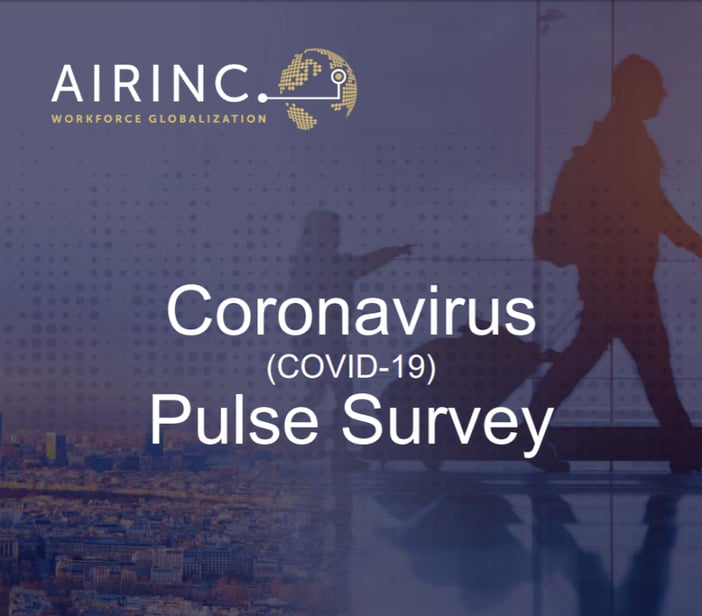 ---
2020 Global Mobility Playbook [Download]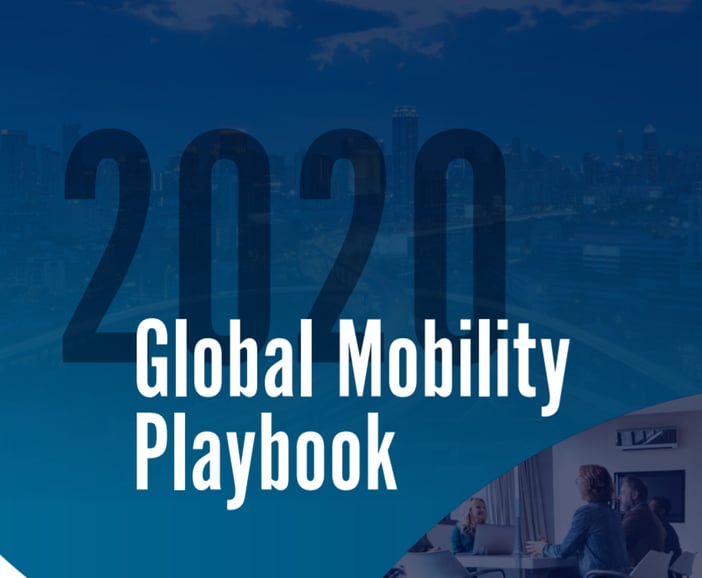 ---