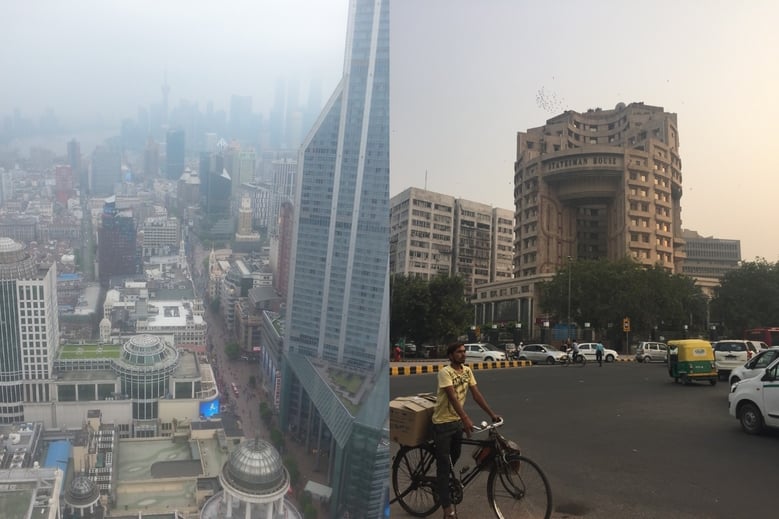 AIRINC was recently featured in the Economic Times for a quality of life analysis, The Global 150, that was published in the Harvard Business Review. The Economic Times examined the results for China and India and discussed business needs in today's global markets with Fred Schlomann, Vice President, AIRINC Asia-Pacific Limited.
"'To be able to support business objectives effectively, global mobility teams need to focus on three areas — developing the right set of policies that effectively support the business need; implementing the right organisational structure to effectively support the new strategic mandate for mobility; and fostering the right relationships within the organisation to ensure the success of the global mobility agenda.'"
If you'd like more insight from this informative article, click here!