Recruit, retain, and mobilize talent with hardship evaluations you can trust!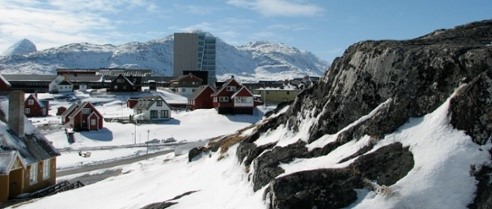 The online Hardship tool allows you to:
Access evaluations for over 2,500 locations
View a heat-map of your hardship locations
Stay up-to-date with frequent updates
Depend on our on-going research and on-site experience
You can apply a differential or host-based approach to your hardship allowances — whatever option works best for your organization. A dedicated client services team is available to help you at any time.

Register for our upcoming 30-minute webinar, "Evaluating and understanding difficult living conditions worldwide" to learn more about this tool and hardship evaluations you can trust!

Sign up for a FREE 14-day trial of AIRINC's Hardship Tool today!