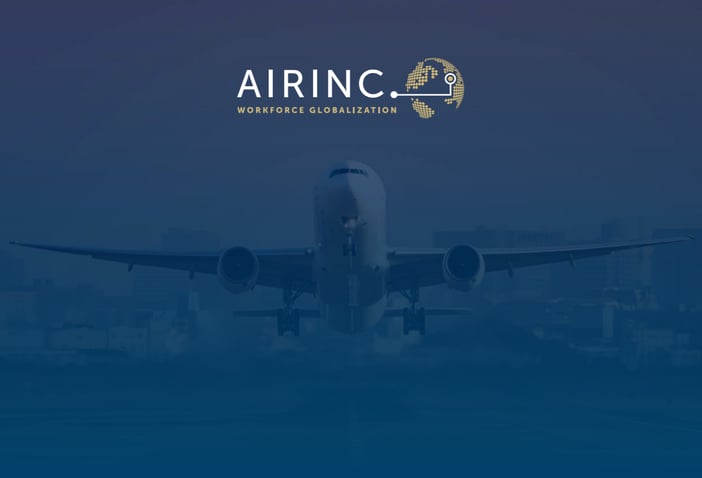 COLA and Hardship adjustments during the COVID-19 pandemic
The COVID-19 pandemic is presenting us all with a period of great uncertainty. One thing we have learned from past crises is that we will likely experience economic volatility, including wide exchange rate swings and abnormal patterns of inflation.
While these are early days, we have already measured higher rates of inflation in China, as well as significant fluctuations in major currencies. In addition, living conditions have worsened for many across the globe. It is likely economic volatility and restricted lifestyles will be with us for some time.
At AIRINC, we are getting a lot of questions from clients about updating COLA and Hardship in these uncertain times. Some companies are unsure if changing allowances at this time is a good idea given all the disruption employees are already experiencing.
A Global Mobility Guide to Navigate COVID-19
AIRINC has put together this guide to help you navigate the current landscape. Click below to access it free now:
---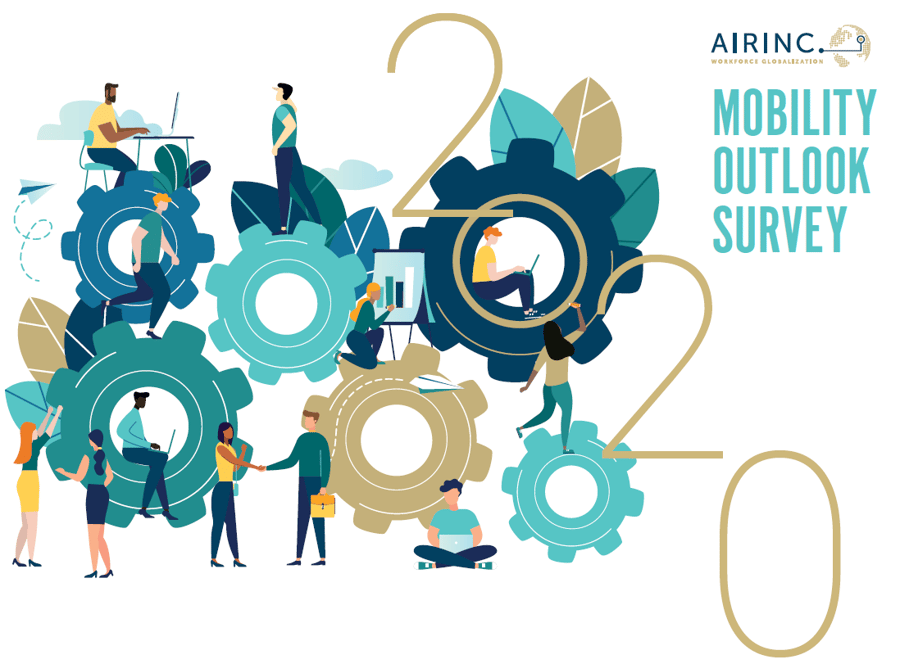 ---
About AIRINC
Listen | Partner | Deliver. For over 60 years, AIRINC has helped clients with the right data, cutting-edge technology, and thought-leading advice needed to effectively deploy talent worldwide. Our industry expertise, solutions, and service enable us to effectively partner with clients to navigate the complexity of today's global mobility programs. As the market continues to evolve, AIRINC seeks innovative ways to help clients address new workforce globalization challenges, including mobility program assessment metrics and cross-border talent mobility strategy. Our approach is designed with your success in mind. With an understanding of your goals and objectives, we ensure you achieve them. Headquartered in Cambridge, MA, USA, AIRINC has full-service offices in Brussels, London, and Hong Kong. Learn more by clicking here.
---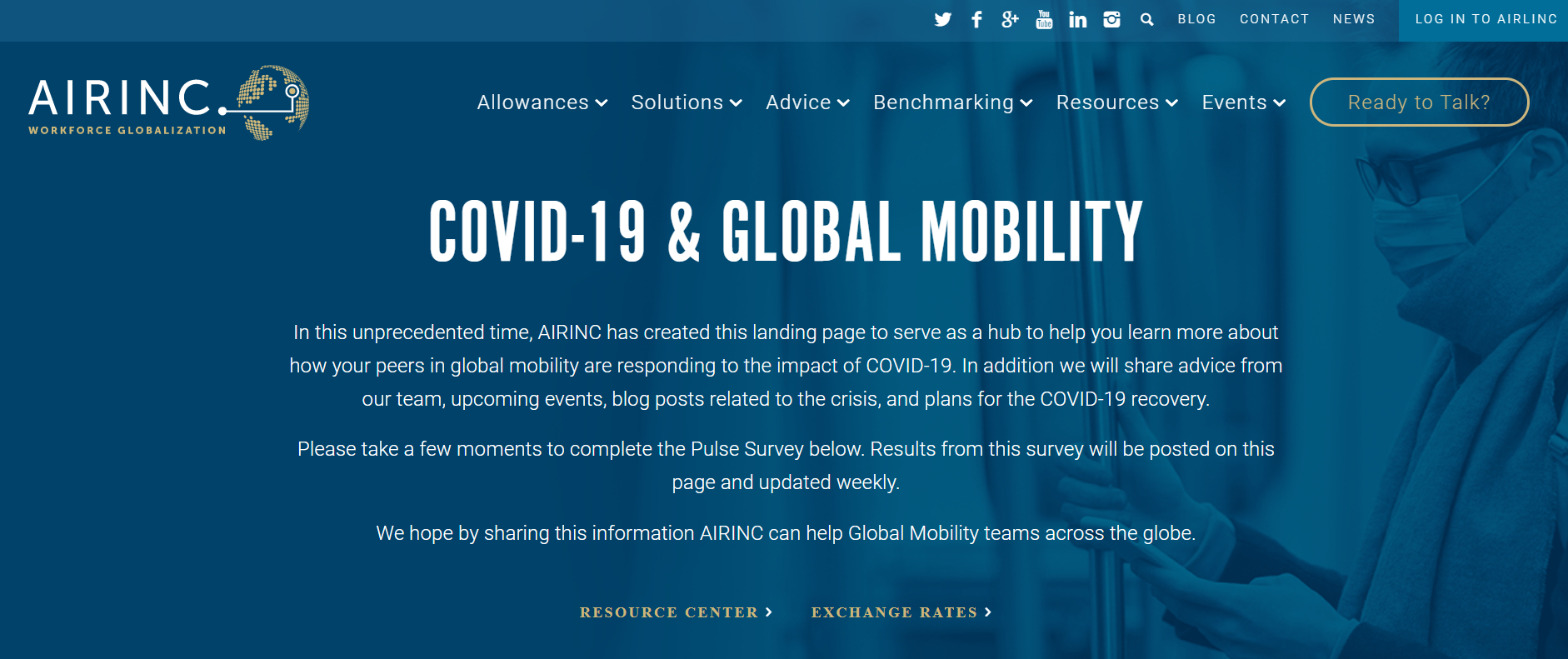 Visit AIRINC's COVID-19 Global Mobility landing page to read the best Mobility-related sources aggregated into one place.