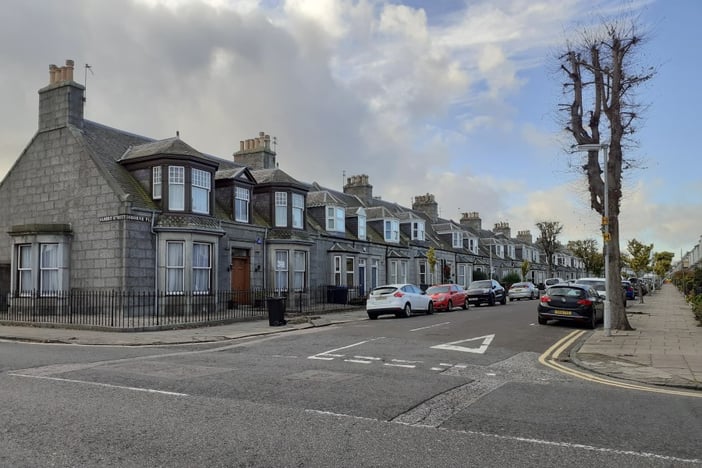 Street scene in Aberdeen. Photo taken by AIRINC surveyor Eugene Kobiako.
An Increase in Assignees and Demand in the Granite City
The rental housing market is slowly picking back up in Aberdeen after the slump in global oil and gas prices. Despite current events like Brexit and climate change concerns, the oil and gas industry is seeing a slow but steady revival in this coastal city, bringing in more expatriates who are increasing the demand for good quality housing.

Apartments, or flats, are typically found near central areas Ferryhill, West End, and Rosemount. These tend to be more popular with singles and couples due to the proximity of bars, clubs, restaurants, and other nightlife options. Houses are popular with families in suburbs like Cults, Peterculter, and Countesswells, where properties are more spacious and are closer to good schools.

Aberdeen is known as the "Granite City" due to the high density of buildings made from granite, including rental housing. Walking around the city I saw gray apartment buildings squeezed between gray houses, gray churches, and gray hospitals. Since most businesses are also made from granite, the city has a unique, almost uniform look.
---

Trending now:
Innovative Global Mobility IT Solutions: UniMobility's Interview with AIRINC's Mike Wincott
---
Need help with housing your assignees?
Make 2020 a brighter success by reaching out today to discuss how we can help with your mobility program and business goals:
---


Trending article:
Are you getting the most out of your Global Mobility Network?
---

Trending download:
The 2020 International Business Travelers Benchmark Report [Download]
---

Download now to optimize in 2020!
2020 Global Mobility Playbook [Download]
---
2019 Long-Term Assignment Benchmark Report [Download]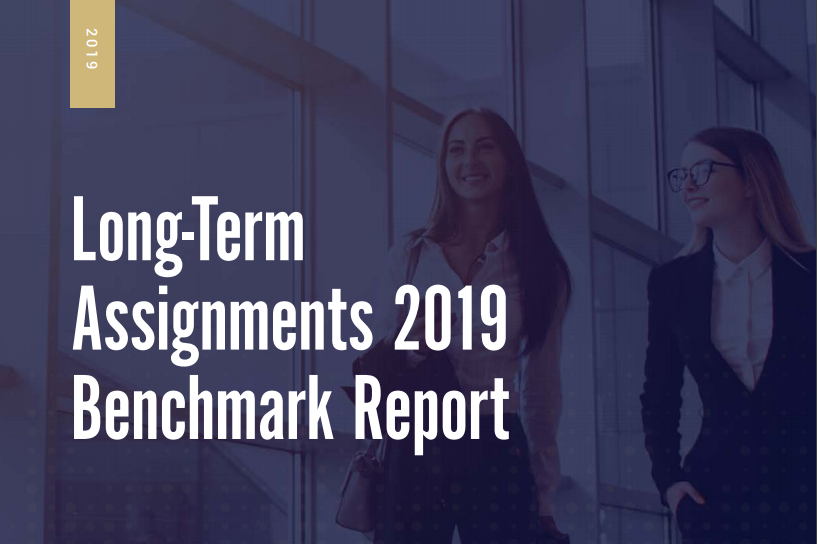 The 2019 LTA Benchmark Report provides a comprehensive overview of policies and practices for temporary long-term international assignments.
---