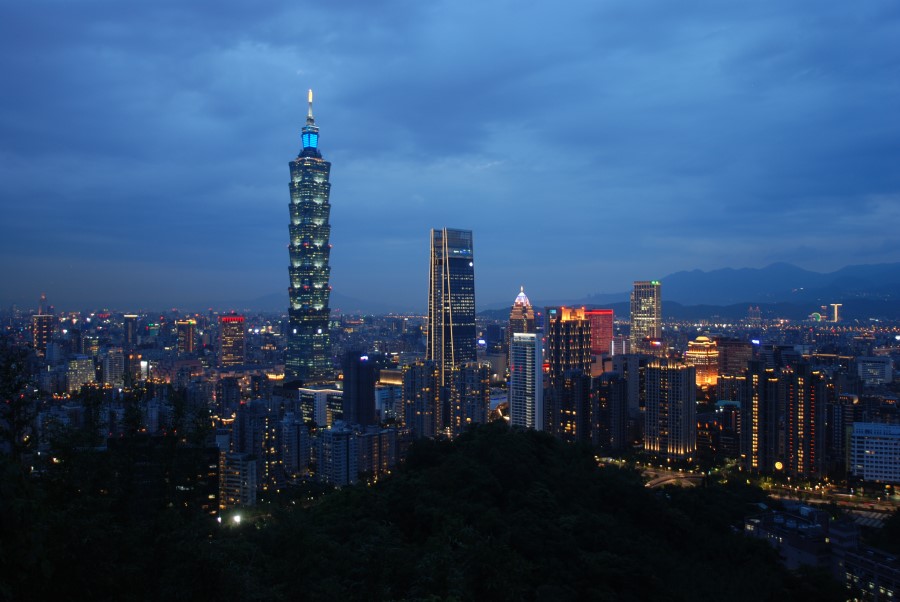 A night view of Taipei, Taiwan from Elephant Mountain. Photo taken by AIRINC surveyor Samuel Pearl Schwartz.
Popular neighborhoods and housing market trends in Taipei
When it comes to expatriate housing in Taipei, Tian Mu and Xinyi are two of the top picks for most assignees. Xinyi is popular for singles and couples because it's centrally located to everything the downtown has to offer. Tian Mu has many single-family homes and large apartments that are particularly attractive to western assignees. Tian Mu also has two international schools, the Taipei American School and the Taipei Japanese School, and the Taipei European School is close by, making it very popular with those going on assignment with a family.
Overall availability is low across the expatriate rental market right now because there is an influx of engineers for wind projects. With the limited options, our real estate sources discussed tempering new assignee expectations. As a result of the tight supply, time-sensitive searches can be particularly challenging. Most market predictions indicate that this tight supply will likely remain for two to three years until the projects are completed.
---

Download now to optimize in 2020!
2020 Global Mobility Playbook [Download]
---
Need help with housing your assignees?
Make 2020 a brighter success by reaching out today to discuss how we can help with your mobility program and business goals:
---


Trending article:
Are you getting the most out of your Global Mobility Network?
---

Trending download:
The 2020 International Business Travelers Benchmark Report [Download]
---
2019 Long-Term Assignment Benchmark Report [Download]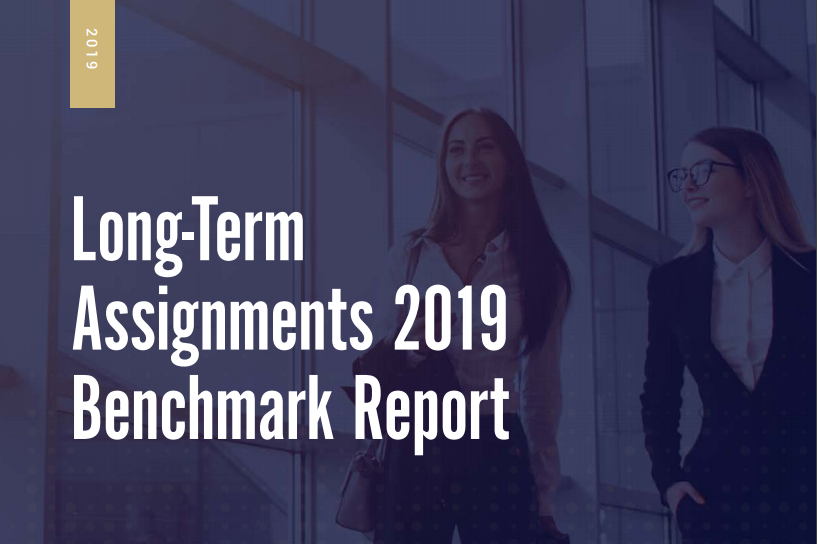 The 2019 LTA Benchmark Report provides a comprehensive overview of policies and practices for temporary long-term international assignments.
---