Views from an apartment building in Banana Island, Lagos, Nigeria. Photo taken by AIRINC Surveyor Lakeisha St. Joy.
Transportation in Abuja and Lagos
The decision to move the Nigerian capital from Lagos to Abuja was made in 1976. However, after many years of planning, development, and construction, Abuja finally replaced Lagos as the political capital in 1991.
Lagos' congestion was a major factor in the decision and, as I found on my survey in February 2020, it remains a city overflowing with people and bumper-to-bumper traffic. Abuja, a more planned city, has a milder pace and normal rush hour traffic. The majority of expatriates in these cities use a driver. While they exist in both cities, rideshare services are impractical in Lagos because of the extreme travel times for even short distances. Abuja streets are not as busy, so ridesharing can be a practical solution if one's driver is unavailable.
A brief comparison of housing
New housing developments are in progress in Lagos. These are primarily in Eko Atlantic, a development area on land reclaimed from the Atlantic Ocean, and in Lekki, the area east of the heavily urbanized areas of Victoria Island. While Abuja does have new on-going construction as well, the rate of expansion in Lagos is uncanny, especially given the slight decrease in expatriate arrivals and the increase of departures.
Lagos maintains attractiveness as the commercial center of the county. Landlords resist rent decreases and Lagos' rents remain high, despite lower demand and a high number of vacant properties. Although Abuja represents the political capital of the country and its superior urban planning offers fewer inconveniences, it can't compete with the constant high-energy hustle and bustle of Lagos.
---
On-site Insight:
This post is part of AIRINC's On-site Insight series. On-site Insight provides readers with an exclusive "behind-the-surveys" perspective of new and existing expatriate locations based on commentary and photos from our global research team. Included is information on general living conditions as well as changing costs for both Goods & Services and Housing & Utilities, along with much, much more.
---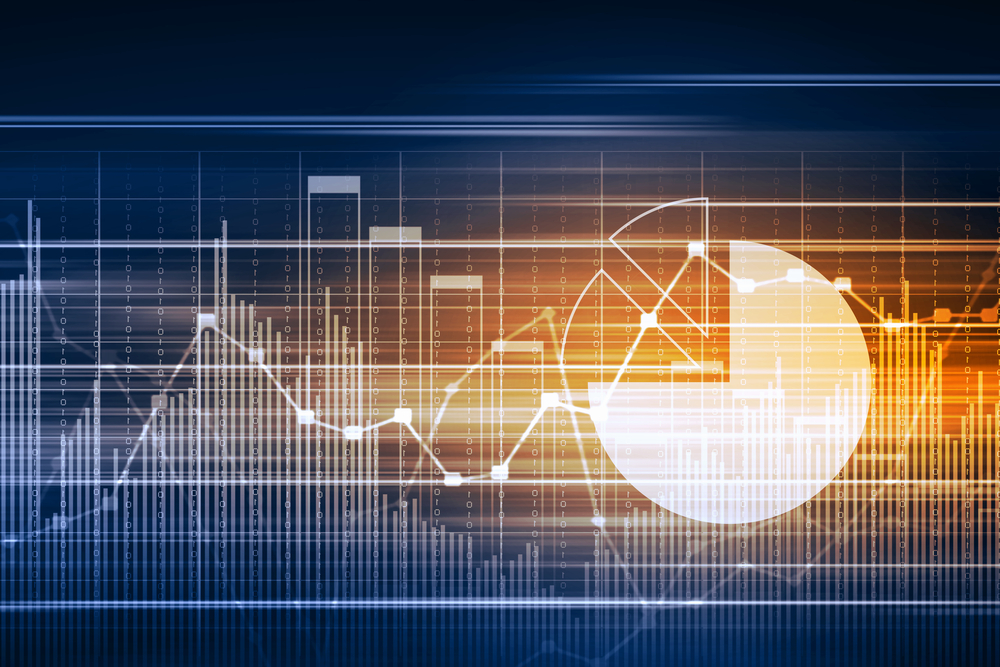 ---
About AIRINC
Listen | Partner | Deliver. For over 60 years, AIRINC has helped clients with the right data, cutting-edge technology, and thought-leading advice needed to effectively deploy talent worldwide. Our industry expertise, solutions, and service enable us to effectively partner with clients to navigate the complexity of today's global mobility programs. As the market continues to evolve, AIRINC seeks innovative ways to help clients address new workforce globalization challenges, including mobility program assessment metrics and cross-border talent mobility strategy. Our approach is designed with your success in mind. With an understanding of your goals and objectives, we ensure you achieve them. Headquartered in Cambridge, MA, USA, AIRINC has full-service offices in Brussels, London, and Hong Kong. Learn more by clicking here.
---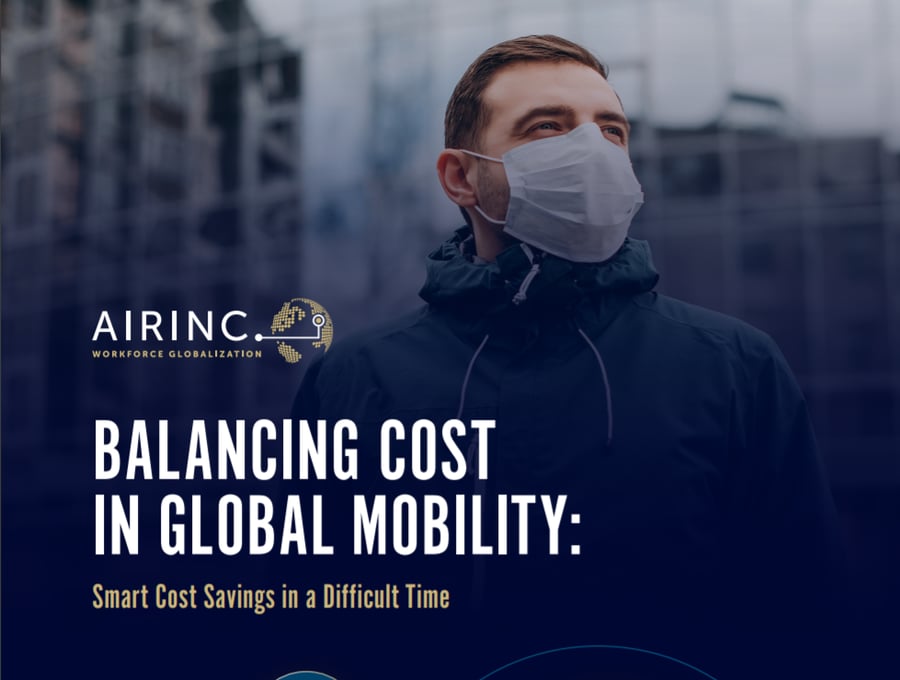 ---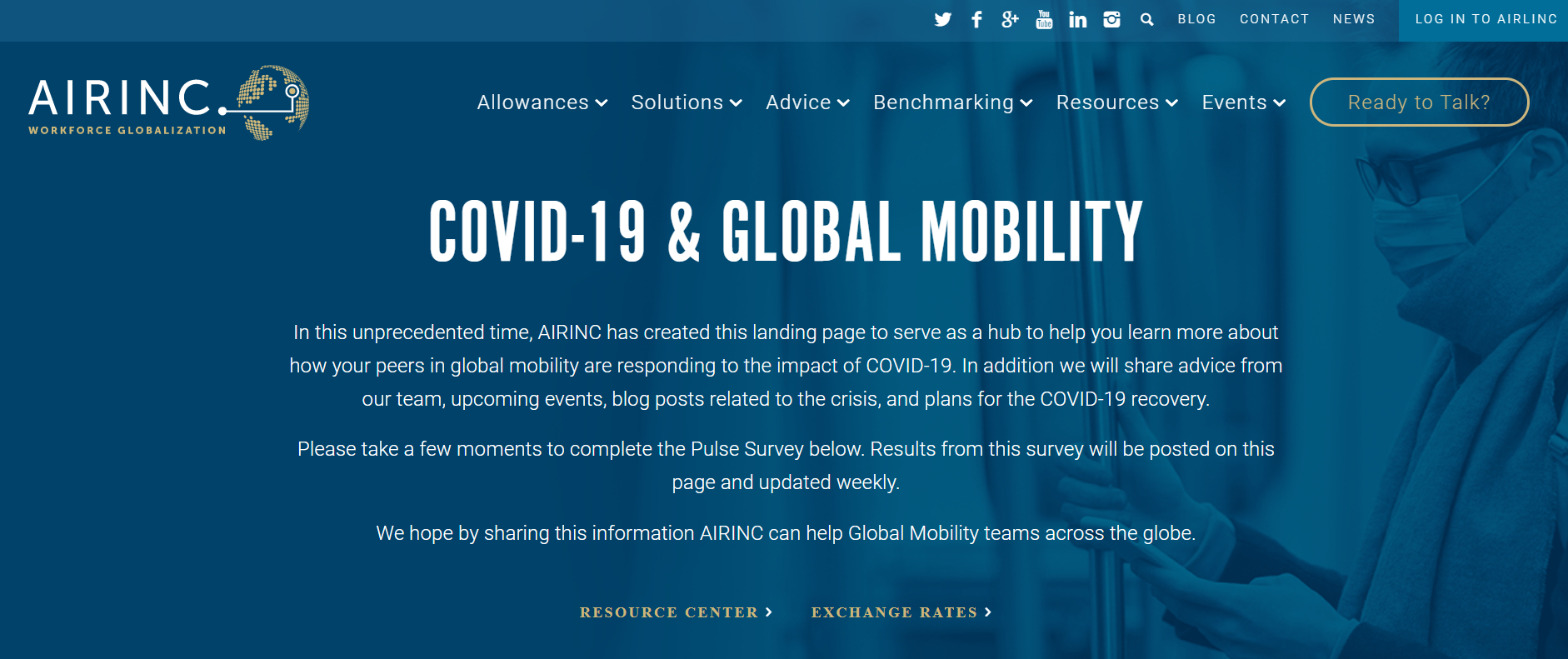 Visit AIRINC's COVID-19 Global Mobility landing page to read the best Mobility-related sources aggregated into one place.
---