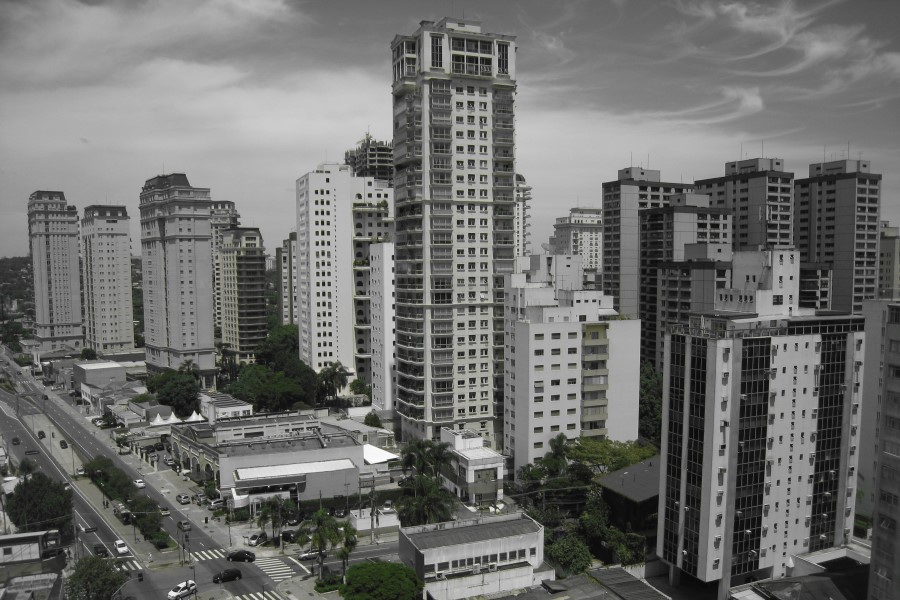 Photo taken during an AIRINC cost-of-living survey in Sao Paulo, Brazil.
AIRINC Housing Update
Below are select snapshots of rental markets around the world. These updates are taken from AIRINC's on-site surveys conducted during the first quarter of 2020.
---
Sao Paulo, Brazil [RISING]
The past 18 months have seen a rise of new construction projects within Sao Paulo, particularly focused on smaller high-end apartments geared towards single assignees. Many of these units entered the rental market with higher rents since quality is very good and they offer many amenities. Despite this new supply, overall availability of expatriate-appropriate properties is low relative to the high demand. This is especially true for larger properties in the popular expatriate neighborhoods in the South and Southeast.
San Juan, Puerto Rico [RISING]
There has been a shortage of housing in the wake of Hurricane Maria as assignees continue to arrive in San Juan. Insurance premiums have gone up drastically, which increased the operating costs of rentals. As a result, landlords raised the rents. Some new constructions projects have been delayed, but others are still ongoing. Popular expatriate area Condado Beach is like the Manhattan of Puerto Rico, with close proximity to many companies. The demand for Condado is very high and rentals can be difficult to find.
Johannesburg, South Africa [FALLING]
Rents decreased in Johannesburg as demand dropped from the international business community. Many completed housing projects remain vacant and unsold. Sources noted that companies have been scaling back operations and sending fewer expatriate families. Johannesburg is also affected by "load shedding," which are scheduled rolling blackouts designed to prevent a country-wide collapse of South Africa's power system.
Dubai, U.A.E. [FALLING]
Dubai's rental market remains very soft with oversupply. Landlords are more open to negotiability and are making concessions to find or keep tenants. Some allow payment with multiple checks instead of full prepayment of 12 month's rent. Others offer 1-3 months of free rent. Although the market in general is declining, rents remain stable for more established, popular buildings and higher-end properties.
---
Data Points: A selection of AIRINC cost-of-living survey results
The results are in! Data Points, AIRINC's quarterly newsletter, is now available on our website at https://www.air-inc.com/data-points/
Below are some of the key expatriate trends & survey data highlights:
Rents rising and falling around the globe
Impact of COVID-19 on goods and services
Changes in expatriate tax
and more...
---
---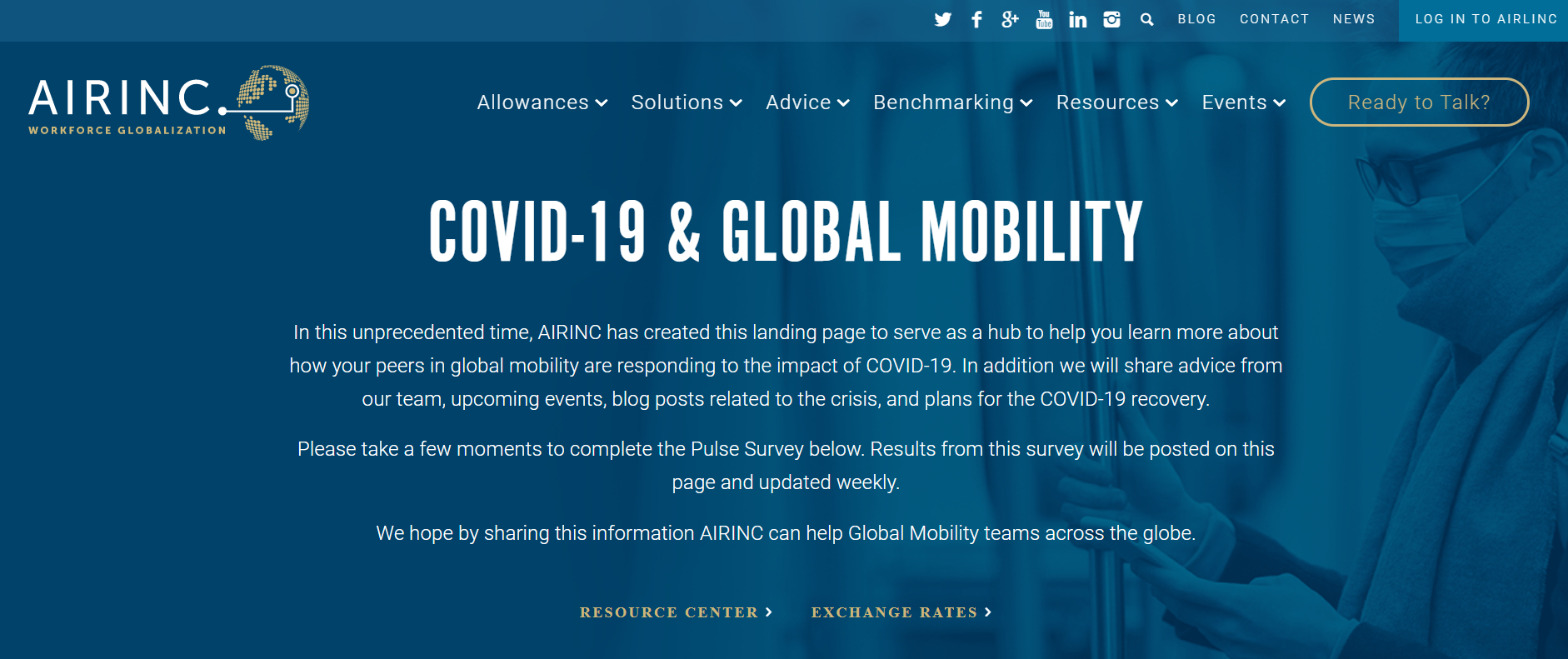 Visit AIRINC's COVID-19 Global Mobility landing page to read the best Mobility-related sources aggregated into one place.
---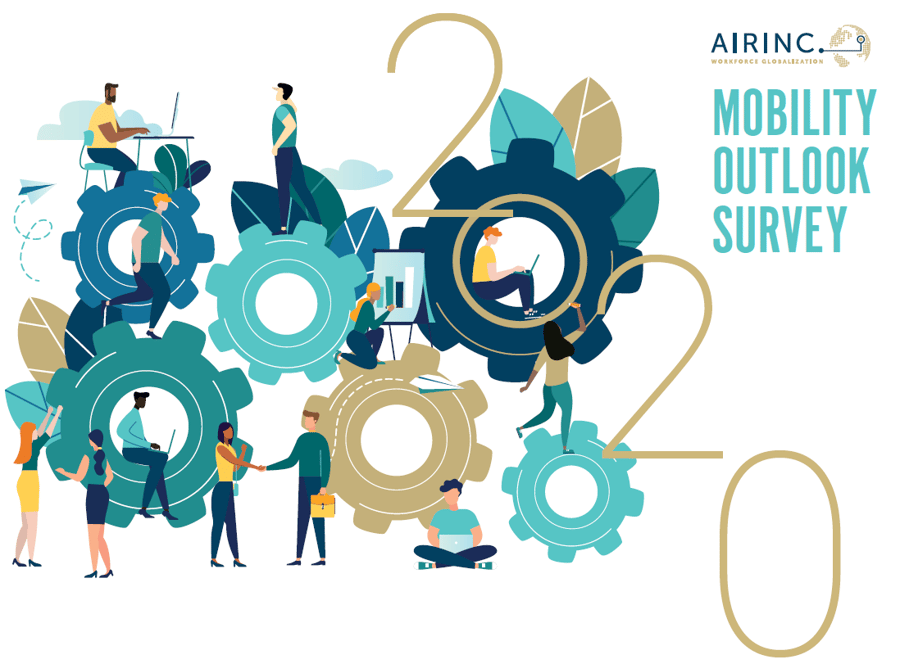 ---
About AIRINC
Listen | Partner | Deliver. For over 60 years, AIRINC has helped clients with the right data, cutting-edge technology, and thought-leading advice needed to effectively deploy talent worldwide. Our industry expertise, solutions, and service enable us to effectively partner with clients to navigate the complexity of today's global mobility programs. As the market continues to evolve, AIRINC seeks innovative ways to help clients address new workforce globalization challenges, including mobility program assessment metrics and cross-border talent mobility strategy. Our approach is designed with your success in mind. With an understanding of your goals and objectives, we ensure you achieve them. Headquartered in Cambridge, MA, USA, AIRINC has full-service offices in Brussels, London, and Hong Kong. Learn more by clicking here.
---