Waiting in line in Pekanbaru, Indonesia. Photo taken by AIRINC surveyor Yimkwan Tsang.
Traveling Southeast Asia during the Coronavirus outbreak
Last quarter, in the early stages of the global COVID-19 outbreak, I was surveying Southeast Asia. At the time of my transit through Kuala Lumpur, AirAsia had recently suspended flights from mainland China, Macau, and Hong Kong. Though normally a carrier that promotes customer self-service, the airline was diverting all travellers from these locations to the check-in counters to undergo screening questions before being allowed to proceed; in fact, they were prohibited from using the automated-check-in machines as you can see in the photo below.
---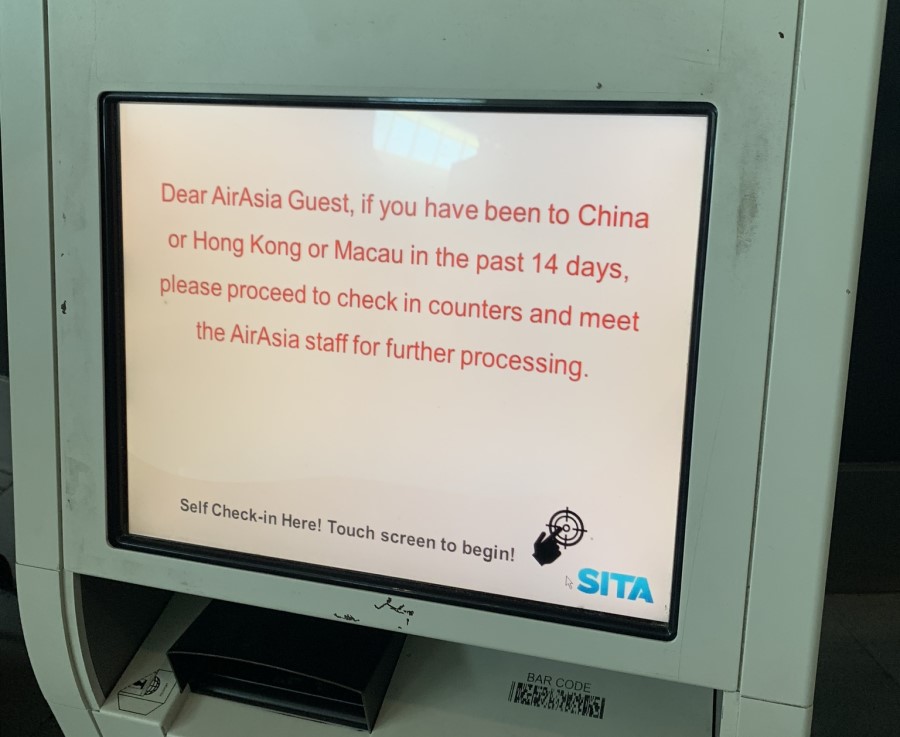 An Air Asia check-in kiosk in Kuala Lumpur, Malaysia. Photo taken by AIRINC surveyor Yimkwan Tsang.
---
Upon arrival to Indonesia, where there were no confirmed cases at the time, I encountered long queues at the preventative health checkpoints, requiring travellers to fill in a paper health alert card to get into the country.
During my visits to supermarkets and pharmacies, I found limited purchase notices for masks and rice, even in the smaller cities. These notices served to impede aggressive stockpiling so that everyone could purchase what they needed.
Although there was no overt panic-buying, the staff at my hotel, real estate sources I met with, and others I spoke to all acknowledged that the current situation was impacting their daily lives. At one pharmacy in particular, a pharmacist, who misunderstood my question about the price of Aspirin, simply responded, "No mask." Clearly, her mind was focused on the demand at hand.
During my time in Indonesia, I didn't see many notices or flyers posted about COVID-19, but I did witness a mixed social response. There were many people coughing openly without masks and that made me very uncomfortable as a full-time resident of Hong Kong, a city that promotes masks for any respiratory symptoms whatsoever. Rideshare companies, however, sent automated health reminders to me through the apps each time I used them.
After my two-week survey, I observed quite a few changes when I returned to Hong Kong. Notice of a mandatory quarantine for travelers coming from certain countries was in effect at immigration, extra hand sanitizer dispensers were installed around the luggage areas, hard-working cleaners circulated about the airport, and the arrival board had many cancelled flights.
After my Southeast Asia Survey
My family doctor in Hong Kong was "brave" enough to meet me when I visited him after survey. I felt ill and knew I needed professional medical attention. When booking the appointment, I discussed my recent travel history and symptoms with him.
Upon arriving at the door to his office, I was greeted with a notice: "After you ring the bell, please wait until your body temperature is checked." That's how serious this pandemic is being treated and this was before the recent increase in cases. I learned during my visit that the reason why he was "brave" enough to meet me was that he could be risking several weeks worth of business by treating someone with my travel history and symptoms. There is mandatory reporting in Hong Kong and a patient with COVID-19 typically triggers a two-week deep clean of the treatment facility where the patient was seen and notification to all other patients that visited that day; this notification would be accompanied with a recommended two week self-quarantine to prevent any potential spread of the virus.
Falling ill made me reflect on my survey experience and I questioned the number of reported cases of COVID-19 in Indonesia, as many news outlets are now also doing based on the government published data and statistically high death rate. I encountered many coughing drivers and restaurants patrons that were not covering their mouths. I found that even one of the waitresses that served me food was coughing, but I was already more than halfway done with my food when I noticed this. Even though most people I talked to were aware of the situation, some just didn't seem to care. It is just too difficult to tell if someone has COVID-19, or the flu, or some other sickness, let alone the many asymptomatic cases.
I never did get tested but, a few days after my appointment, the government began allowing private clinics to have testing kits. Since I was already being treated and the testing process would take several days to have a result, I was advised to take the medication that I was prescribed and stay home as much as possible; if things got worse, then testing would make sense. At this point, I've taken two rounds of strong medication to suppress the symptoms and am now mostly recovered.
---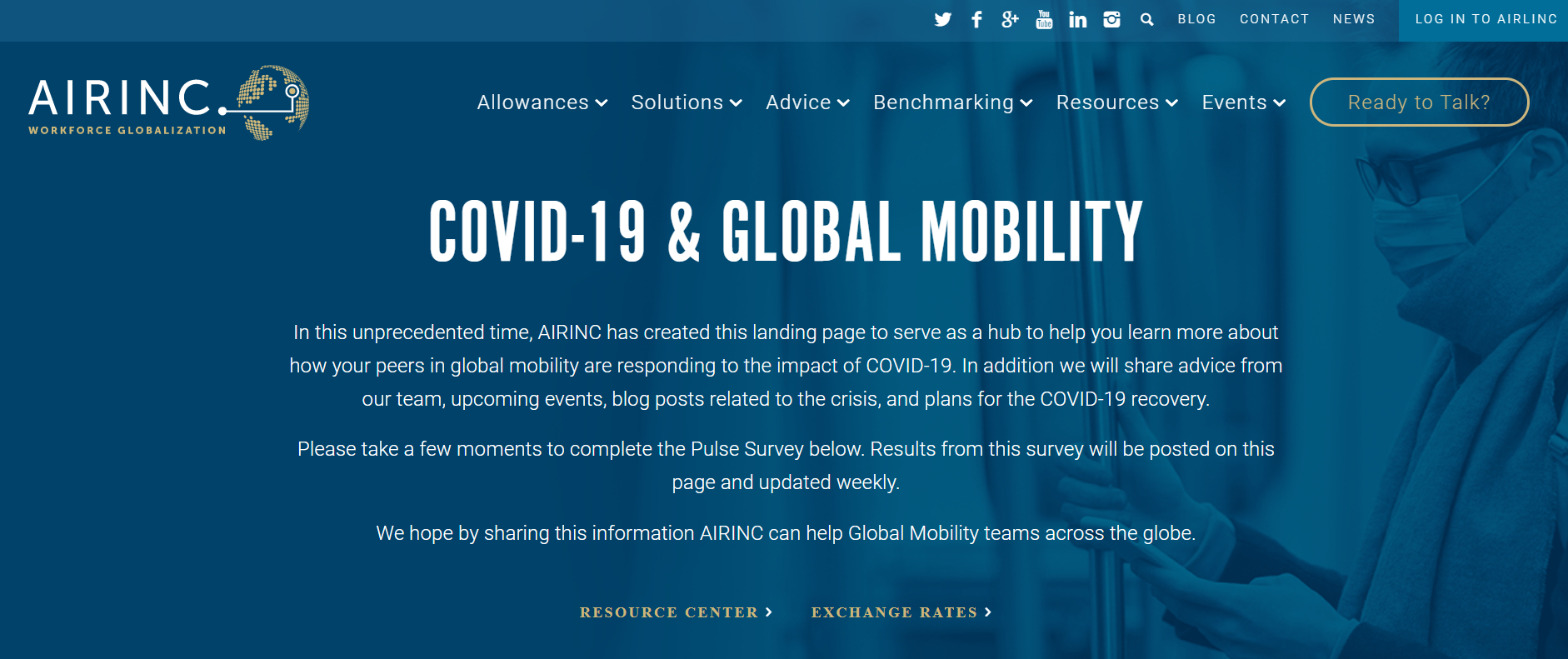 Visit AIRINC's COVID-19 Global Mobility landing page to read the best Mobility-related sources aggregated into one place.
---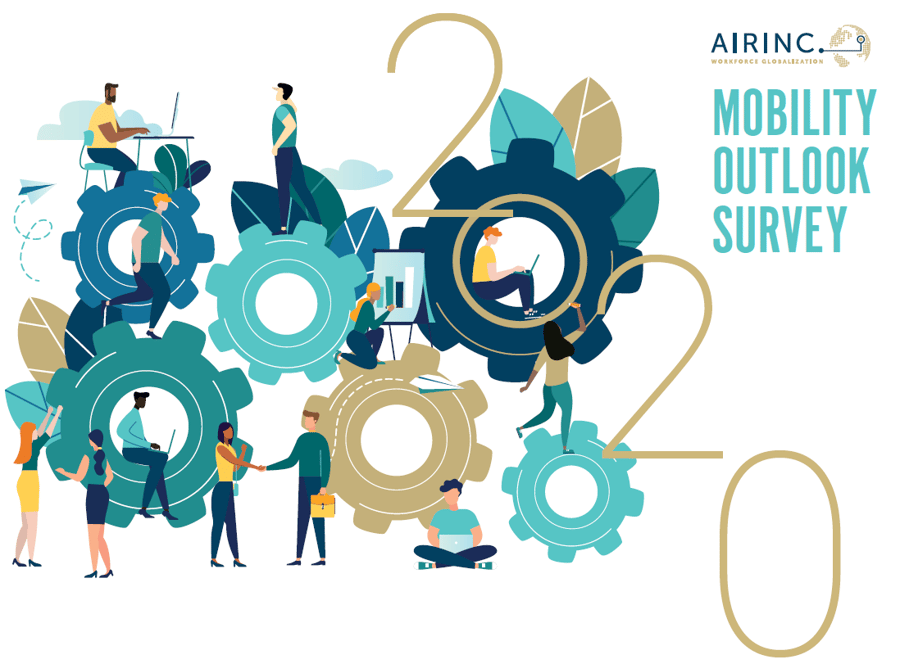 ---
About AIRINC
Listen | Partner | Deliver. For over 60 years, AIRINC has helped clients with the right data, cutting-edge technology, and thought-leading advice needed to effectively deploy talent worldwide. Our industry expertise, solutions, and service enable us to effectively partner with clients to navigate the complexity of today's global mobility programs. As the market continues to evolve, AIRINC seeks innovative ways to help clients address new workforce globalization challenges, including mobility program assessment metrics and cross-border talent mobility strategy. Our approach is designed with your success in mind. With an understanding of your goals and objectives, we ensure you achieve them. Headquartered in Cambridge, MA, USA, AIRINC has full-service offices in Brussels, London, and Hong Kong. Learn more by clicking here.
---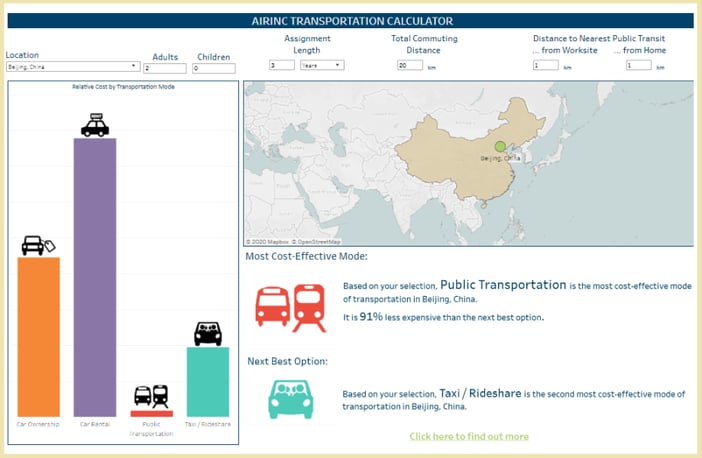 ---