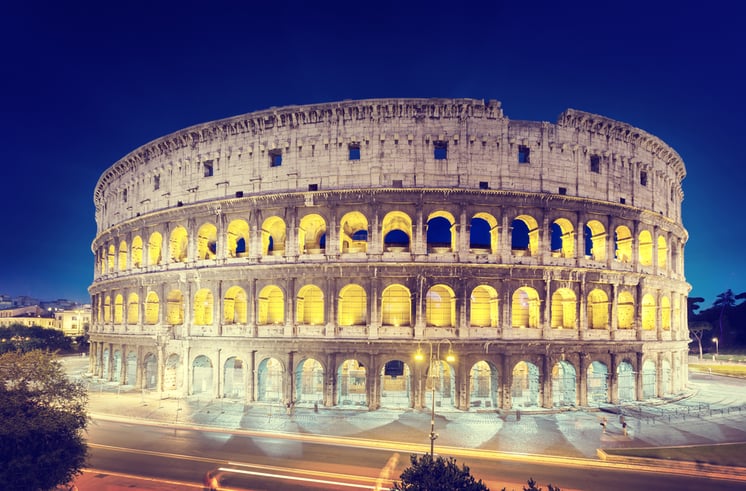 The Blur of an AIRINC Cost of Living Survey
Below is a video series taken by AIRINC Surveyor, Zenab Tavakoli, during her recent cost of living survey in Rome, Italy. We hope you enjoy this glimpse into survey life and the world of Global Mobility!
---
Arrivo!
---
Day 1: On the Road to Realtors
---


Featured video!
What does a cost-of-living survey in action look like?
---
Day 2: Al Supermercato
---
Day 3: Unusual tourism
---


Related:
200 Unique Survey Cities and a Career that's Endured
---
Day 4: Getting around
---
Day 5: All Good Things...Must Come to an End
---

You may also like:
São Tomé and a Decade of Limited Change
---
Arrivederci, Roma!
---

Related:
Our Love of the World: 2019 AIRINC Photo Contest
---
What's it like as a new AIRINC cost of living surveyor?
​​​​
---
About AIRINC
We help our clients address expatriate compensation and mobility issues in a complex global environment through advisory services, data services, and technology solutions, while providing our employees with a culture of teamwork, global knowledge, career growth, and interesting solutions to challenging problems.
We understand that people make an organization successful. We empower companies to deploy global talent by leveraging high quality-data, decision-making tools, and thought-leading advice. Our industry expertise, solutions, and consultative approach enable us to partner with clients to deliver value. Learn more by clicking here.
---