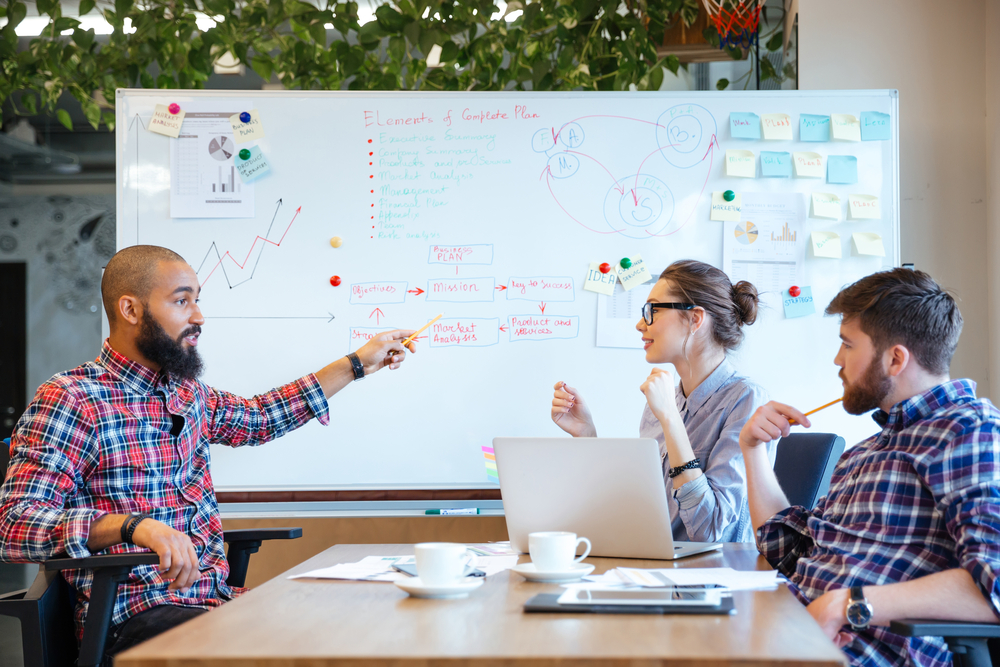 Are you being heard?
Communicating critical information and setting expectations for assignees and business partners is key to creating successful assignments. To ensure the information gets through inbox clutter, Global Mobility leaders are incorporating newer, more tech-savvy ways to communicate with both employees and internal business partners.
---


Trending now:
Cost-of-Living Allowances [COLA]: Communicate, communicate, communicate!
---
Best Practice: 3 thought-leading communication approaches
Interactive policy Decision Guides help business partners select the best policy and person for a relocation or temporary assignment. This tool serves as a single point of access for the company's mobility policies. In this case, recommendations are tailored to meet company-specific business needs: cost effectiveness, ease of administration, and likelihood of success. (

This tool is designed for the pre-assignment phase.)
Online videos have grown in popularity as a resource to deliver information anytime and anywhere. Developing a library of mobility videos with quick-hit content can help support an assignee throughout the Mobility experience. The videos should highlight what assignees can expect for different aspects of their assignment, including allowance methodology, tips on how to access support, and additional information on the relocation process. (These can be used pre-departure and throughout assignments.)
If changes occur during an assignment, COLA change statements that are personalized to their family's circumstances are invaluable. Employees want to quickly understand what is changing and why. These cost-of-living allowance update summaries illustrate exchange rate changes impacting home and host spending. These reports should be provided with every COLA update throughout the assignment to reduce questions and increase efficiency.
---

Our 2019 Mobility Outlook Survey confirms that 58% of firms are seeking ways to improve employee communications regarding the potential financial impacts of assignments/transfers
Download the 2019 AIRINC Mobility Outlook Survey!
---
The Mobility Function is a knowledge center!
More and more mobility programs are rebranding themselves as strategic knowledge centers by using improved technology and tools for communication. Business partners are more likely to leverage mobility's policies and expertise if the information is easily available and understandable.
Assignee focused tools -- whether it be videos or tailored documentation -- improve the employee experience, make interactions with mobility easier, and, ideally, lead to more successful assignments.
We expect new and interesting ways of communicating mobility to keep advancing as organizations embrace new technologies and establish the mobility brand within their companies.
AIRINC's Client Engagement and Advisory Services teams are always available to share ideas about the latest and greatest trends we are seeing in the market. Please reach out to get your mobility brand on the map!
---

Trending now:
Know Before You Go: International Transfers and the Employee Experience
---
Authors:
This post was collaboratively written by Pete Korthy, Patrick Robinson, and Sylvie Durand-Morris.