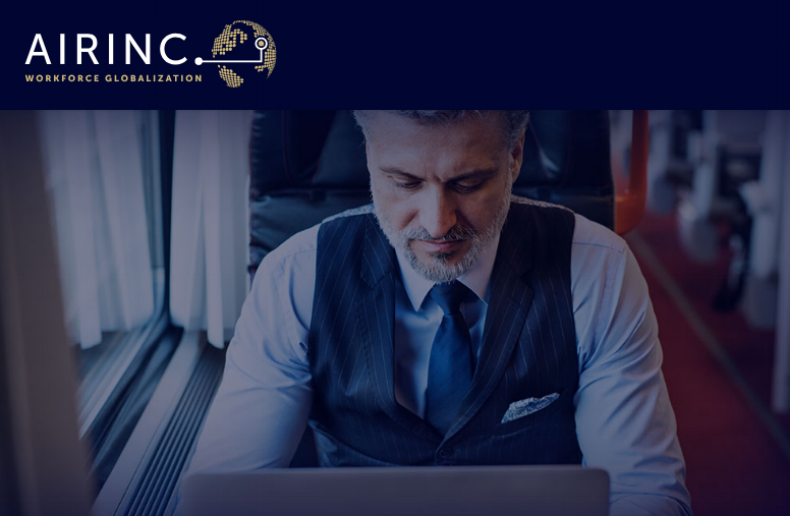 How do you improve the Mobility Experience?
One of the biggest requests we get at AIRINC is for help improving the experience with mobility. In a world of strong talent competition, a good mobility function can be a true differentiator in acquiring and retaining good people. Mobility is seen as a critical aspect of company success, enabling global business.
Within a company the business, the employee, and the company itself are all customers of the mobility function. At leading organizations, there is a strong desire for customer interactions with mobility to be excellent. Ideally the mobility function would be able to embark on full end-to-end design of the ideal Mobility Experience from the lens of all its customers. Realistically most companies do not have the bandwidth to undertake a full-scale Mobility Experience design project. However, there are three main steps the mobility function can take to improve the Mobility Experience.
1. Act like a business
Think about the colleagues you provide support to as customers, think about what those customers would like, and offer solutions that add value for them. Think of your policies as products that offer solutions for deploying talent globally.
When the business comes to you with a problem statement, "I need to send Alejandra to Manila to finalize an M&A deal; I need to deploy her quickly for 3 months to focus on this work." Your response should be, "Great, I have a product for that. Let me tell you about our Project Assignment Policy and how it will help ensure the success of this M&A deal."
You'll have great products if you listen to your customers' needs, develop products that meet those needs, and actively promote them. Your customers will have a better experience with mobility if your products meet their needs.
2. Design for flexibility
Many mobility functions offer policies and procedures to deploy talent across borders. But who wants to feel like they are being managed to a policy or to a procedure! Eliminate the prescriptive bias in your mobility approach. What do I mean by that? In developing traditional policies, companies essentially write a manual on what the company will and won't provide the employee. This is really important when it comes to compliance or duty of care issues. For example, the company will ensure you have proper immigration and won't let you travel without it.
But when it comes to benefits designed to support the employee, think of ways to offer the intent of that support in a flexible way. Take home leave for example. Traditionally companies reimburse a home leave once a year to the home country.
Rather than prescribing that experience with the bias that the employee and family will want to travel home, think of how the employee might want to use this flight benefit. A single person might want to have their friend come visit them in the host location, a couple might be from different home countries and might want to travel to different locations, etc. That is why so many companies are switching to a cash travel allowance.
The main points here are to design policy with the company's intent in mind, i.e. we want to offer an annual flight benefit. Then add the lens of the employee; i.e. I want to use this benefit in a way that works for me. In the end, the employee's experience will be improved over a prescriptive approach which assumes how the benefit will be used and dictates how to use it.
---
Want to stay up-to-date on changes in Global Mobility?
---
3. Define Success!
I do a lot of stakeholder interviews at companies to determine what is working and not working in mobility. Time and time again I hear that proper expectations were not set and that led to a bad mobility experience for the employee and the company. The biggest area where transparency is needed is around the expectations for the assignment:
What does it mean to have a successful assignment?
What are the goals for the assignment?
And most importantly, if the assignment is a success what will the employee's next career opportunity be with the company?
Yet according to AIRINC's 2018 Mobility Outlook Survey, only 25% of companies provide the employee with assignment goals. It is hard for an employee to know how to be successful if the company does not set proper expectations. And the company won't know if they have gotten a good outcome if success was not defined. The employee and the company would have a much better mutual experience with mobility if assignments were set up for success from the beginning.
What should you do next?
I have shared three ways you can improve your Mobility Experience. Additionally, there are many more innovative and exciting ways to improve the Mobility Experience. The key to getting it right is to think with the lens of the customer.
I hope this inspires you to think of ways to change your Mobility Experience for the better. If you'd like help with introducing these best practices, please don't hesitate and reach out today – we are here to help!