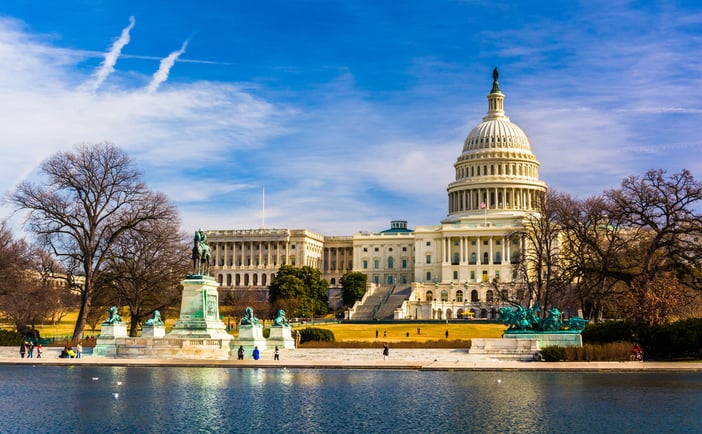 Election 2020: Significant Tax Impact
The results of the 2020 federal and state elections are likely to have a significant tax impact on individual taxation across the United States. The presidential and legislative races are still being decided, and federal tax law changes require a lengthy legislative process. However, this year's election cycle includes some important state ballot measures impacting individual taxpayers:
Arizona Proposition 208, the Invest in Education Act, is currently leading 'Yes'. This initiative would impose a 3.5% surcharge on taxable income exceeding $250,000 (single) and $500,000 (joint).
Colorado Proposition 116 has passed, which reduces the individual income tax rate from 4.63% to 4.55%, for tax years 2020 onwards.
The Illinois Fair Tax Amendment has failed. The initiative would have replaced the flat 4.95% individual tax rate with new progressive rate schedules ranging from 4.75% to 7.99%.
The Multnomah County (Oregon) Measure 26-214 currently leads 'Yes', which would institute a new tax effective January 1, 2021 of 1.5% on taxable income exceeding $125,000 (single) and $200,000 (joint). The tax is scheduled to increase to 2.3% in 2026, plus an additional 1.5% on taxable income exceeding $250,000 (single) and $400,000 (joint). Multnomah County, Oregon's most populous, includes the city of Portland.
Global Mobility should be staying abreast of important tax law changes impacting hypothetical tax withholdings and cost estimation. AIRINC's products are constantly updated for new tax data and logic.
Questions?
If you have questions about these or any other tax issues you may be facing, please reach out today:
---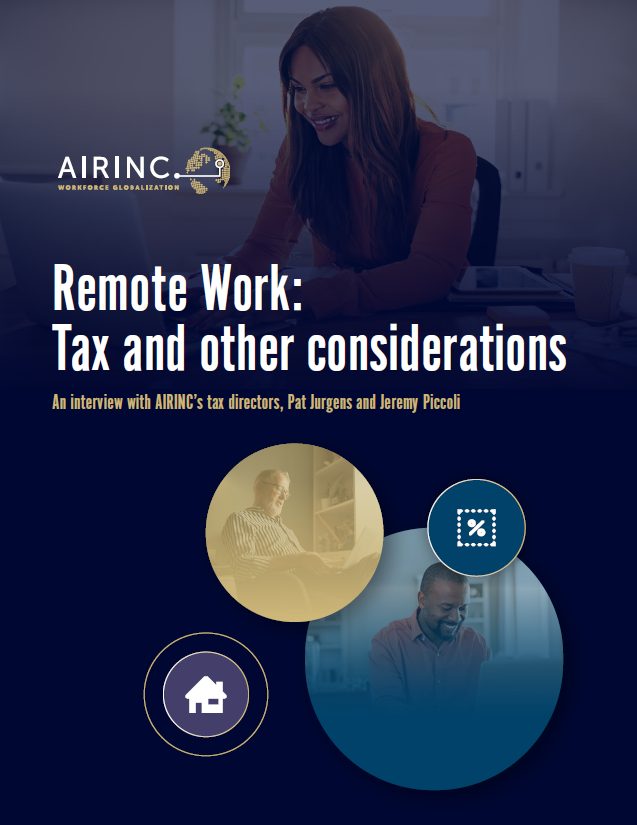 ---
About AIRINC
Listen | Partner | Deliver. For over 60 years, AIRINC has helped clients with the right data, cutting-edge technology, and thought-leading advice needed to effectively deploy talent worldwide. Our industry expertise, solutions, and service enable us to effectively partner with clients to navigate the complexity of today's global mobility programs. As the market continues to evolve, AIRINC seeks innovative ways to help clients address new workforce globalization challenges, including mobility program assessment metrics and cross-border talent mobility strategy. Our approach is designed with your success in mind. With an understanding of your goals and objectives, we ensure you achieve them. Headquartered in Cambridge, MA, USA, AIRINC has full-service offices in Brussels, London, and Hong Kong. Learn more by clicking here.
---