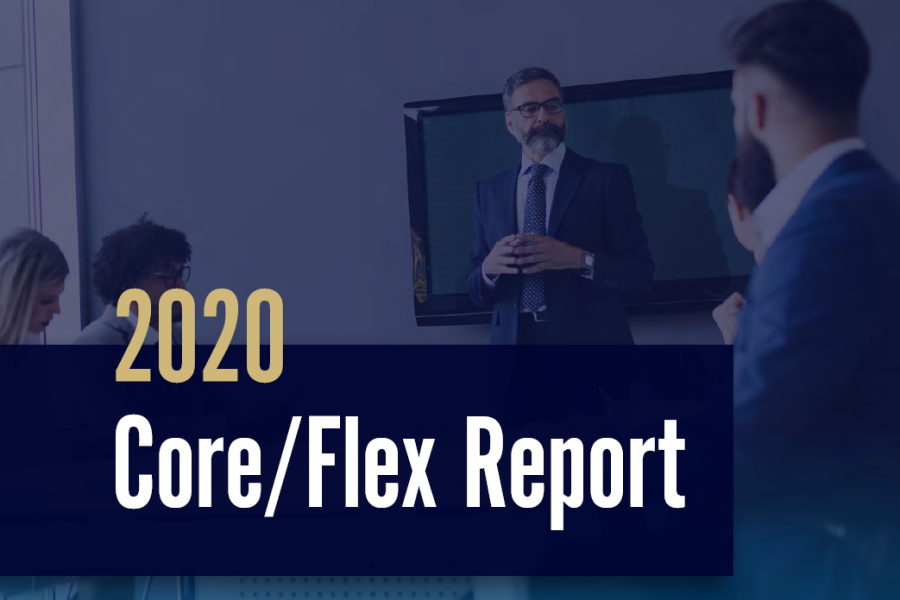 Global Mobility Trends: Core/Flex [Download]
This catchy term seems to be popping up with increasing frequency in articles and blogs regarding global mobility trends. Although AIRINC's most recent Mobility Outlook Survey indicates only 14% of companies currently employ a core/flex approach to promote flexibility for the business, many companies are expressing a keen interest in learning more about how core/flex works, and whether it is an effective way to help businesses manage assignment costs.
How does a core/flex policy work?
The basic idea is that some mobility elements are ring-fenced as "core" (mandatory provisions for all moves) and the business is given the ability to "flex" the rest. The approach is appealing because it gives businesses the ability to leverage mobile talent at a cost they can afford, as well as the ability to structure mobility packages that align with individual employee needs.
Key findings from our 2020 Core/Flex Report include:
What are the main considerations for companies attempting a core/flex program?
When is the core/flex approach good for a company?
What are alternatives to core/flex that also provide needed flexibility?
and much more!
See more by clicking below to download the complete 2020 Core/Flex Report now:
---
April 15 | Two Sessions | 10am ET / 4pm CET & 2pm ET | Register

---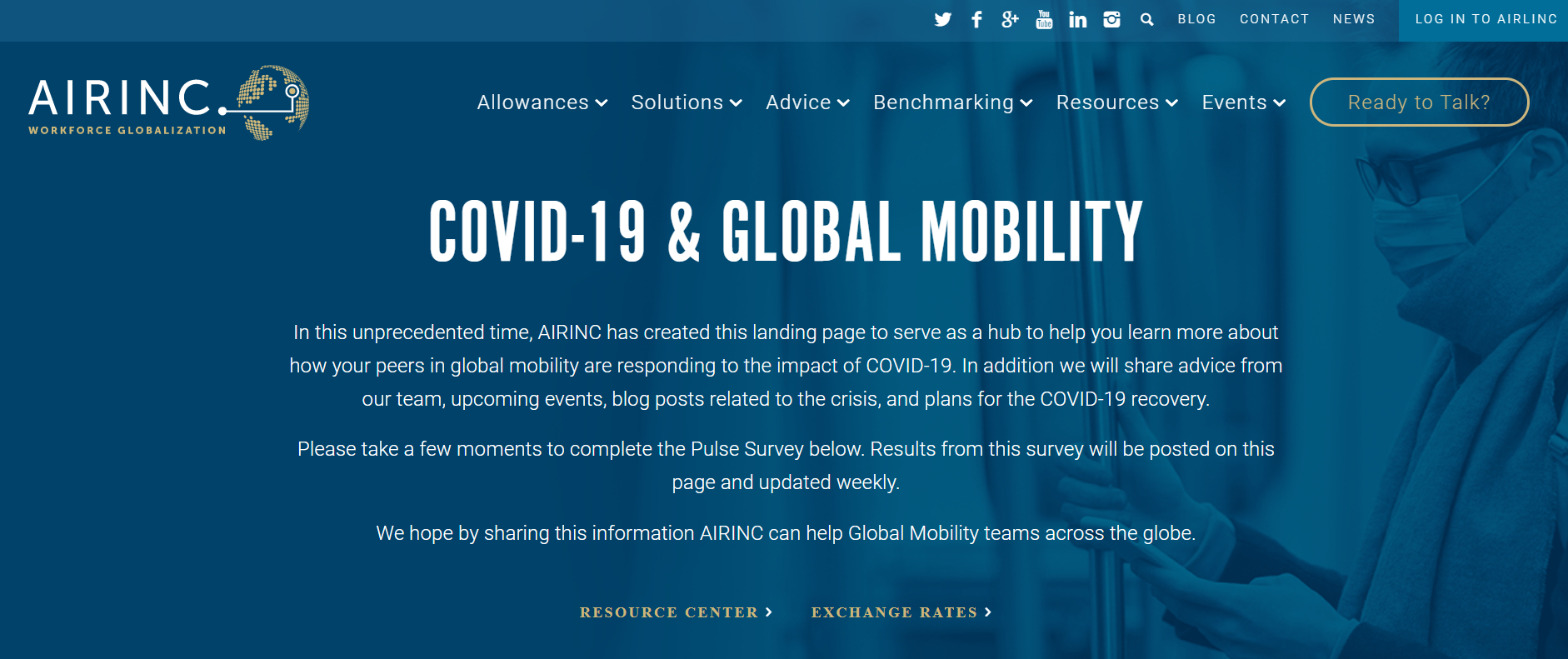 Visit AIRINC's COVID-19 Global Mobility landing page to read the best Mobility-related sources aggregated into one place.
---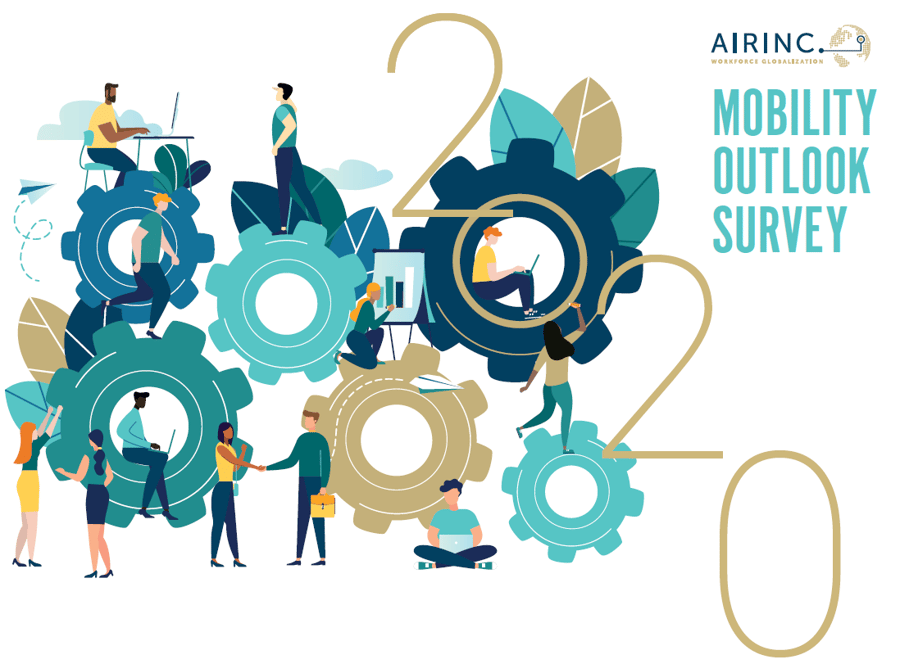 ---
About AIRINC
Listen | Partner | Deliver. For over 60 years, AIRINC has helped clients with the right data, cutting-edge technology, and thought-leading advice needed to effectively deploy talent worldwide. Our industry expertise, solutions, and service enable us to effectively partner with clients to navigate the complexity of today's global mobility programs. As the market continues to evolve, AIRINC seeks innovative ways to help clients address new workforce globalization challenges, including mobility program assessment metrics and cross-border talent mobility strategy. Our approach is designed with your success in mind. With an understanding of your goals and objectives, we ensure you achieve them. Headquartered in Cambridge, MA, USA, AIRINC has full-service offices in Brussels, London, and Hong Kong. Learn more by clicking here.
---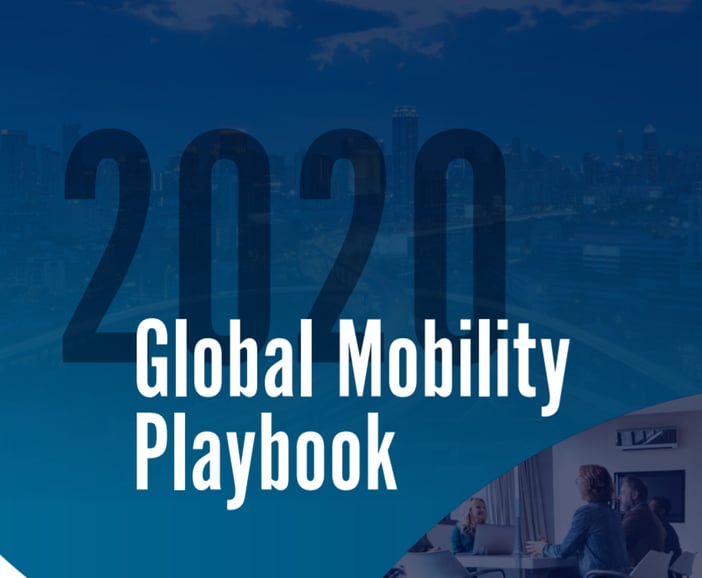 ---