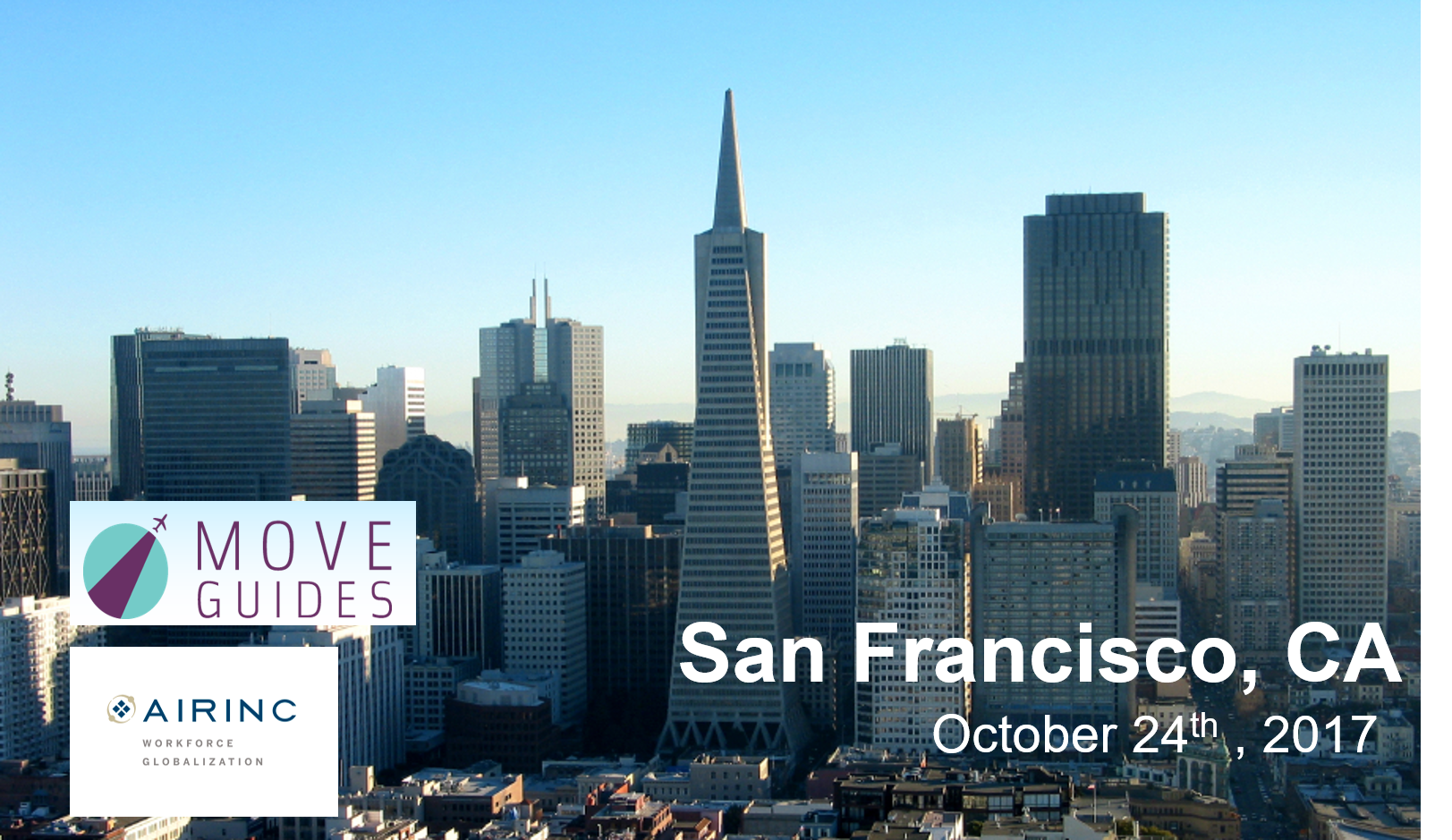 San Francisco Networking Event
Tuesday, October 24, 2017
08:00 AM - 11:00 AM
Cost Estimates and their Impact on Policy Choice
Hosted by: AIRINC and MOVE Guides at the Bently Reserve
You are invited to join MOVE Guides and AIRINC for a breakfast discussion on cost estimates and their impact on policy choice.
Agenda
October 24, 2017
08:00 AM - 11:00 AM
Introductions

Cost estimates and the inpact they have on choosing policies

The importance of accurate and timely data in your estimates

How to ensure your delivery of an assignment or relocation stays on budget
How to track actual spend vs. estimated spend—a foundational pillar in calculating ROI
Networking

Event Location and Directions
Bently Reserve
301 Battery St.
San Francisco, CA 94111
US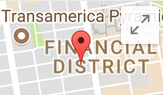 Click here for directions. Space is limited. This event it not open to competitors or AIRINC or MOVE Guides.